Autumn and renewal: beyond the Fall Equinox
---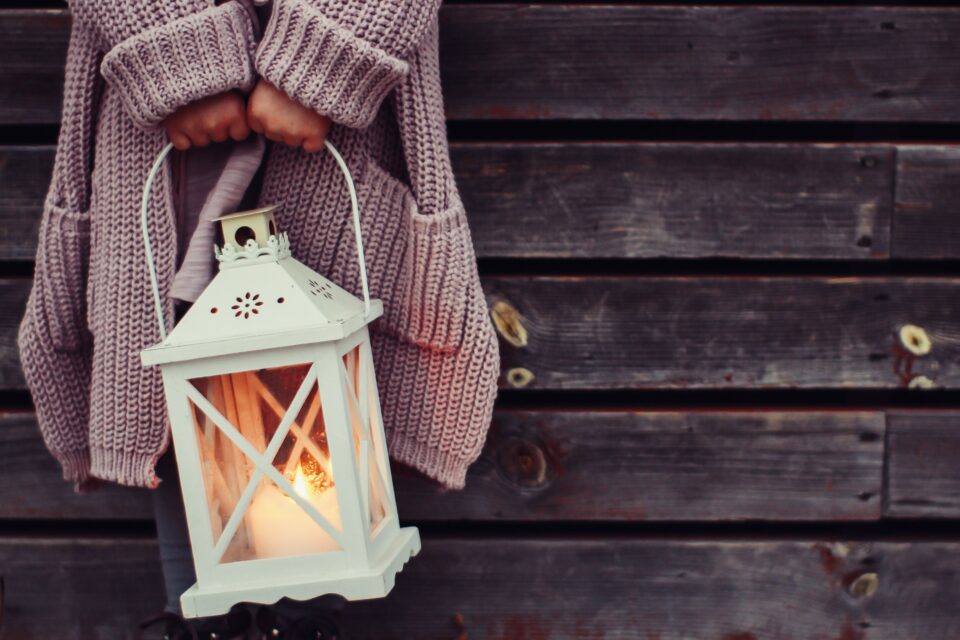 Every year, the arrival of autumn holds great events in the mystical and astrological sphere. The fall equinox is a very important date not just for rituals or foresight. This date was already much celebrated by our ancestors, especially those who lived in the countryside; they celebrated autumn and renewal, and made requests for the seeds to germinate, allowing a good harvest.
It was a long-awaited occasion when everyone had a hope of a year of greater prosperity and abundance in nature. This commemoration was even more present in the Northern Hemisphere, where the weather only allowed one harvest per year.
Although the seasons of the year and the influence of the moon on us all prove their power every moment, today many people ignore the importance of these celebration rituals, or even stop to observe the relationship between the phases of the moon and so many tools of the world, everyday, such as the calendar, for example.
And if you've never stopped to celebrate or simply observe the nature around you, today may be a great day to start. Enjoy the good autumn and renewal.
Autumn and renewal
---
Autumn is a time of transition, a change of temperature, we get out of extreme summer heat and stay in a milder time, not so hot, not so cold, sometimes the heat increases, the cold can come, but the weather becomes milder. The trees lose their leaves so they can survive the next season.
Autumn is a time for letting go, letting go of what no longer makes sense, what doesn't belong, what doesn't add up, what steals your energy. It is time to let go of what no longer serves you and to let come and flow the new in your life.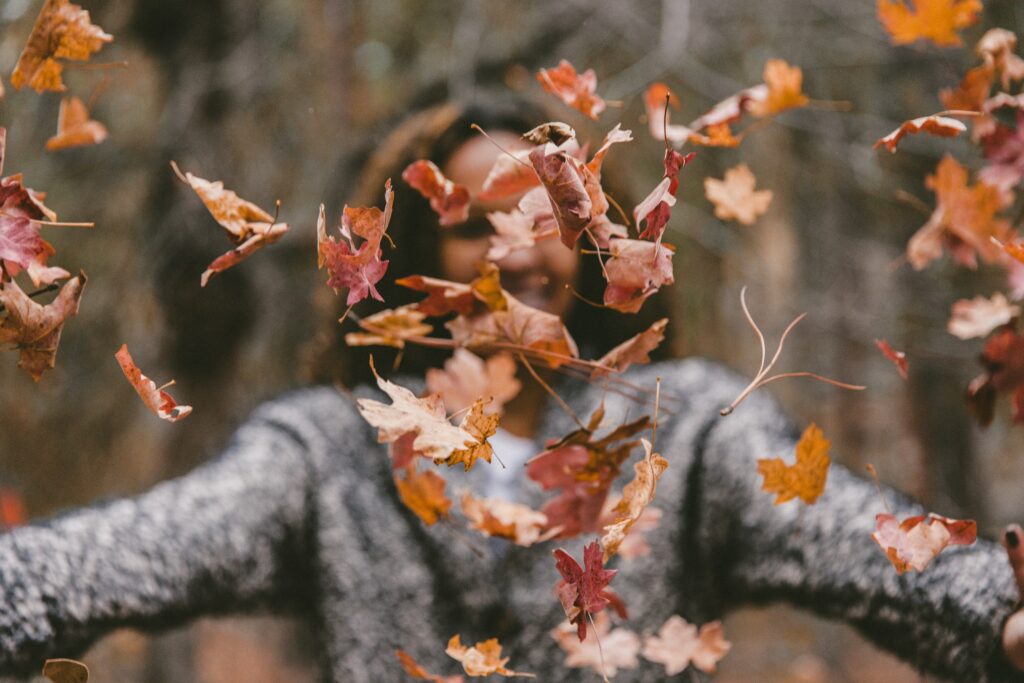 The beginning of a new cycle
The fall equinox, as we have seen, is a time of hope, renewal, of planting the seeds to reap the rewards. And that is exactly what happens in conjunction with this season.
With the Sun in the sign of Aries, we have the beginning of the Astrological Year. Marking the opening of a new cycle, this is the time to act towards achieving your dreams, to start projects and to choose wisely; your attitudes and thoughts must reflect on the future.
Take the time to focus your energies and efforts. Make your Astrological New Year of many achievements and prosperity. The field is ready for planting, it's up to you to sow.
It is time for reflection
Ponder for a few minutes: what repetitive behaviors are driving you away from the life you so much want to live to the fullest? What do you need to give up right now so that you can move in the direction of what makes you grow and shape the reality you long for?
If you wish, leave your thoughts in the comments so we can talk more about this subject that touches us so much in our soul.
---
You may also like:
---