6 rituals for Autumn Equinox: time to give thanks
---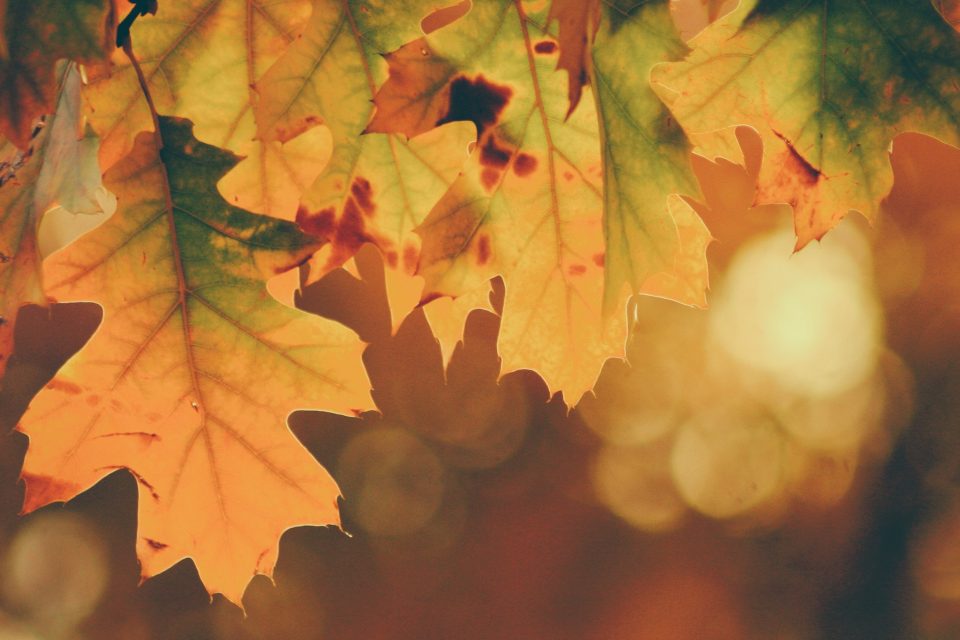 The changing seasons not only represent the movement around the sun, but they also influence our life and our internal experiences and growth.
Each new season ignites a transformation not only in the landscape and the climate, but also within us. That's why many people make sure to celebrate properly the change of the season. And they do that by practicing some rituals for Autumn Equinox, as well as for Spring equinox.
6 great rituals for Autumn Equinox
---
1. Create a food altar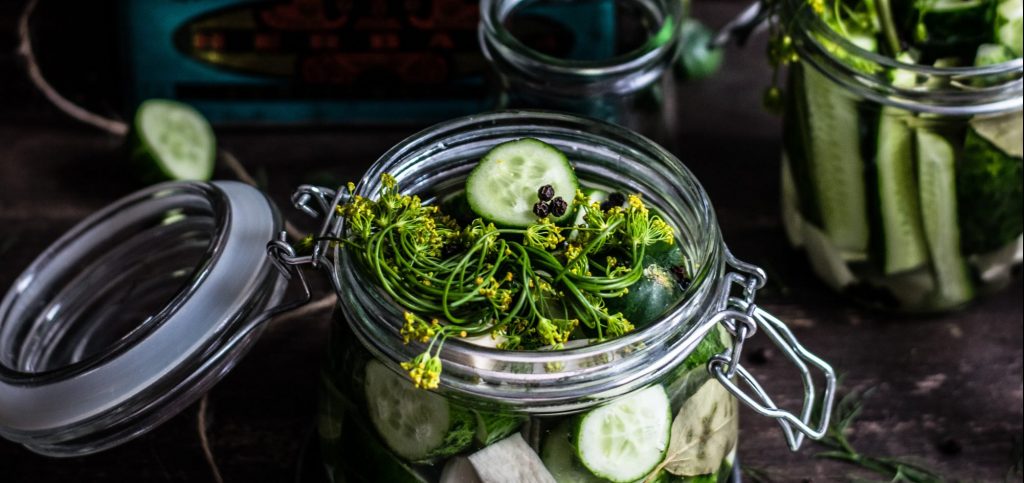 Autumn Equinox is a celebration of the second harvest season. So, it's a time too gather the bounty of the fields, the orchards, and the gardens, and storage them. In this sense, one of the most known rituals for Autumn equinox is to do an altar with this stock, to give thanks for the abundant crops or other blessings.
In addition to the crops, the altars are often decorated with the colors and symbols (in pagan cultures) of the late harvest season.
2. Cook a home-grown Autumn supper for the family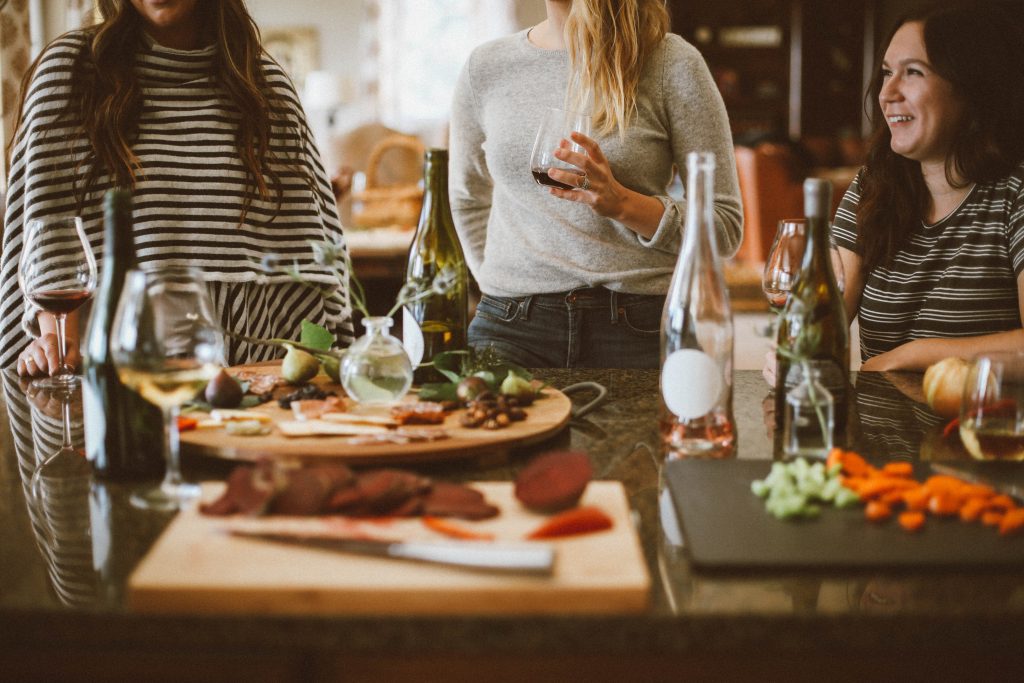 Harvesting the potatoes, apples and the last herbs in your orchard are some of the soothing Autumn rituals that mark the harvest season.
Host a homemade supper with the family and friends and prepare a spicy batch of fresh apple cider, sweet potato roasted in the fire, and hot, healthy grain bread to share.
3. Pick some apples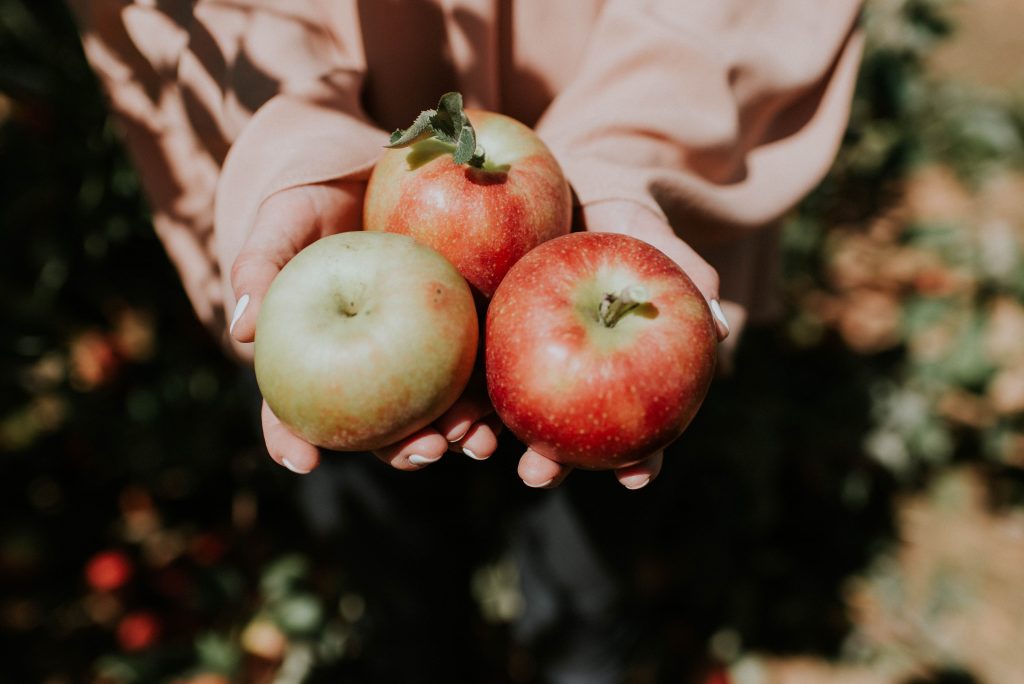 Did you know that apples symbolize knowledge and prosperity? Plucking apples from a tree with your own hands is a ritual that represents that you may also pluck knowledge and prosperity for yourself. It is a hopeful ritual that encourages us to take our fate into our own hands.
After picking the apples, make that batch of fresh apple cider, an apple pie or a jam for the family.
4. Prepare some smoke bundles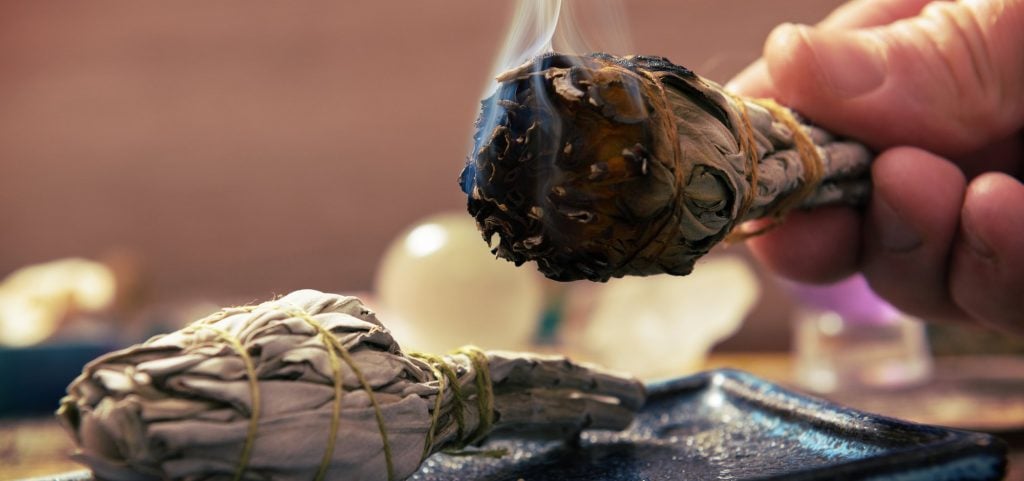 Another of the well-know rituals for Autumn Equinox is to gather some herbs and bundle them together to dry to make Autumn smoke bundles that can be later used for smoke cleansing.
This particular ritual helps to remove negativity from a person, object or environment, and using additional autumn herbs will help infuse a space with warmth and nourishment, once the negativity has been smoked away.
5. Organize a tea-blending party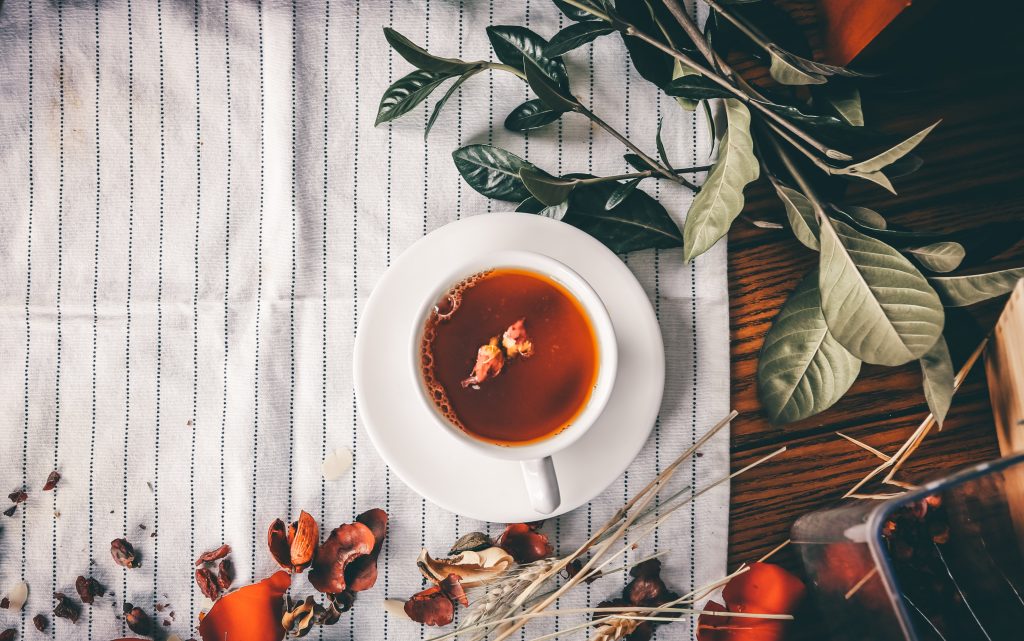 Meet with your loved ones for a tea party. Harvest and dry the herbs in your garden. Boil some water and play with different blends of herbs, being careful to name your favorites so you can enjoy them later. The important, though, is the moment of gathering, to enjoy and share your crops.
6. Prepare an Autumn wreath or put an amulet in your front door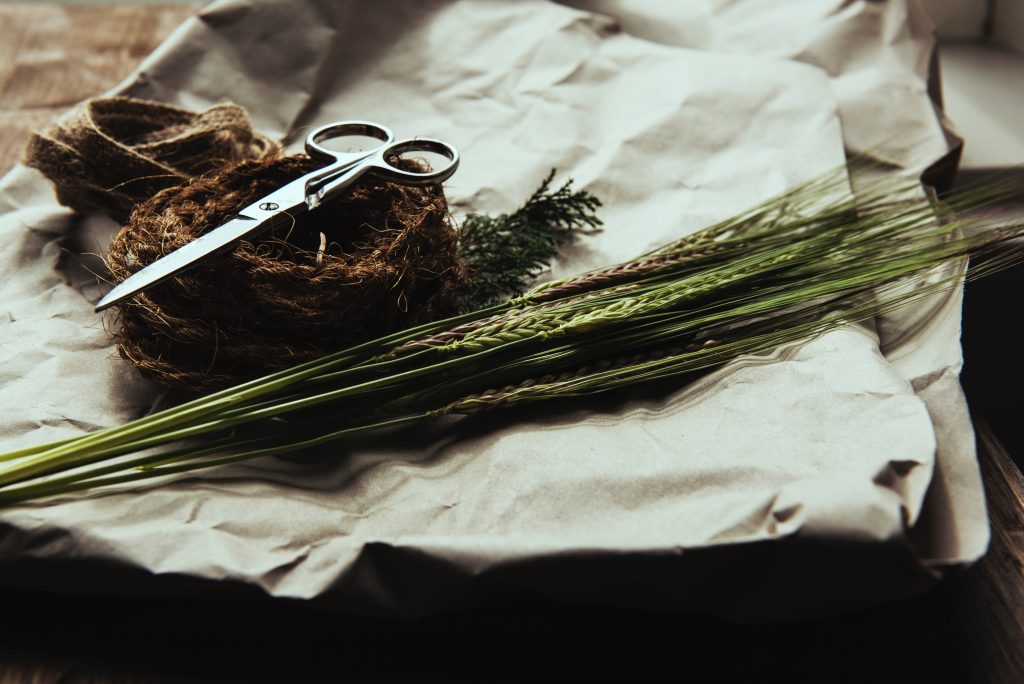 Don't forget to prepare your home for the Autumn Equinox. Hanging an item or amulet on the front door of your home is a well-known practice to welcoming the season changing.
The front door is the space that each guest entering the home passes through, and it acts as the symbolic doorway for energy to enter. Hanging an in-season wreath helps emanate a warm, inviting energy through your entire space.
---
You may also like:
---