6 rituals for Spring Equinox: towards a fresh start
---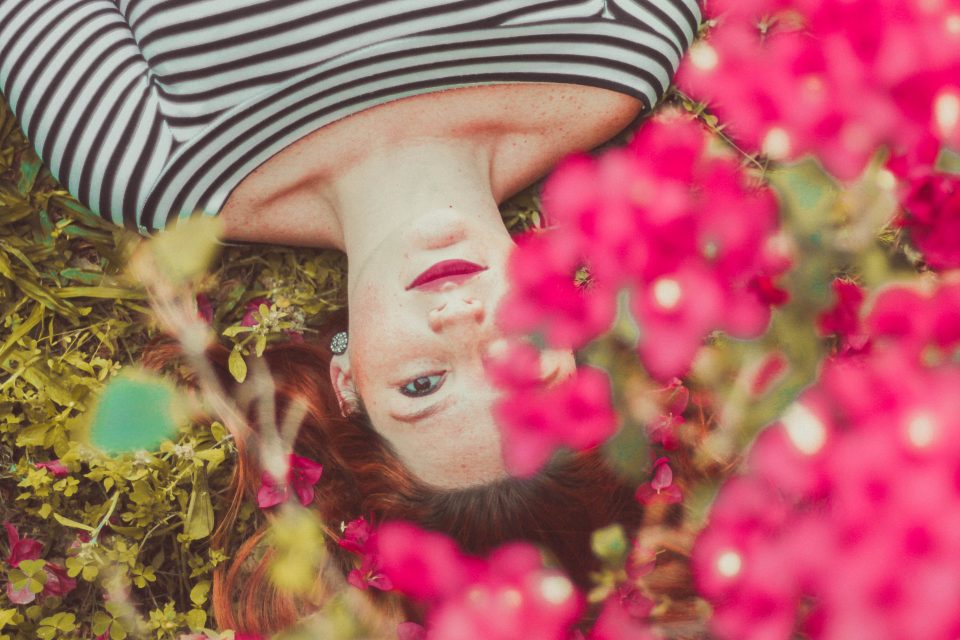 The Spring, or Vernal Equinox, starts in the Northern Hemisphere on March 20th. The event marks the astronomical first day of Spring. Trees and plants begin new cycles of growth and, in general, there is an explosion of life.
This particular period ignites a desire for renewal and new beginnings, reason why many people greet Spring with some rituals to welcome change, growth, revitalization, and renewal.
So, take a look at some rituals for Spring Equinox that can help you to mark a new beginning or a new direction.
6 great rituals for Spring Equinox
---
1. Rise with the Sun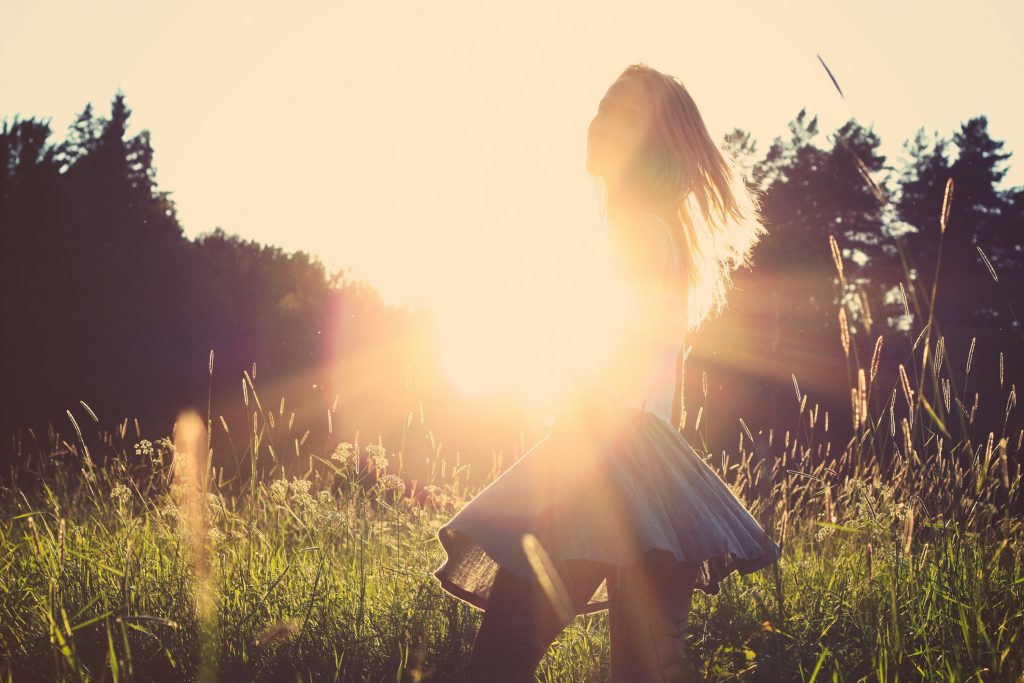 For those of us who approach things with a strong sense of spirituality, the awareness of the seasons and the movements of the Sun and other stars are quite important.
One of the main rituals for Spring Equinox is to rise with the sun intentionally once a week. This can be done as a meditative ritual – a Sun salutation – or simply to say thank you for your life and for everything that Sun brings – warmth, light, colour, life.
2. Create an altar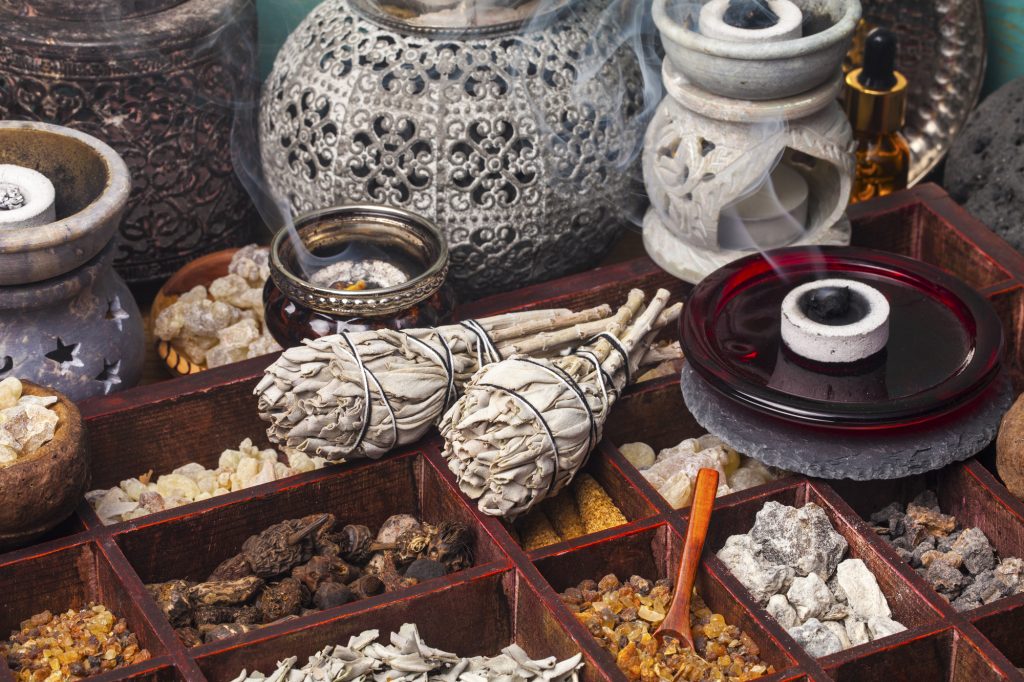 Making an altar space is another way to celebrate Spring. Here you can gather, for example, some family photos, objects with meaning for you, words you write with intention.
You can start by laying down a beautiful fabric. Then, gather the Fire element with some candles. You can add some flowers, stones and wood, honoring the Earth element (which symbolizes new growth and new blooms).
Then you can honor the Water element and bring a bowl of water sweetened by flower petals or lavender oil. You can also celebrate the Air element by playing some music or simply focusing on your breathing.
Keep in mind that the act of creating an altar is itself sacred. It slows you down, since it brings you into the present moment.
3. Plant some seeds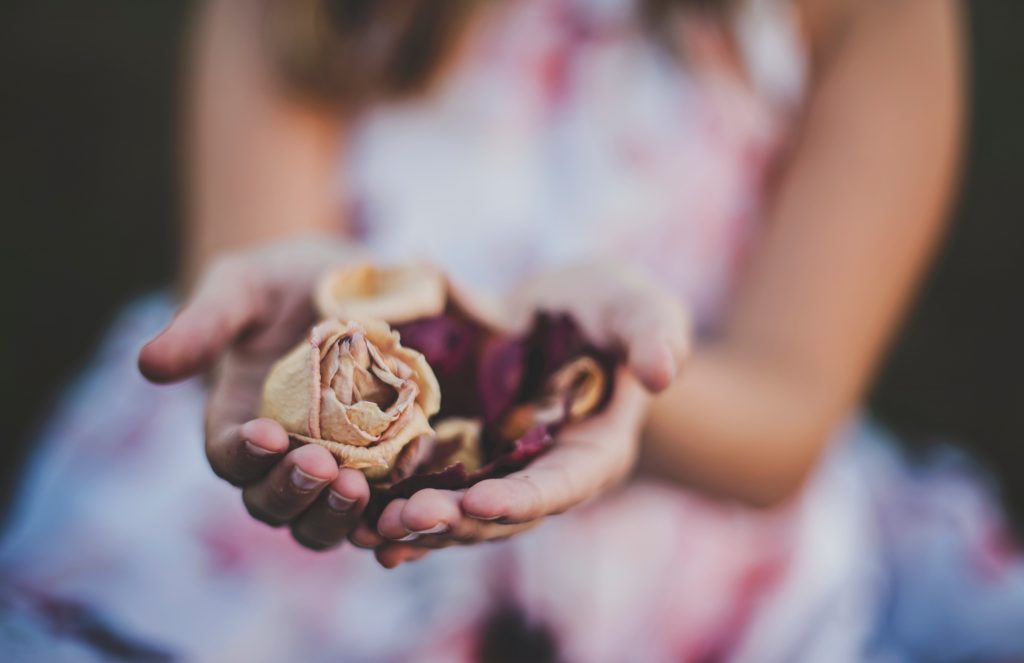 Planting is an act full of meaning. If you're always planting negative seeds such as, "I probably won't get the job", how can you expect abundance to sprout up in your life?
Plant the seeds that you hope to blossom. You can use plants as a physical reminder of your journey, namely:
Beautiful flowers;
Cooking herbs;
Edible vegetables;
Drought tolerant succulents;
A tree you'll nurture over the years.
4. Clean your house and your soul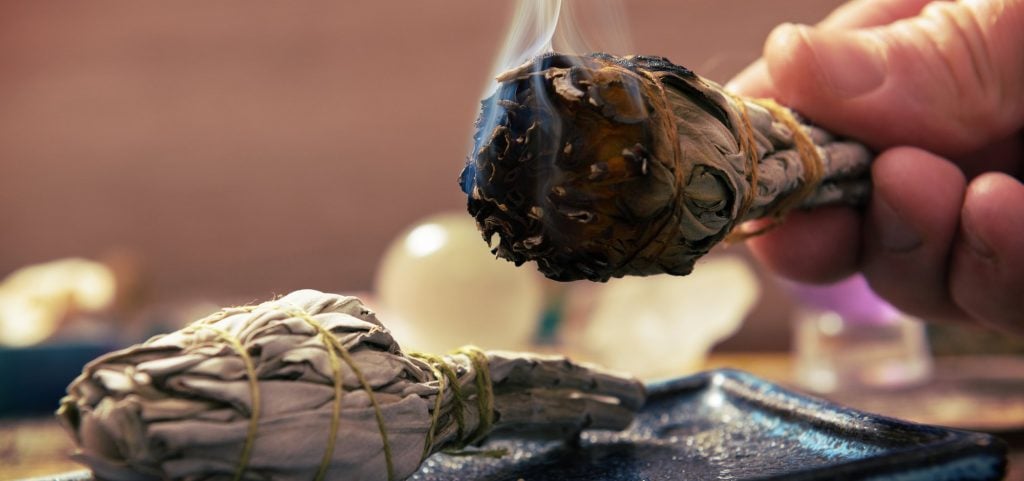 Spring cleanings don't need to be limited to your home though. However, if you need to do a deep de-cluttering, why shouldn't you do it?
As you head towards Spring, you should face your deepest fears or ghosts, keeping in mind that you are starting a new path, a fresh start. Meditate daily, be in peace with yourself and with your past.
5. Set goals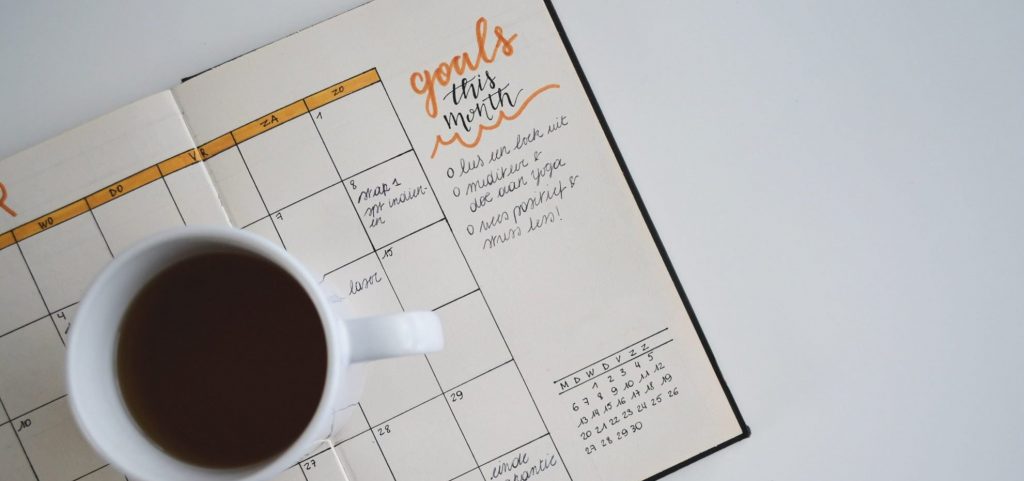 You can write or express out loud your dreams or you can simply write your goals for the season. What values are you hoping to align yourself with? What desires are you following? Intention setting isn't just for the New Year.
6. Spread love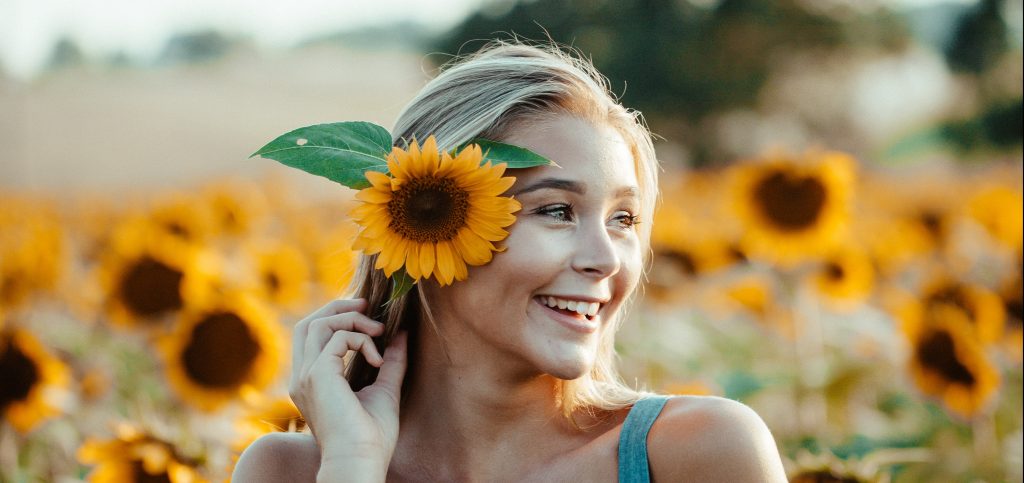 One of the well-know rituals for Spring Equinox is to spread love. And how can you do this? Play outside, watch the sunrise and sunset, giggle, hug, dream, write.
Do everything that makes you feel good and send your positive energy and love for others and to the world.
---
You may also like:
---