Three number sequences: what are they trying to tell you?
---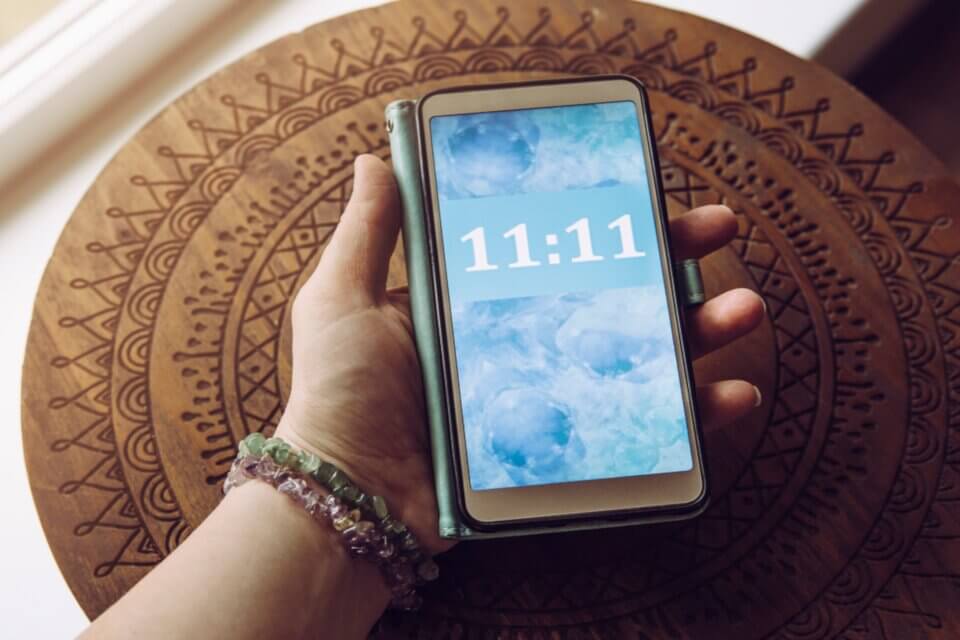 From the occult that awakens human curiosity, three number sequences are the most revealing parts of the whole, if you know how to interpret them. Coincidences do not exist and through them, Universe sends us signals that we have asked for or are in need to receive. Or do you think that often seeing the same three number sequences when you look unpretentiously at the clock or at a sign on the street does not mean anything?
2024 predictions are out
Discover the stars predictions for new year!
Three number sequences: what you need to know
---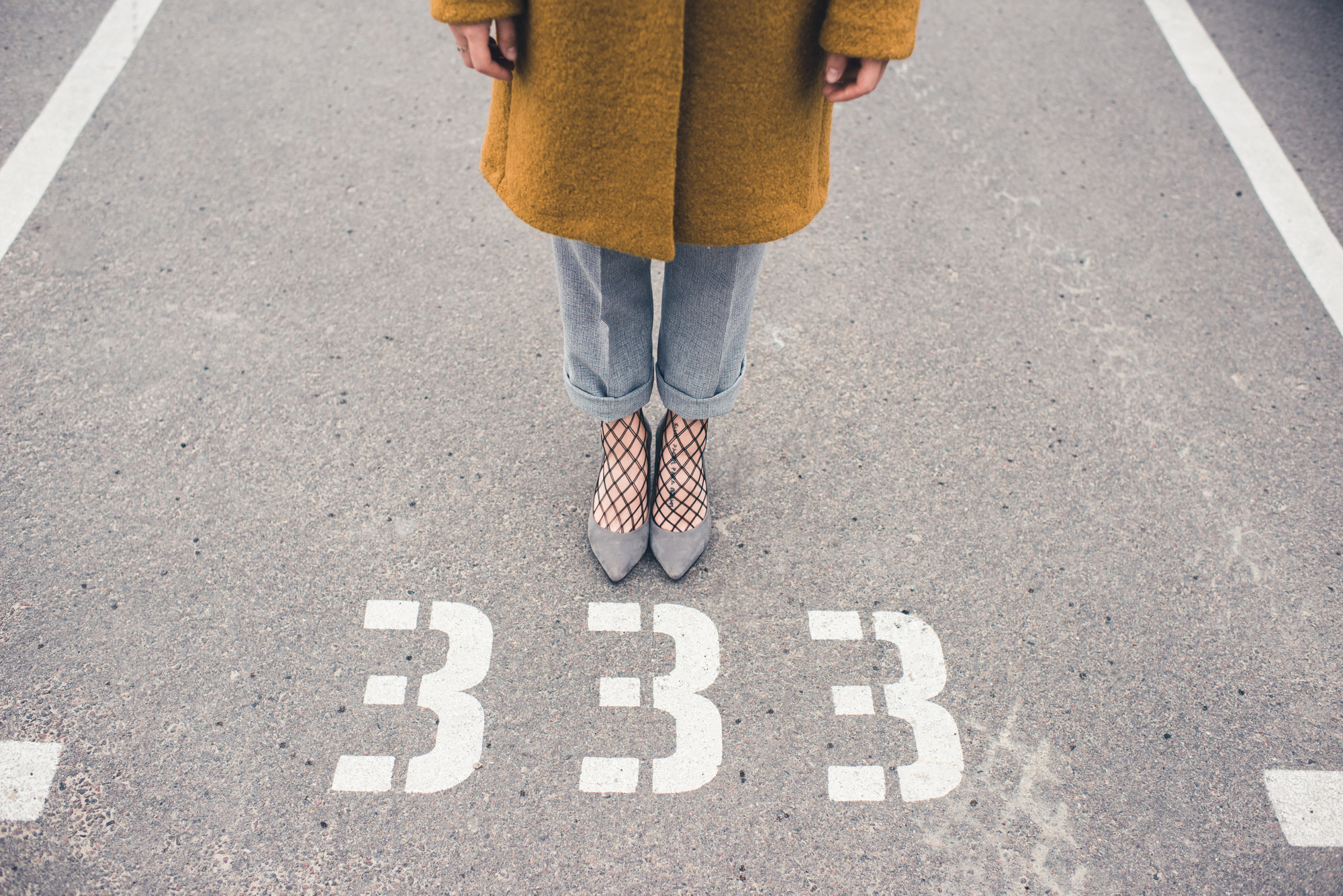 Three number sequences also can be called Angel Numbers. In numerology, each number has its own energy and their combination forms a message, which can sometimes be complex, but easily unraveled if you are aware of and have minimal knowledge about the sequences.
Sequences are called "angel numbers" because they should be granted as gifts from heaven, which offer guidance, direction, and sometimes affirmation that we are following a good path.
Some common three number sequences and their meaning
114
Answers to your requests and prayers are unfolding. It's time to pay attention on what you think, for it can become true. If you act now, the chances of being successful are high. Keep your focus on your intentions and actions.
314
Think before you make decisions and consider all the options you have. Listen to your intuition and connect with your Higher Self because communication may be sharper at that time.
369
The sequence that became famous by Nikola Tesla's studies and experiments is a sequence that "owns all the numbers". Seeing this powerful combination indicates that Universe supports you unconditionally as you must stand firm in your life purpose and invest in personal and spiritual growth.
411
Maintaining a positive attitude and not letting yourself be affected by negativity is the commandment of this sequence. Be optimistic in your purpose and spend time in creative projects.
666
Quoted in the Bible as the number of the Beast, we should not fear it, but rather look as a reminder that something is not going very well and it is time to realign your energy with the Universe. Listen to your physical body paying attention to any pain or discomfort and try to raise your spirit through conversations with the angels.
911
This sequence is very interesting because it shows that you are ready to reach another level of consciousness. You will discover more things and have more confidence in the future in the next steps you take. It will be a reward for all the thoughts, intentions and positive actions you have done.
In conclusion
Numbers and math weren't invented by humans, we just discovered them. Before English or any other language, this is the universal language. Physically (Universe is a system well constructed, Science proves it.) and energetically speaking, all the living beings are connected, among each other and to a superior force. Three number sequences are a part and a proof of that, so you can smile and be grateful when gifted by one of them.
---
You may also like:
---