Tantric Buddhism: what is it?
---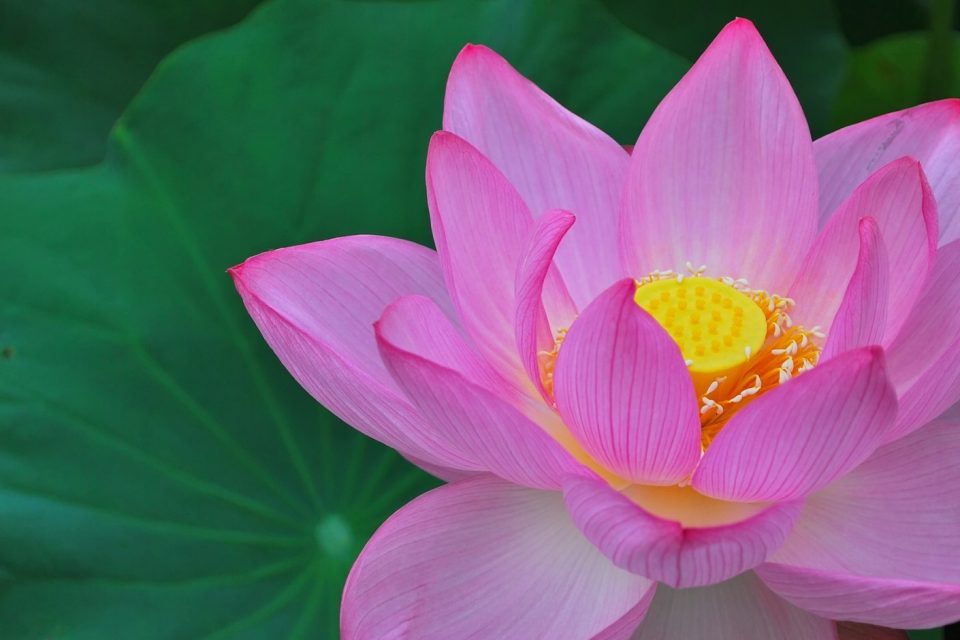 Tantric Buddhism, many times also called Vajrayana, focuses on mystical practices and concepts for seeking enlightenment. It comprehends, indeed, a range of practices to realize what can lead to enlightenment.
2024 predictions are out
Discover the stars predictions for new year!
The origins of Tantric Buddhism
---
Vajrayana is a Sanskrit word which means "Diamond Vehicle", and it's considered by its practitioners the highest mean to achieve peace and enlightenment.
Although it's called Tantric Buddhism, it's considerably different from Buddhism, and some people don't even agree with the nomination. But it attempts to recreate the enlightenment experience of Buddha.
Tantra comes originally from India during the 6th century and, a century later, it was fully systemized in northern India. It worships Shiva as the first yogi, and other deities which represent the yogi's own inner nature. It's considered a way to deal with the pleasures and temptations of the world not by denying them but turning it into transcendent realization.
What is Tantra?
Summarising, it is a mean, a tool, to enlightenment through identification with tantric deities. It can also be called "deity-yoga." These deities are not "believed in" as external spirits to be worshipped. Instead, they are archetypes representing the yogi practitioner's own most profound nature.
Tantric Buddhism deals with inner experiences. Vajrayana also defines tantra as a way to channel the energy that comes from desire and transcends the experience of pleasure into enlightenment. It is in that moment that the practitioner realizes that he/she, the deities, the entire world, are only one.
The practitioner is initiated in practice under the guidance of a guru, but some rituals are not public. The esotericism of this practice, combined with the sexual nature of the art related to it, since sexual symbols represent many of their concepts, ended up feeding the idea that Tantra Buddhism is a sexual practice.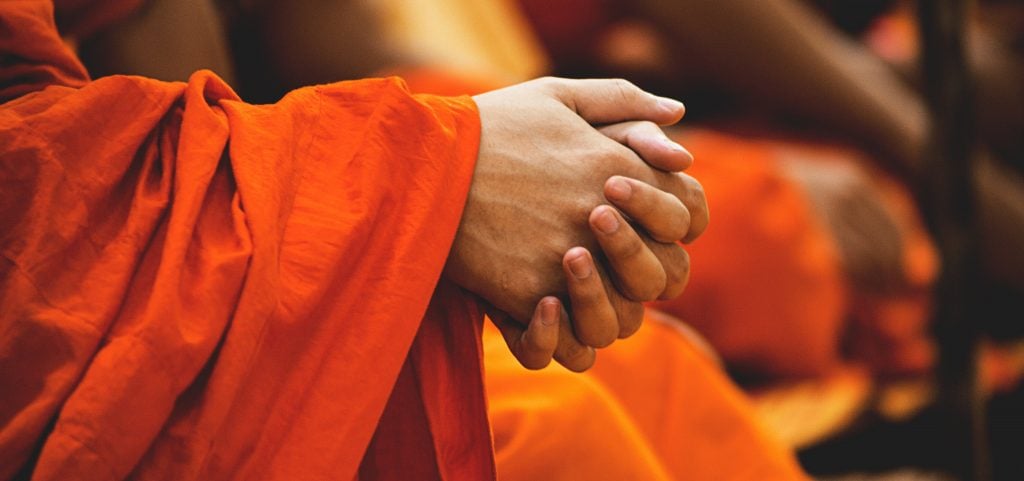 Tantric Buddhism path and practice
In reality, Tantra involves most of all visualization practices, and many masters are even celibate. It uses the imagination as a powerful tool. 
Especially crucial teachings are:
Safe direction (refuge)
The determination to be free of all suffering and its causes (renunciation)
Strict ethical self-discipline
A bodhichitta aim (to attain enlightenment for the benefit of all beings)
The six perfections (far-reaching attitudes, paramitas)
Concentration
Discriminating awareness of voidness (emptiness).
For Tantric Buddhism, the relationship between student and master is really important. The student needs to trust the master and the master shares secret rituals and teachings with the student. The transmission of the instructions requires excellent maturity.
The preliminary practices of the student are called ngondro and have as a goal to purify the mind to make good positive use of the teachings that are passed from teacher to student and to eliminate the potentials. Only a pure soul can make good use of Tantra techniques.
They also use rituals and symbols rooted in Vajrayana cosmology and beliefs:
Repetition of mantras and dharanis (Buddhism chants);
Use of various yoga techniques such as Trul Khor, including breath exercises (Pranayama), yantra and the use of unique hand positions, the mudras;
Use an extensive vocabulary of visual aids, like cosmic mandala diagrams which teach and map pathways to spiritual enlightenment.
The use of ritual objects such as the vajra and bell (ghanta), phurba, hand drum (damaru), and many other symbolic tools and musical instruments.
Make sure you trust your teacher and enjoy all the positivity of Tantric Buddhism!
---
You may also like:
---