6 amazing Yoga apps to boost your practice
---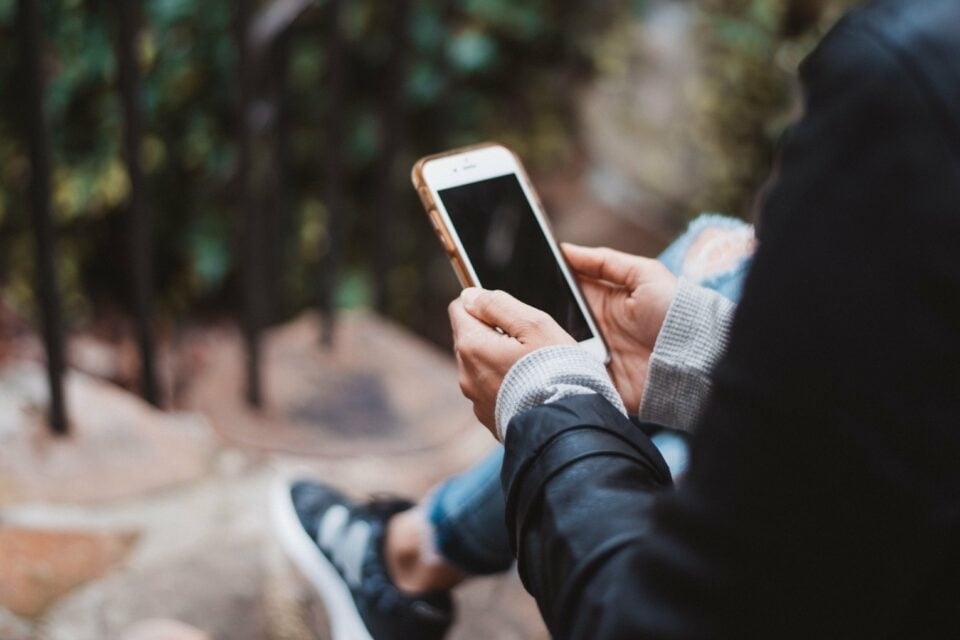 Wondering what Yoga apps to download? We all know technology comes along with a set of negative consequences, but we can always choose how to make the best out of it. All the accessible information out there can be a great tool in self-development processes.
If you are looking to take your self-practice, either yoga, meditation or both, to the next level, there are great yoga apps out there that can make it easier for you. 
We have gathered information about the best yoga apps you can use this year. Keep reading and find chose the best option according to your budget, design preferences and goals.
Receive all our tips by email!
Love Astrology? Subscribe Now and Receive Exclusive Content!
Amazing Yoga apps to take your practice to the next level
---
Let's check some Yoga apps! Keep in mind that nothing can substitute the presence of a good teacher, and that should be the goal of any person who wants to dig deep into yoga.
Nevertheless, for one reason or another, sometimes we see ourselves in the situation in which that is not possible. For example, if you are traveling, or in a country/region where Yoga is not trendy and you can't find any classes.
You might just want to combine it with the practices you take at your Yoga studio or all of a sudden your working schedule doesn't allow you to participate in these anymore. Well, whatever the reason is, just go for it!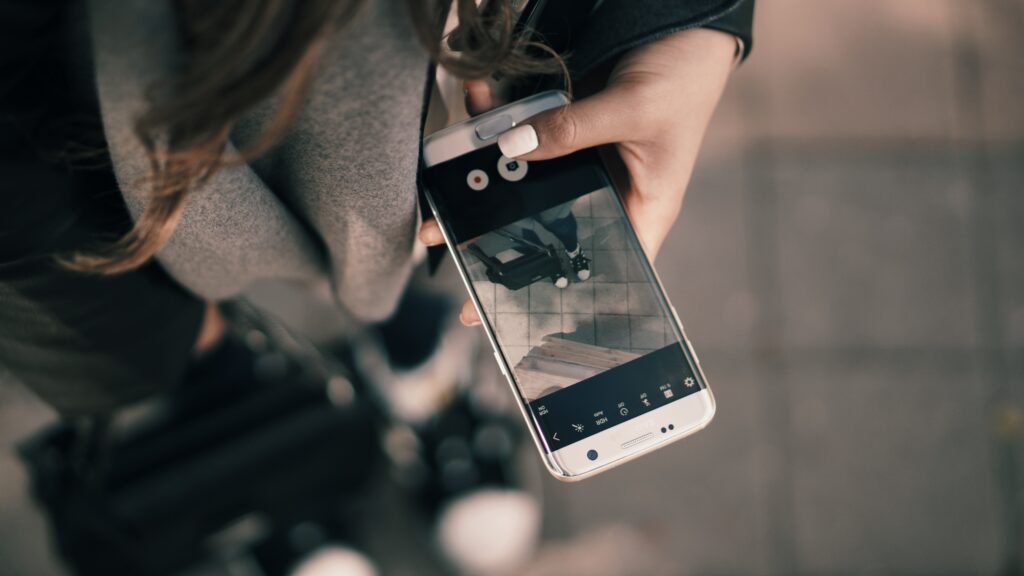 1. Down Dog
After a free trial, the app Down Dog has a monthly or yearly cost.
This Yoga app offers more than 30,000 class configurations. You can add your level, type of practice, goal, time, savasana and a few more features. The classes are narrated and you can also choose the music, if you want the asanas referred in Sanskrit or not, among other things.
The design is simple and intuitive, which makes this app even more pleasant.
2. Find What Feels Good – Yoga with Adriene
This app, Find What Feels Good, is from Adriene, a well-known YouTube yoga instructor, and has the highest score of all the available ones. Although there is a free trial for 30 Days, you have to add an auto-renewing subscription plan in order to try it.
The free trial gives access to over one hundred hours of yoga tutorials.
3. Asana Rebel
Asana Rebel is a well-known app for those who want, most of all, to use yoga as a workout. If you are looking to get fit, this is the app for you!
The free content doesn't require an auto-renewing subscription plan and gives you access to a quite fair enough amount of content.
4. Daily Yoga
A free app appropriated for beginners, with a great quality. Daily Yoga might be the best choice if you are not sure yet about yoga in your life. If presents 30 asanas and different routines according to the available time you have.
5. Headspace
Headspace is probably one of the best-known meditation apps, and there is a reason for it. It creates a special plan for each person, based on the implications of every person's life, struggles, and goals. It also helps to progress in meditation time and deepness. There are free and paid features.
As you can see, from free to paid content, there are a lot of choices out there. Try these yoga apps for yourself, and decide the one you enjoy the most. 
Have fun with your new yoga apps.
---
You may also like:

98.1% (1312)
---