---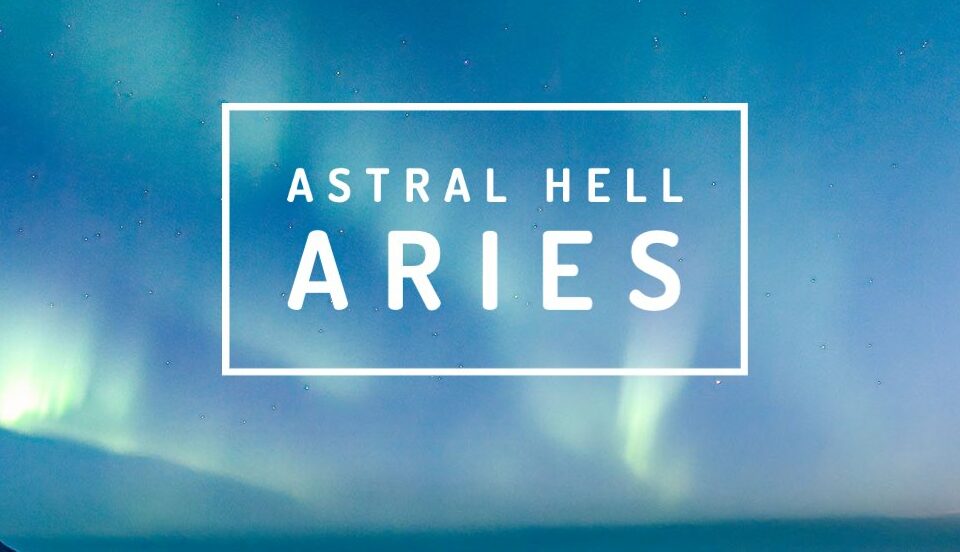 Find out how is the astral hell of Aries feels like, and why you spend the 30 days before your birthday struggling a little more with your life. The astral hell period varies according to your birthday from the 20th of February to the 20th March.
Your most challenging characteristics will be stronger and more evident, especially when dealing with Pisces natives. But, as always, there is a reason why, and how to take advantage of this time. Find out more!
Receive all our tips by email!
Love Astrology? Subscribe Now and Receive Exclusive Content!
Astral hell of Aries
---
Every year you have the chance to close a cycle of your life and to start over again. Nevertheless, that's not about going to stage zero again, it's more like taking a step forward. It might feel that having a hard time at that moment makes no sense, right? It's the universe sending you a message.
To close a cycle, you need to step back, contemplate, take it easy and let the teachings show up and clarify in your mind. That's why when you try to do a lot during this time, things get harder.
Most likely, you'll feel:
Your mood is changing constantly;

You might start acting too harsh on other people and end up hurting the close ones;

Your levels of honesty will be so high, you need to try to stop the words coming out of your mouth, or you might end up regretting it;

You always need to work on your tolerance levels, but during this time, even more;

Nervousness and pessimism pop up to your head frequently, and your levels of confidence are lower;

Party seems like a good idea, but you end up regretting not taking more time to rest;

People from Pisces represent the astral hell of Aries since they are living their highest moment, but also they have so much of the opposite energy of Aries now. Take time and patience to not hurt your Pisces friends, dear Aries.
Wrapping up and closing up a cycle is not easy for anyone, but Aries might feel some special difficult dealing with it. All the ideas you have in your head right now and you want to create and manifest need to wait just a few weeks more, and you need to practice patience.
Making the most out of this season
The Astral hell corresponds to the period of time when the transiting Sun makes a semisquare to your natal Sun. It's when the things that you don't need to take with you to the future are revealed when you need to make space for the new. 
Therefore, it's a moment to contemplate, to think. Organize your ideas, take some time off, or at least moments to take care of yourself and relax. Align with your truest self and things will get easier and smoother. By the end, you'll appreciate such a beautiful moment of growth and opportunity.
Dear friend, even if you are used to be more on the action and impulsive side of life, remember to enjoy the Astral hell of Aries. It will give strength to all the ideas you want to put out there in the world.
---
You may also like:

98.1% (1312)
---