Atma vinigraha: learn how to command the "monkey mind"
---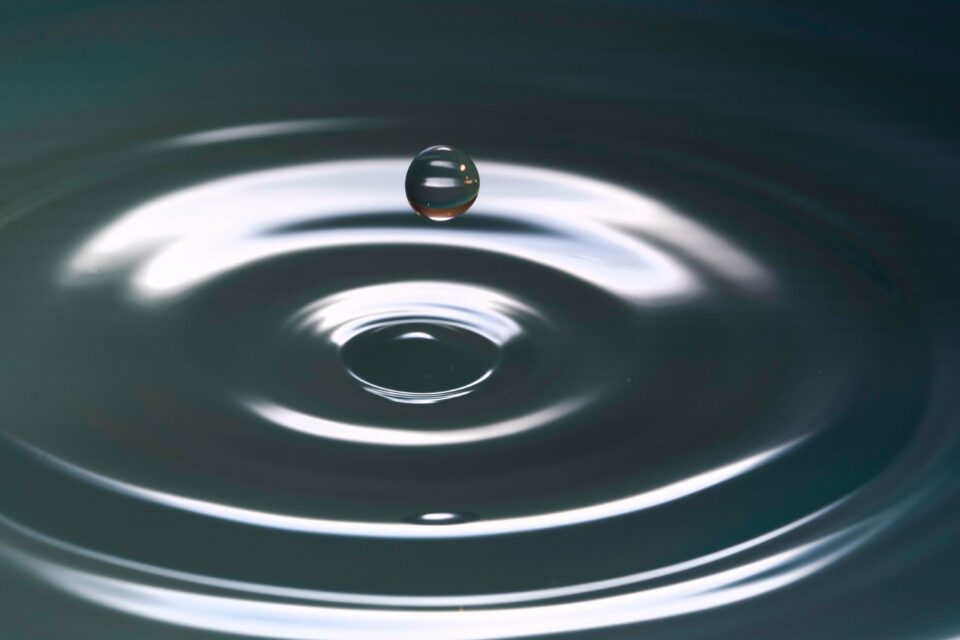 Atma vinigraha is a Sanskrit word referring to one of the values present in the Bhagavad Gita. It's, therefore, a jñana, the word used for either value and knowledge. Atma vinigraha means command over the mind, and it's one of the most important values to cultivate in the yoga path.
The twenty values Krishna teaches to Arjuna in chapter XIII of the Bhagavad Gita, are all part of what we can call as Dharma. These values refer to something our mind gives value and importance to, and while some of them change with time and space, others are universal. These last ones are part of the Dharma, and where the value of Atma vinigraha can also fit it. 
Atma vinigraha has an important role in the life of those who want to have a clear mind and be qualified to study Vedanta and achieve Moksha, but it also has a very important role in one's practical daily life. Keep reading and find out more!
Receive all our tips by email!
Love Astrology? Subscribe Now and Receive Exclusive Content!
Atma Vinigraha and the nature of the mind
---
Atma vinigraha is composed of two words. Atma, in this case, is the mind; while vinigraha means command. Therefore, its meaning is the command of the mind.
Many times, it's possible to hear people talking about stopping the mind. That goal reveals a low knowledge about how the mind actually works. 
The function of the mind is to think. Its nature is to be volatile. It's composed of thoughts that change every instant and it's not possible at all to change its nature. Consequently, frustration is the only result of trying to stop the mind, and that is not the meaning of Atma vinigraha.
Atma vinigraha is about by observation learning how the mind works and gain control over it. It allows us to avoid a wandering mind, without focus. Why is that important?
Where we put our attention, which means, our thoughts, we put our energy. The goal is that we can master the mind in a way that we can choose where to put our energy more often, and eventually, always.
Need an example? Here's a pretty common situation: it's late at night and you can't sleep, because you keep thinking over and over again about a situation. You know you can't do anything at the moment to solve it or change it. Thinking about it one more time won't make any difference, but you can't help it. You keep wasting your energy and your sleeping hours with this thought.
By practicing Atma vinigraha one starts to master the mind. In this case, when one reaches the point when it's just useless to keep using energy in that thought, it gets easier to tell to the mind, "we'll go through it tomorrow when we have the opportunity to do something about it."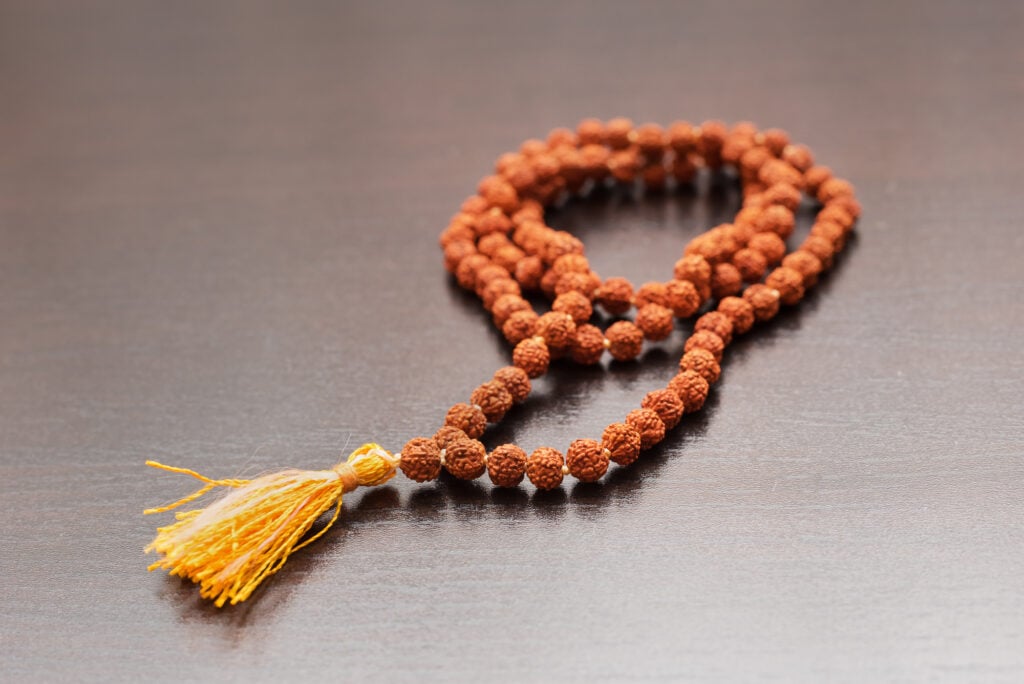 Meditation techniques to practice Atma vinigraha
This is just a tiny example, but that can already make a lot of difference. But by now you are probably thinking, how do I do it?
We can always do it, in our everyday life. Once we notice we are unfocused, we focus again, over and over again, and its time it gets easier.
Thus, meditation in japa is one of the best ways to train the mind to stay focused. This meditation consists of the repetition of one mantra, traditionally for 108 times, but it can be less. Every time the mind starts flying away, the one who meditates can easily identify it and go back to the mantra.
Focusing on your breathing, instead of repeating the mantras, if you have never done japa, is also a good option.
It's important that you don't get frustrated if suddenly you find yourself thinking about your shopping list or your ex from 10 years ago. You'll need time, and some days we are naturally more focused than others. Just be patient and loving with yourself and improve your command over your mind.
---
You may also like:
---