Cancer and Capricorn compatibility
---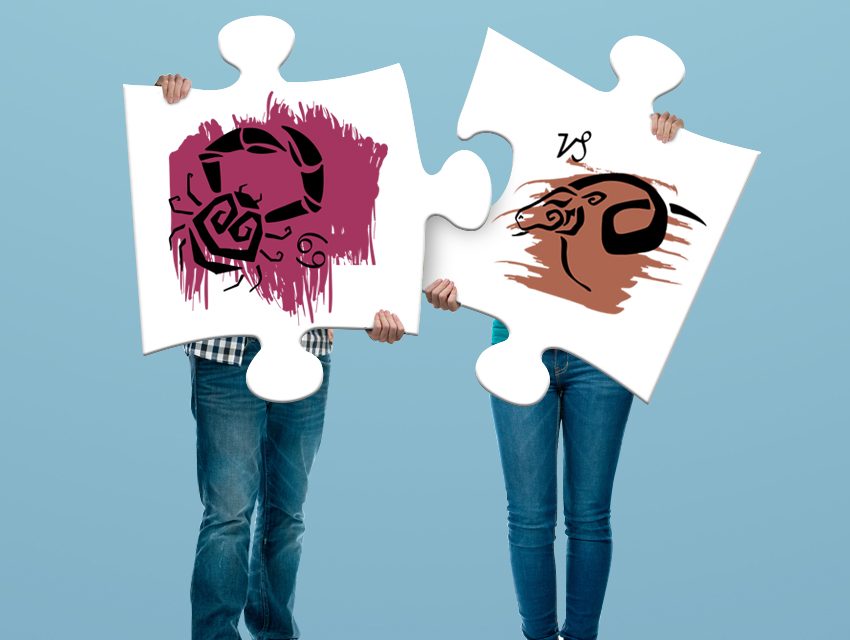 We have good news for you: Cancer and Capricorn form a pair of high compatibility. And there is an important reason related to family for that. Get to know more about the aspects of Cancer and Capricorn.
Receive all our tips by email!
Love Astrology? Subscribe Now and Receive Exclusive Content!
Cancer and Capricorn: how will the relationship work?
---
After the best match between water and fire (Cancer and Leo), maybe we have the best combination of water and earth: Cancer and Capricorn. Water and earth can not be complementary opposites but they are elements of nature that support each other.
Water is responsible to nourish earth, making life grow. Earth is what holds water, giving it shape and a way. This analogy is the perfect translation for a Cancer and Capricorn relationship.
The differences between these two signs can be glaring, such as the immense sensitivity of Cancer and the coolness of Capricorn. Or, the importance that Cancer gives to feel and be while for Capricorn is important to have.
But it seems that they can work very well, connected to things that both pursue: the safety and to have a family. They desire a safe and quiet life, so they are likely to live long relationships.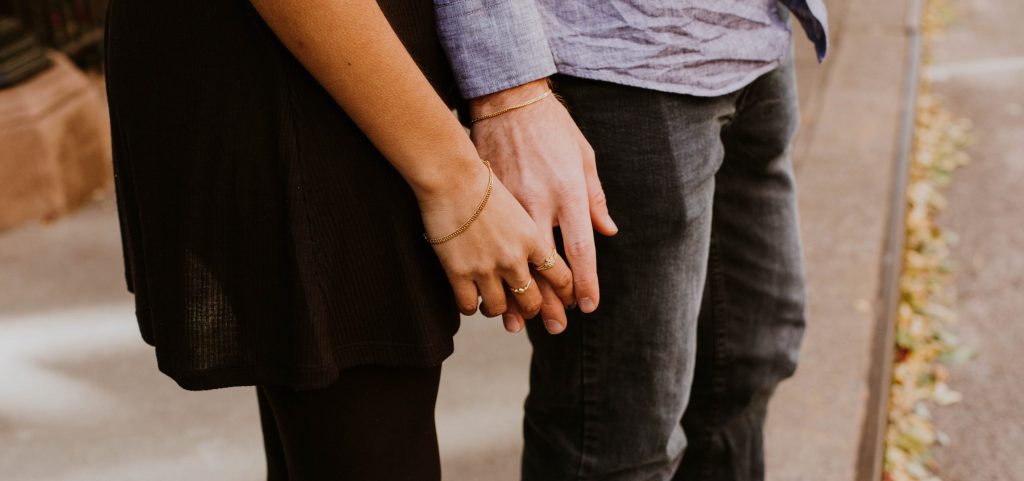 The good aspects of a Cancer and Capricorn relationship
From an early age, Cancer has this natural desire to form a family. This comes from the figure of the mother, represented by the Moon, its ruler. It is an almost uncontrollable need to help, care for and nurture those who they love. It has to do with the potential Cancer feels that others have and who better than them to make them blossom?
When we think of the Moon as the mother, we can immediately think of the Sun as a father. But we have a better figure for that: Saturn. Saturn is the demanding ruler of Capricorn. This planet is responsible for our karma and the difficult path we need to tread to achieve success. It sounds like a demanding father, right?
On the one hand, a loving mother who only wants the good of her children. On the other, a demanding father, who also only wants the good of his children, but demonstrates in a harder way. Even though they have different natures, they have something in common and are attracted almost immediately when they first meet.
That is why Cancer and Capricorn have everything to form a well-functioning family.
The bad aspects of a Cancer and Capricorn relationship
It is difficult to list negative aspects for Cancer and Capricorn because even the worst flaws of each are shared or easily circumvented. An example is the excess of materialism that Capricorn has. These individuals are reputed to be petty, but Cancer is also not a sign that likes to waste money. Together, they will like save money and will have no problem with that.
Perhaps the greatest difficulty they may have is related to the high sensitivity of Cancer and the coldness and rationality of feelings of Capricorn. Capricorn has everything to be a good partner while happy in a relationship. But if something happens, they can break up in the coldest and irresponsible way as possible.
They usually do it as if they have never had a fondness or a story with that person. Maybe because they are too practical and do not like to waste time. And this will surely hurt Cancer's heart deeply.
---
You may also like:

98.1% (1312)
---