Conjunction of Saturn and Jupiter in 2020: a new cycle begins
---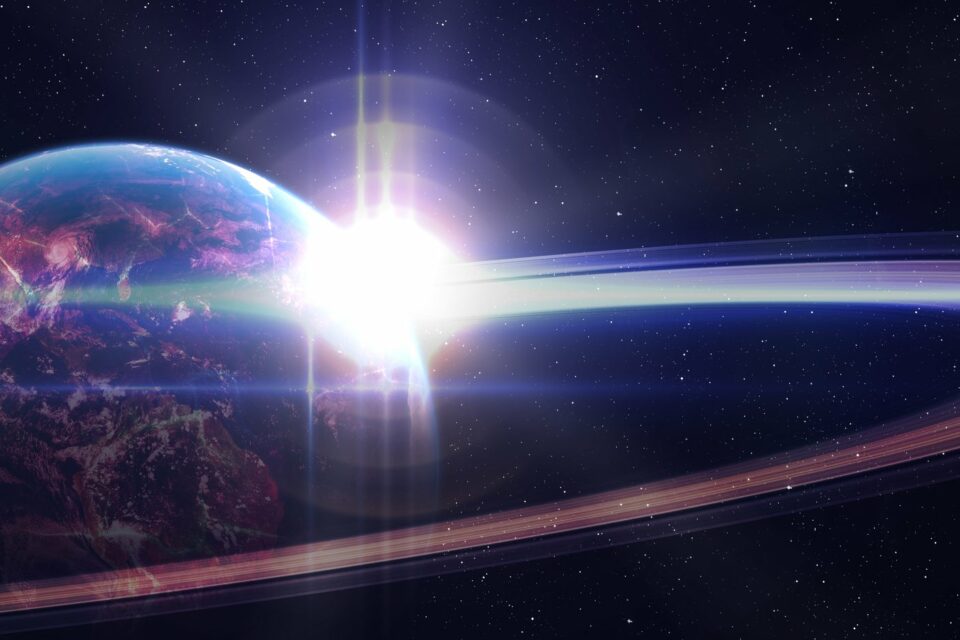 The 2020 conjunction of Saturn and Jupiter inaugurates a new cycle in air signs after 800 years and will bring profound changes in world politics and economy. When the last cycle occured, in the late Middle Age, the known world turned upside down and improved substantially.
Conjunction of Saturn and Jupiter
---
From very early times, the planets Jupiter and Saturn have been called Chronocrators or Markers of Time. It was the largest cycle to which ancient astrologers had access, which made them conceive of a very original predictive system, consisting of conjunctions that occur in signs of the same element every 20 years.
It was followed by the average cycle, when the conjunction occurs in a different element from the previous one, approximately every 200 years and the great cycle every 800 years, when there was a fresh start in Aries. And just like that, the history was told and predicted.
The conjunction of Saturn and Neptune synchronizes with the historical trajectory of Russia (former USSR). It's the representative cycle of Socialism-Communism. Among countless possible decodes, it was called the "construction cycle (Saturn) of utopias (Neptune)." By similarity, the Saturn and Jupiter cycle expresses, to a greater or lesser extent, the structural viability of society.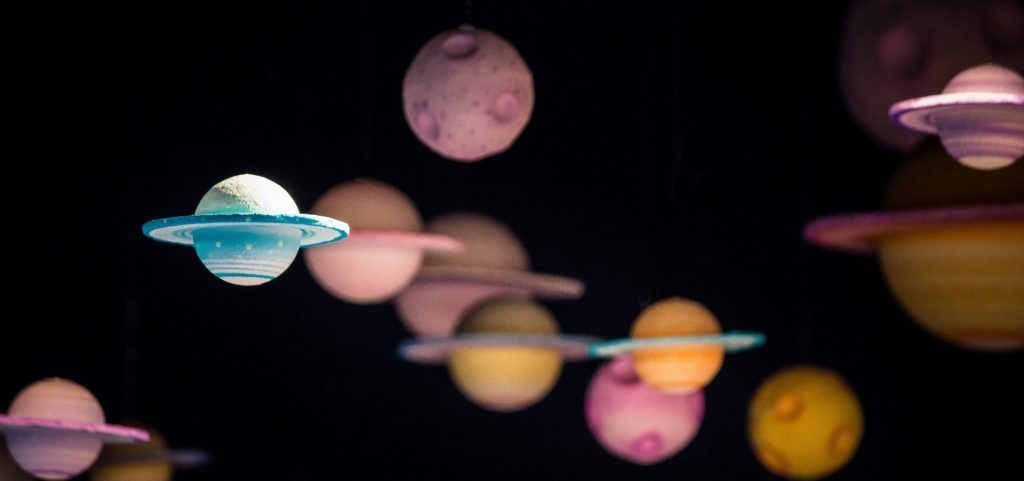 For this very reason, we will call the Saturn and Jupiter cycle the "construction cycle of progress," because power structures (Saturn), organizing (Saturn) laws (Jupiter), financial system (Jupiter), and society itself (Jupiter) are the background scenario where the actors – each of us – play.
This cycle of ideal-building begins again in 2020, one of those times when we can sit by the window and watch history happen before our eyes. The conjunction Saturn and Jupiter, passing from a cycle of Earth that began in the nineteenth century, and which underpinned the entire course of capitalism to the present day, to an air cycle, will allow us to observe a paradigm break: we may see the end of the Capitalism as hitherto conceived and the unfolding of this remarkable fact, such a reborn Phoenix.
The stage is set, the curtains open. Let's watch and pray.
---
You may also like:
---