Horoscope 2022: Predictions for Pisces
---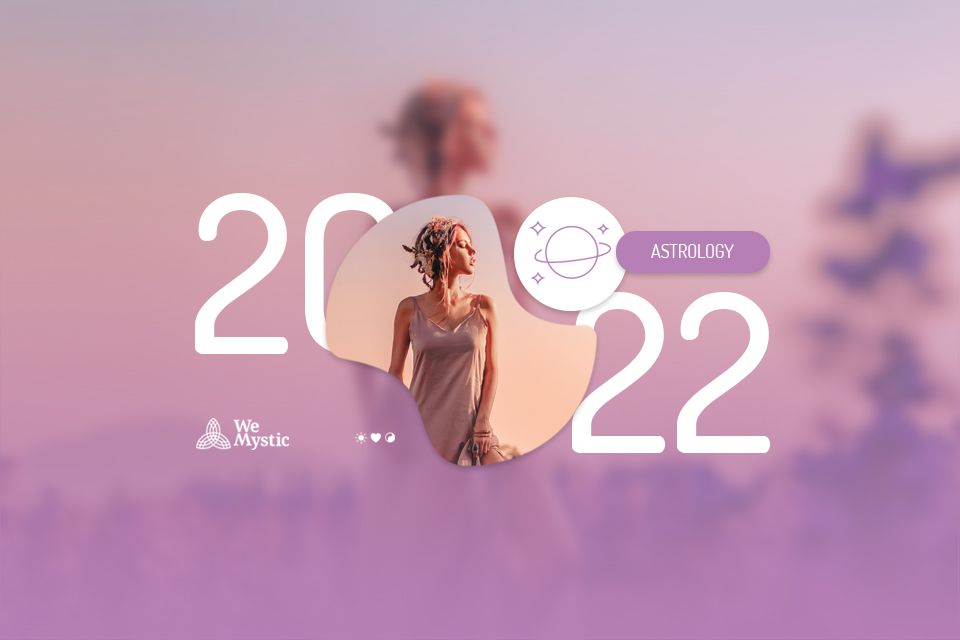 Brasilia TimeZone | Brazil (GMT -3)
The astrological predictions for Pisces 2022 have a lot of surprises in store for you, and that is exactly what we will talk about in this publication, in detail, for your entire year. Stay tuned for astrological hints in the areas of love, money, luck, and well-being. You will be able to plan your decisions the best way possible, and take advantage of the opportunities that are coming your way. Have a good year 2022!
Horoscope 2022: Predictions for Pisces
Pisces can have more luck and new opportunities until May, thanks to the transit of Jupiter, one of the ruling planets of Pisces in your domicile. This means more faith, confidence and renewed hopes, especially in the field of finances from May on and in December. It will be important to keep faith and trust throughout the year. Pisceans are naturally mystical and are in constant search for spiritual development, but may feel some energetic lows and discouragement.
Love
With Venus retrograde in Capricorn at the beginning of the year you will need to review some attitudes in love and especially in friendships. Mercury in retrograde motion directly affects your relationship. Pay attention to the months of January, May, September, and December, because important movements can happen.
For single ones, until March you can count on your friends to help you in your romance, or who knows if you can get involved with a friend? Pay attention to the months in which Mercury is retrograde, because you can analyze what you are really looking for in love and during this period some people from the past can reappear. At the end of June and in July and August new opportunities in love can arise.
For those who are committed, at the beginning of the year, evaluate if you are paying attention to your friends or if you are only focused on your life as a couple. If you live together, starting in May there could be some conflicts at home. Try not to smother each other, trust and give space. During the months that Mercury goes retrograde, you may have some arguments in your relationship. Depending on the situation, it is important to talk to make adjustments. Take advantage of July and August to have fun and rekindle your romance.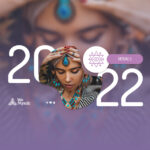 You may also like
Money
With Jupiter in the financial sector between May and October you can have good financial opportunities. Take advantage of them, but don't spend on account. At work, June and August are favorable months to seek new opportunities and get recognition.
If you are looking for a job, take advantage of the beginning of the year to set up a reserve fund. From May on there can be some financial gain, either from investment, sale, or some job opportunity.
For those who are working or studying, you can have an increase in earnings from May to October. In June and August there can be recognition and the possibility of a raise. Studies will be favorable this year.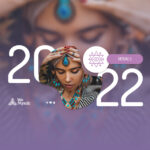 You may also like
Luck & Well Being
Jupiter in Pisces will bring more faith, confidence, and renewal of hope. Try to relax, because from May on you can have a lot of pressure at home and in your family. The entrance of the Sun in Pisces on February 18th renews your energies, and the New Moon on March 2nd brings emotional security and encouragement.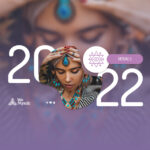 You may also like
The complete 2022 forecast for your sign
You may also like:
---