How your aura affects you and the people around you
---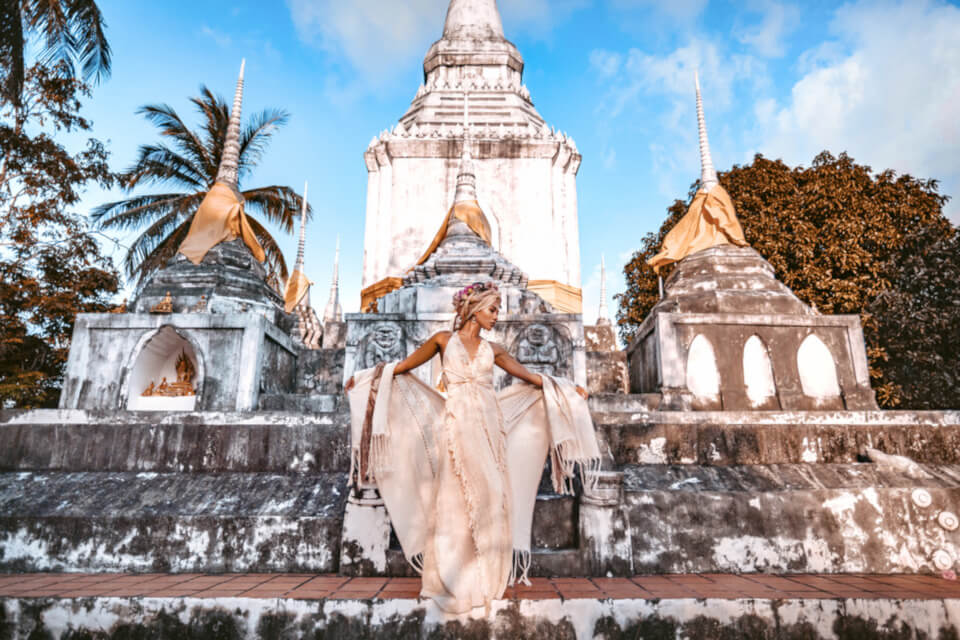 Some people make us feel really good just by looking at them. This also works in the opposite way, of course, with which we don't have a good feeling about. So, discover how your aura affects you and the people around you.
Receive all our tips by email!
Love Astrology? Subscribe Now and Receive Exclusive Content!
5 ways how your aura affects you and the people around you
---
As the experiments within our auras are conducted, we are faced with some truly remarkable results. Dr. Konstantin Korotkov did research in the field, and found that the human aura continues to change for three days after death.
He said, "We are developing the notion that our consciousness is part of the material world and that with it we can directly influence our world."
These are some ways how your aura affects you and the people around you.
Your aura cannot be hidden
Everything in this world that seems material is, essentially, energy. As such, these living beings and original objects will present an aura, which is an energy field around you.
No matter what you put on your face, it will show the "real you" to those who know how to see you.
For example, someone with a dark red aura may be distracted, or with the mind elsewhere, even if they are physically with you. Even without seeing the aura, we can also feel the type of energy, especially if we have been working with our psychic senses.
The auric field as revealed to empaths
Empaths are those who have the innate ability to intuit things about other people and their energies. Your aura is a way in which your body releases this energy, and people who are sensitive to it will know about you emotionally and physically.
This may explain why other people's auras and energies can affect us for no apparent reason. For an empath, however, all energies are included. An experienced empath knows how to release and reflect these energies if necessary. However, most people just carry them unconsciously.
Aura can be photographed
This process is known as Kirlian photography. It's not just a technique, but a variety of them, used to capture crown discharges. Kirlian found that if an object sits on a photographic plate and is connected to a high voltage source, a coronal image is produced.
How the colour of your aura can help you?
As we mentioned before, the color of the aura reflects the chakra with which we are best connected at any given time. This way, you discern where you are emotionally and what you can do.
Note that none of these colors are necessarily "bad" or "good", the colors are just a reflection of what can be learned. For example, if your aura reflects lower chakra (red, orange, yellow), you are probably having problems of an emotional, survival, or sexual nature.
Fear affects our aura
We are taught to view the world from a fear perspective, as this allows us to be more easily controlled by those in power. If we do not move after this stage of "fear", our auras will be reflections of the three lower chakras.
We are not susceptible to escape the pressures of everyday life, and our focus is on 'life', for example, ego, expectations or sexual problems.
On the other hand, if we lived in a society where there was no money, more of us would exhibit the green, blue, indigo or violet of the higher chakras. Those with bad intentions in this social structure would be extremely easy to "sniff".
If we are able to remove this fear and overcome the needs of the physical plane, our auras will change to the higher colors of the chakras. The colors of the aura would probably still fluctuate continuously, but there would be no general basis. Getting to the point where the aura reflects higher plans takes a lot of work, but it is within the reach of all of us.

98.1% (1312)
---