Laughter Yoga: you're joking, right?
---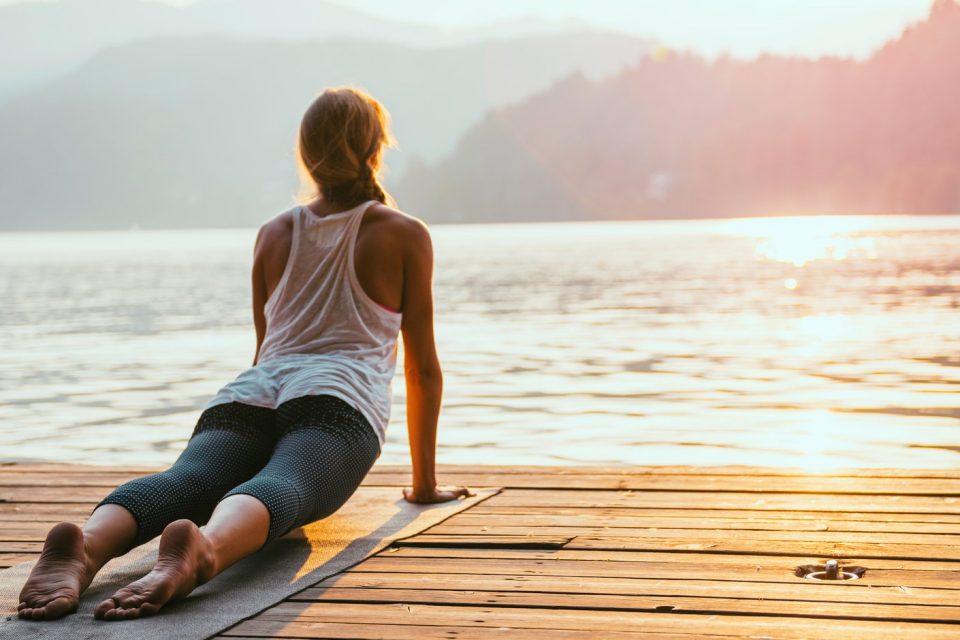 Laughter Yoga is a type of yoga therapy, which, you guessed it, combines yoga asana with voluntary laughter. The aim being to relieve stress and have a positive impact on the health of the body and mind. Now, you may want to laugh us out of the room at this point, but please don't….! Scroll down to find out more.
Laughter Yoga, as a practice was first talked about by Indian physician, Madan Kataria in his book: "Laugh For No Reason". Laughter Yoga is also known as Hasyayoga. Hasya means, "to laugh".
The basis of this practice is the belief that voluntary laughter brings about the same psychological and physiological effects as involuntary laughter. Such effects include: relaxation, stress relief, joy and positive feelings. The aim is to turn the forced laughter into spontaneous laughter through group work, eye contact and playfulness.
Receive all our tips by email!
Love Astrology? Subscribe Now and Receive Exclusive Content!
Laughter Yoga: theoretical foundation
---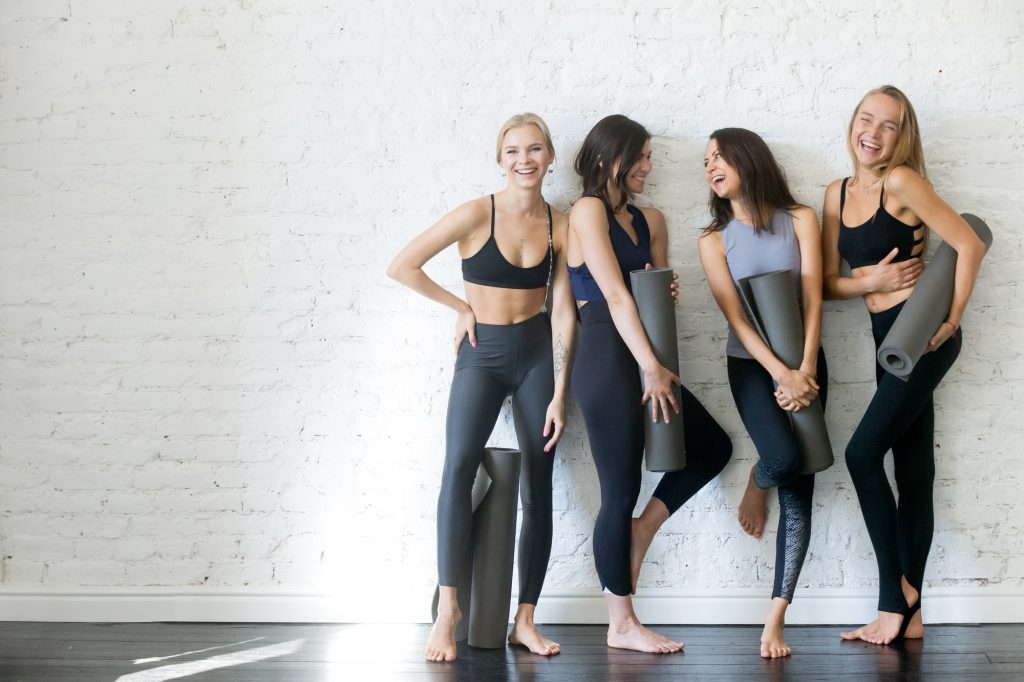 Laughter is universal to all humans. A famous Yiddish verb states:
"What soap is to the body, laughter is to the soul"
Laughter is a connector, a release. It is something that allows us to find common ground with anyone on this planet. Can induced laughter create all these great feelings? Yes, this is what Laughter Yoga practitioners believe to be true. Science agrees somewhat with this theory.
Humans, most of the time, are able to distinguish false laughter from real laughter, although even false laughter is still considered good for you. University College London found that although the most of same parts of the brain are triggered when people hear real and forced laughter, real laughter had less impact on the medial front cortex (which is involved in figuring out what the other person is trying to communicate).
This fits well with Laughter Yoga theory, which aims to eventually trigger genuine laughter in the participant during the session. It seems we are more focused on intention than genuineness of laughter. The intention in the laughter yoga sessions is to induce a feeling of joy and wellbeing so whether the laughter is real or not should not matter.
If the above isn't enough to get you laughing all the way to class, an Oxford University study found laughter increased pain threshold in participants and confirmed that laughter is an important tool in social bonding.

98.1% (1312)
What happens in class?
Laughter Yoga classes usually involve large groups of people, twenty or more participants. Attendees may start with clapping or chanting. Group exercise or dance movements may replace traditional asana or postures. In between induced laughter is pranayama (yogic breathing) to help calm and relax, during the session
There may also be laughter meditation, where practitioners sit in silence then initiate laughter. This can trigger all sorts of emotions including sadness and tears, but see it as a process of purging toxic emotions from the body.
Where can I practice?
Laughter Yoga classes are available online as well as at certain centers across the globe, check the local community centre rather than the local gym for this style of yoga though. It is also possible to fly to India to study Laughter Yoga teacher training.
In conclusion
Laughter Yoga is a relatively new style of yoga, only gaining recognition in the early 2000s.
It has its roots firmly based in science even though to many it seems a rather silly concept. While you may feel silly at first, give it a go, as they say, laughter is the best medicine and it might just be the tonic you need.
---
You may also like:

98.1% (1312)
---