Leo in house 10: your relationship with your work
---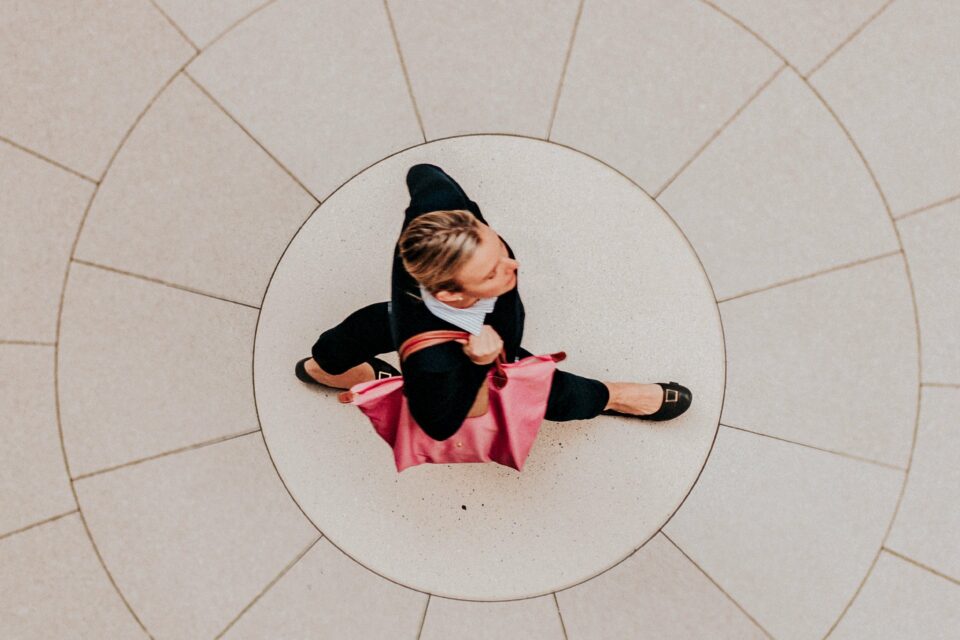 If in your natal chart you found Leo in house 10, here you can find out more how it influences your life, especially your career and future life.
You have the chance to start understanding how Leo influences your journey, and that helps you understand your own choices and path. The 12 houses of the natal chart all represent a different area of your life. The tenth house represents your career and the way you are socially seen. 
To understand how Leo vibes work in house 10, it's better to start by separately learning the energies of Leo and house 10. The next step is to gather both information. Let's walk that path together. Find out which secrets astrology has for you!
2024 predictions are out
Discover the stars predictions for new year!
Learn about Leo in house 10
---
All signs influence you to some extent, the twelve are present in everyone's zodiac chart. Each zodiac sign has a range of vibes, some of them are positive and some negative. There is a bright and a dark side in each sign. Moreover, once you understand how to deal with it, you have the power to integrate the most beneficial influences of each sign in your life.  
To interpret how you have been using Leo's energy, you can start with an exercise. Check your attitudes and feelings in the area of your life in focus, in this case, all that concerns the house 10. Namely, you want to observe challenges, attitudes, feelings, both good and bad, your strengths, and your faults. Take notes and organize your ideas. It will help you figure out how you can boost the positive energies of Leo. It's an excellent form of self-knowledge and development.
Astrology holds possibilities and tendencies. It indicates a way to understand yourself and gives tools to consciously improve the energies of your life. 
Keep reading and learn more about Leo in house 10!
Leo: where the king rules your life
Leo is ruled by the Sun and its element is the fire. Therefore it represents the light that shows the way and gives meaning to the journeys of your life. It's fascinating energy, it shines and is strong. Where you have Leo you can find your confidence and creativity!
The vibe of Leo is the one that pushes you to the stage, which boosts your idea of self-worth. Equally, this is the energy that helps you to show up, but also the one which will make everyone fall in love with who you are. Leo's your magnet.
In the lowest vibes of Leo, there's also a tendency to narcissism, immaturity, and egoism. While in its highest vibes, it allows you to enjoy life and have fun. Adding to that, Leo also gives you the strength and will to work hard and achieve the recognition you deserve. A balanced Leo will be grateful and share the joys with the world.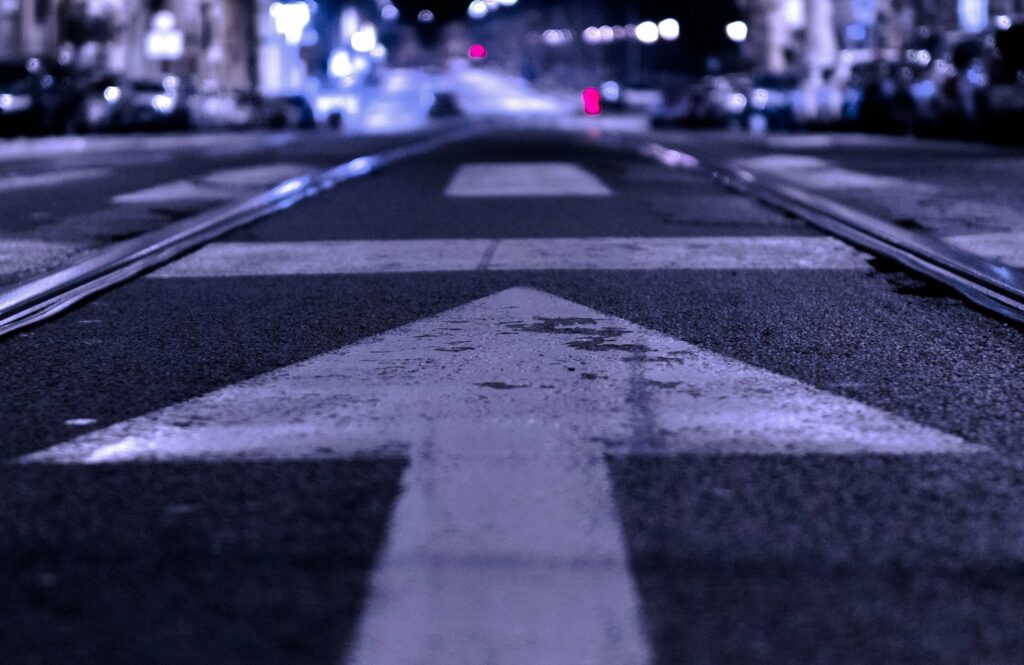 House 10: your future
The tenth house is the Medium Coeli or the middle of the sky. It represents your future, and with time this energy is more and more present in who you are and how you experience life. 
It's the top of the pyramid, the top of the mountain you want to reach, where your life heads to. Therefore, it represents your future. While during an early phase, it represents the relationship with authority figures in your family, with time, it becomes the area of your grand ambitions in society. These are related to your role in society, personal accomplishments, and your public image.
Adding to that, it represents what you want to give to the world. The heritage of your passage on the earth. What you leave beyond your physical existence. 
It says a lot about your career journey, and people with many planets in this house will most likely have to assume responsibilities and public life at a certain point in their path. 
To understand this house energy on your natal chart will give you a lot of hints for your career path. For more in-depth knowledge, you want to check house 2 and house 6 as well.
Leo in house 10: a visceral connection with your career
The tenth house says where you are going to, the future you want to build, your position in society, and of course, your relationship with your work. 
Although this house is often mentioned as well as a placement that represents your father, sometimes there is a shift between house 4 and 10. Consequently, to some people with Leo in house 10, either their mother or father, were a huge inspiration when it came to creating new things or choosing a career. 
You have strong leadership capacities and a huge capacity of making great plans, and even use your imagination to create your success. Therefore, a lot of people with Leo in house 10 end up being famous for their work since this is the energy of the stage. Your career is very important to you, and you want to work with something that makes sense to your values and what your heart believes. 
People around you want to listen to what you have to say, and it's important that you keep your enthusiasm about what you are doing. What you put out there in the world will influence others. 
A lot of people with Leo in house 10 like to do things their own way, and if you keep feeling unsatisfied in your jobs, no matter how many times you change, it might be your case. Maybe you need to create your own path and create your own job. 
Leo in this position raises the chances of you working with creativity or leadership. Nevertheless, it doesn't matter what is your job and what are your career dreams, the most important is that it resonates with your heart. 
Don't forget!
Another important thing is that you need to celebrate all you have achieved until now. Leo in this position puts a lot of focus on what you haven't accomplished yet, and that brings unnecessary anxiety. Many times, people keep forgetting all they have done and feed this feeling of insecurity. If you see yourself in this behavior, memorize something, this sensation is inside you, and if you keep vibrating in it, it doesn't matter how much you achieve, you'll keep feeling the same.
Leo is a fire sign, keep the movement, and reach your goals!
---