Shrine of Saint Mary of Marija Bistrica
---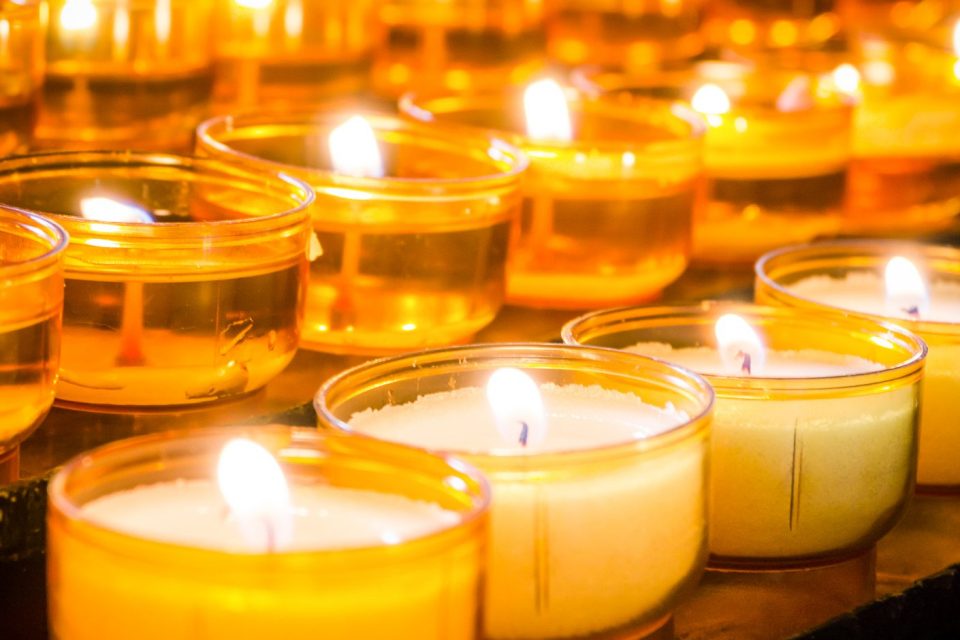 The sanctuary of Saint Mary of Marija Bistrica is located in the town and municipality of Marija Bistrica, in Kaprina-Zagorje, Croatia. It is an ancient marian shrine visited by thousands of people that go there on pilgrimage.
Receive all our tips by email!
Love Astrology? Subscribe Now and Receive Exclusive Content!
Shrine of Saint Mary of Marija Bistrica: the history
---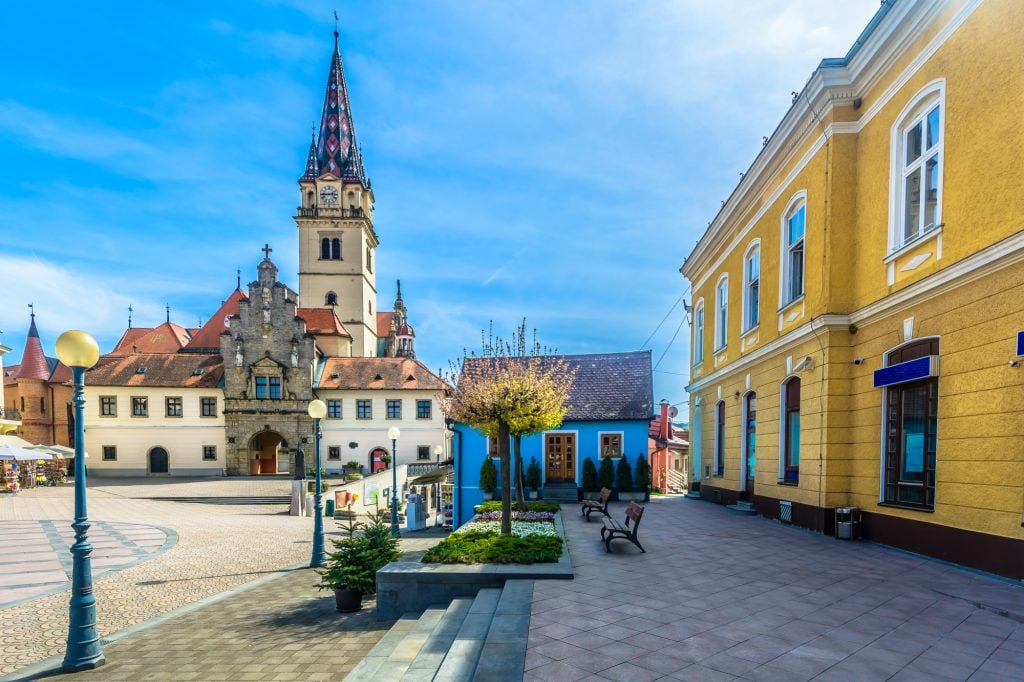 The story of the marian shrine of Marija Bistrica starts back in 1545, when a local priest hid the statue of the Virgin Mary with the Child Jesus, which was previously in a wooden chapel nearby Vrh Vinski. He wanted to protect it from the Turks and he took the secret from its hiding place to the tomb.
Later, in 1588, the statue was discovered, when it shone from the place where it was hidden. In 1650, the statue had to be hidden again and it was discovered again in 1684, when it was placed in the altar.
In 1710 the Croatian parliament promised to finance a new altar in the church of Marija Bistrica, which was finished in 1715. In 1731, the church was enlarged and consecrated again to Our Lady of the Snows. In 1750, Pope Benedict XIV granted plenary indulgence to the pilgrims who confessed and received the Eucharist at Bistrica.
Between the years of 1879-1882 a new church was built in place of the old one. Arcades were built around the church, decorated with 22 paintings of the miracles granted by the Virgin Mary.
During the construction, a fire destroyed the whole church, except for the statue of the Virgin Mary with the Child Jesus and the main altar. In 1923, Pope Pius XI granted the church the status of a minor Basilica, and in 1935 the archbishop of Zagreb Ante Bauer crowned the statue as Our Lady Queen of Croatia.
In 1971, Marija Bistrica had its first large celebration when they held the XIII International Marian Congress. In the same year, the bishops proclaimed this sanctuary as the national Croatian shrine of Saint Mary of Bistrica.
Prayer to Our Lady of Marija Bistrica
Mother of God of Bistrica, you have chosen, in your Mother's goodness, in our Croatian Hinterland,
The place which is called by you Marija Bistrica.
There your miraculous figure is venerated.
here is your shrine where you overwhelm with graces your children.
There you heal spiritual and physical wounds of earth-bound sufferers
And fulfil the wishes of those who come with confidence to you for consolation.
You know all my spiritual and physical needs.
I have decided to come to you, as God's and my own Mother,
In order to open my heart and express my desires.
Please, Jesus's and my Mother, who have never turned off anybody, answer graciously all my prayers. Amen.
---
You may also like:
---