Morning prayers: a good way to start your day
---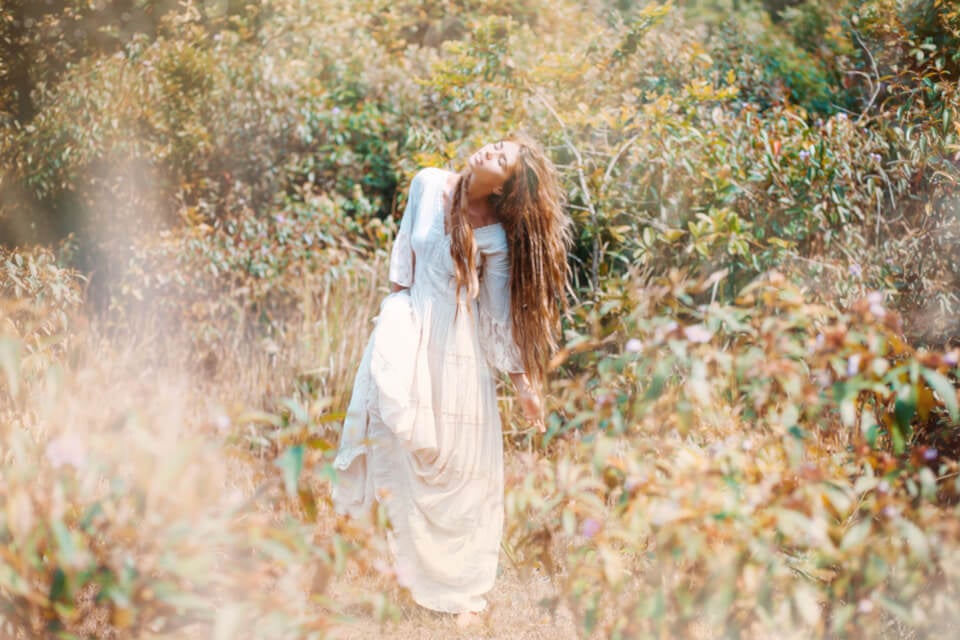 To thank God for the life and opportunity we have and the future ahead of us, we should begin the day with the feeling of gratitude and ask him for protection for the next 24 hours we will face that day through morning prayers. Know the most powerful prayers of the morning and never miss a day.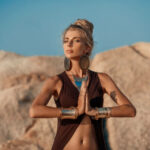 You may also like
Prayer of the powerful morning
---
I am full of joy and gratitude to the Infinite Force for the life, for the love, for the prosperity and for the peace that are manifested more and more in my existence.

The old limiting decisions and beliefs become conscious and gradually undoing space for the creative and fulfilling force that emerges as the sun, bringing wealth, prosperity and inner peace.

I am clearly aware that I can achieve everything I want and direct it for the good of all. I take responsibility, power and freedom for my thoughts, words and deeds. I can and I allow myself to be healthy, prosperous and happy. Amen.

98.1% (1312)
Powerful morning prayers to start the day well
The moment we open our eyes in the morning, we get the first feeling of being alive that day. In the day-to-day running, in the wake of being alarmed by the alarm clock and having to run to get ready and go to work, we forget to give thanks for being alive.
If someone asks us, "Would you like to die today?", most people would vehemently say "no". So why do we forget to thank the creator every day for the gift of life? Have you ever stopped to think about it? That is why we suggest that every day when you wake up you pray the morning prayers every day, to start the day well, with gratitude, with calm, with the divine protection that we all want. This can also be understood as the prayer of the day because it is the most important prayer to do at the beginning of any day.
In addition to the morning prayer, you can also use the Ho'oponopono forgiveness technique. This technique helps us to fill our hearts with love and gratitude when it comes to forgiving someone or something, facilitating true forgiveness. It is performed with the pronunciation of four powerful words that change our mind and vibration: "I'm sorry. Forgive me. I love you. I am grateful." This technique is very effective in treating a past that holds us and suffocates us.
Through the morning Prayers and the Ho'oponopono technique, work forgiveness and gratitude within yourself. Always give thanks for everything. Thank you for being alive. Go to sleep, being thankful the day you lived and the night of dreams you will have. And wake up every day appreciating the gift of life and asking for protection for the day to come.
---
You may also like:

98.1% (1312)
---