New Moon in Capricorn: be tough when you start
---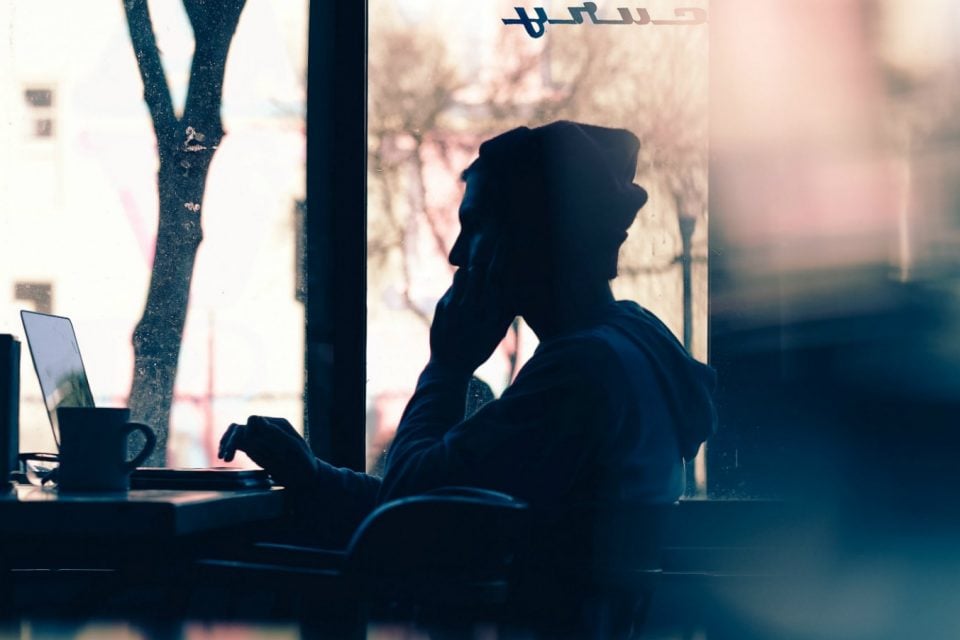 Here on Earth, the star we feel more influence coming from is the Moon. The lunar cycle has four phases that are constantly moving, although the Moon remains the same. We can explain that saying that these phases can only be seen from our planet. That is why they relate so much to human consciousness. The New Moon represents the beginning of a new cycle and drives us to fresh new starts. Now, get to know more about New Moon in Capricorn.
Receive all our tips by email!
Love Astrology? Subscribe Now and Receive Exclusive Content!
New Moon in Capricorn: work, work, work
---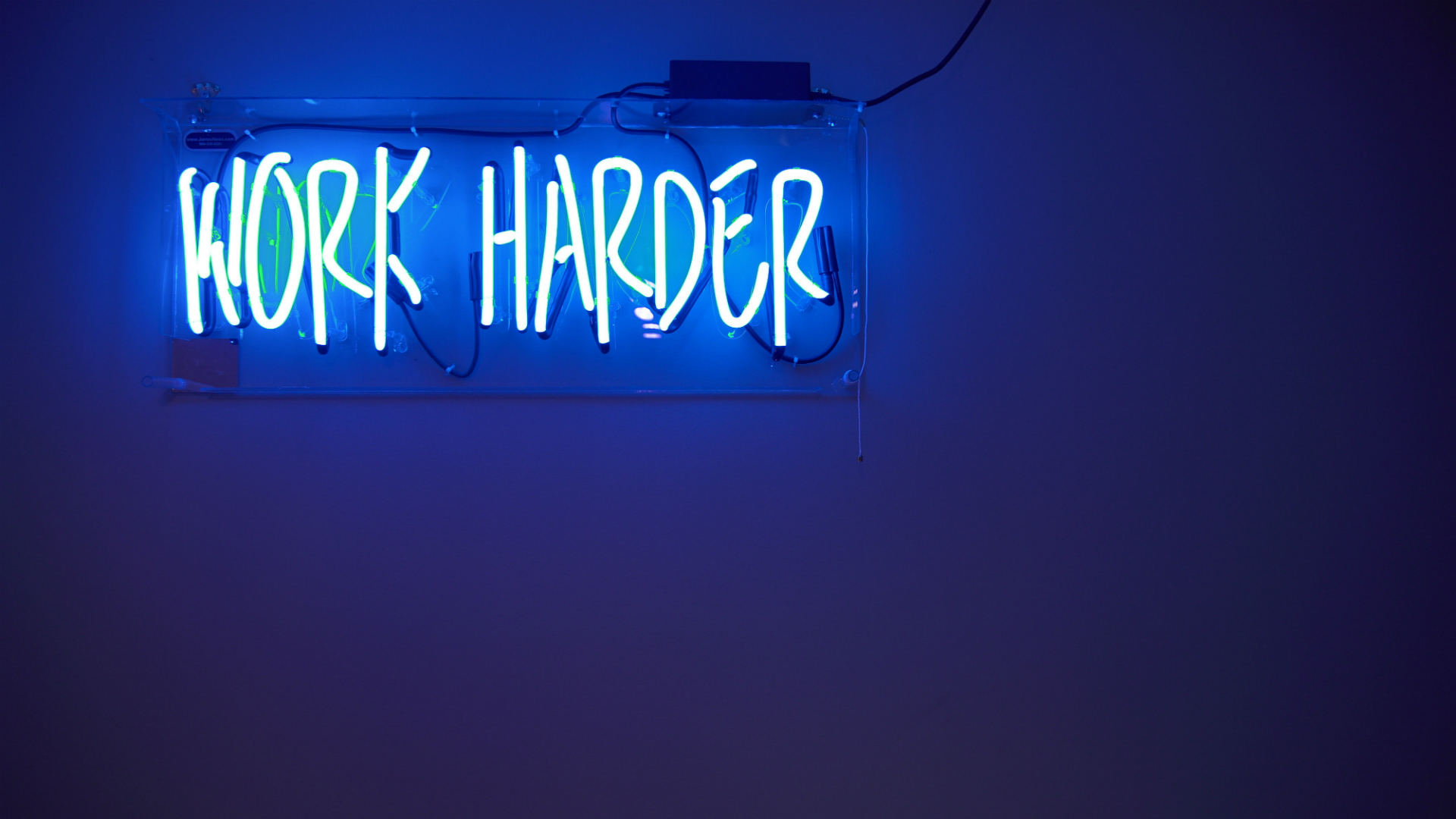 We have used the energy of the predecessor Moon, New Moon in Sagittarius, to focus on expanding our horizons in a general way. All sectors of our lives have been benefited by a loving and happy beam. Now with New Moon in Capricorn you will see unfoldings mainly in the professional area.
Every New Moon carries an initiating spirit. This is the most propitious time to start or restart something. Anything related to the "new" word has a good chance of being successful.
Eliminating negative thoughts and facing life under a new eye is New Moon's commandment. In the case of New Moon in Capricorn, it invites you to try out new approaches to building projects. Capricorn is the sign that most dedicates to the work and to the conclusion of long matters, then these are the sectors that will be more benefited.
If New Moon in Sagittarius told us we could dream big, New Moon in Capricorn asks you to work hard. It comes as a clash of reality that says that only dreaming is of no use unless we strive to achieve.

98.1% (1312)
New Moon in Capricorn: divide to conquer
---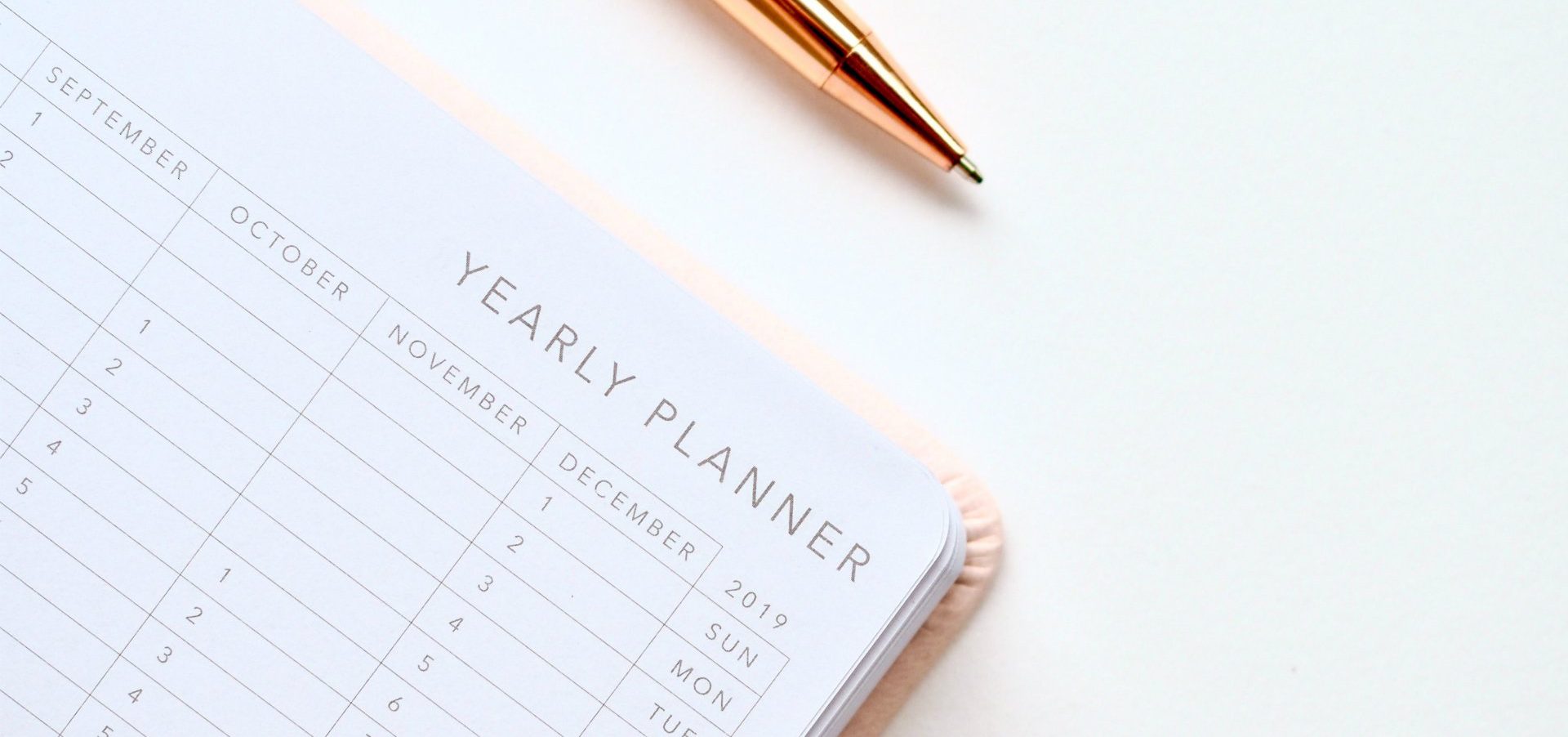 Now is the time to ask yourself, "How am I going to do it?" This sign can have a vision that separates things step by step. Sit and receive the inspiration of New Moon in Capricorn to put all your projects on paper. Divide them in small steps and milestones. Even if you do not have much experience doing this, we are sure that this New Moon will not let you down.
This is the sign of practicality and that is why we suggest you focus on small, quick actions. Anything to bring you abundance (especially financial) and solidity is valid. It will be through these small changes, day after day, that you will get to the top.
New Moon in Capricorn: beware of pessimism
---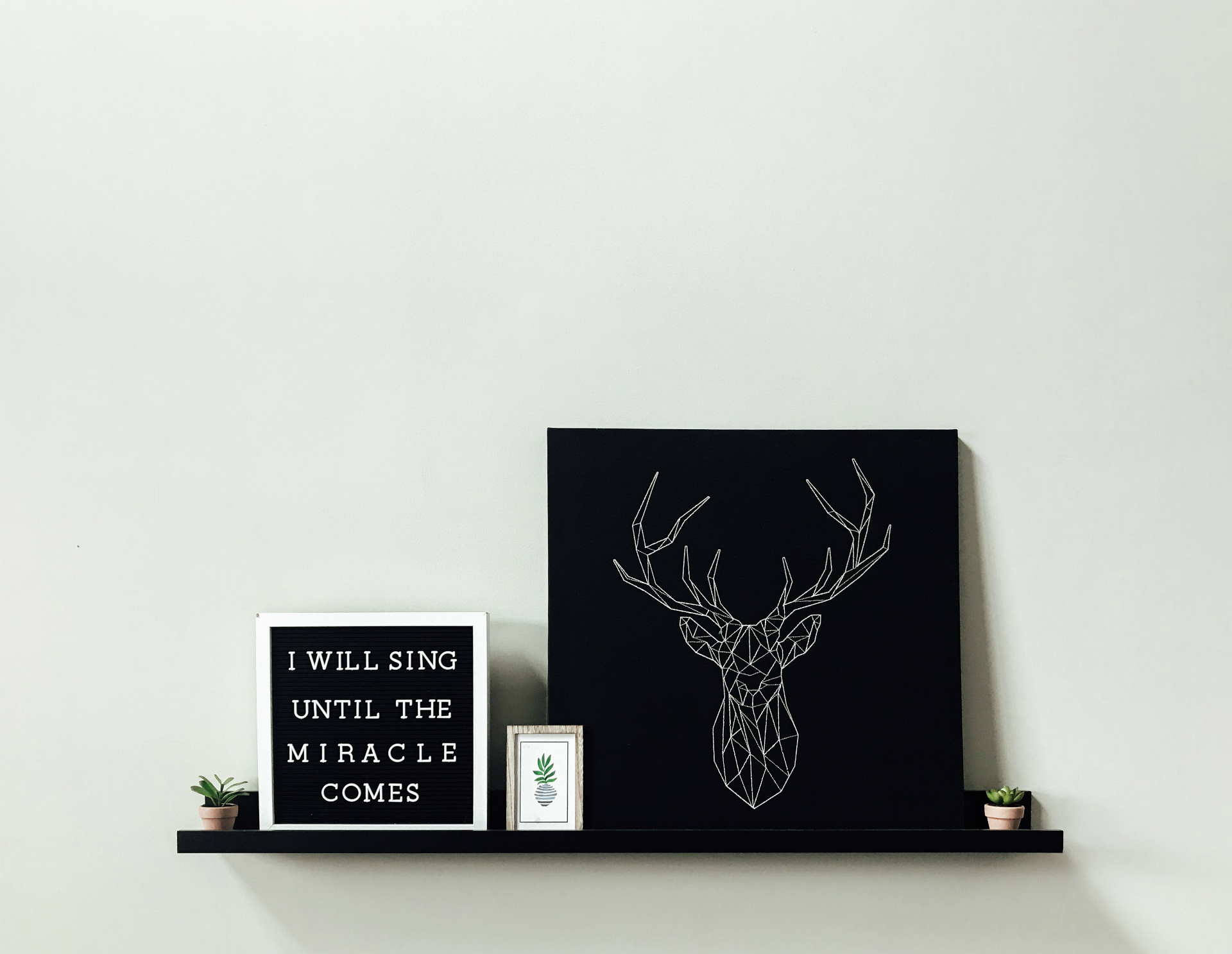 Capricorn is often the opposite of Sagittarius. While they are the most optimistic of the zodiac, Capricorn is very pessimistic. It is good to be aware of this characteristic so as not to break too much at this time of new beginnings. It is not very wise to start new ventures thinking they will go wrong.
On the other hand, even if it goes wrong, Capricorn is not a sign that gives up easy things. Like the goat (its symbol) that travels long and arid mountains, this sign does not fear harshness. This may be a good thing to mentalize when New Moon in Capricorn is acting. No matter what happens to you, you will remain standing.
---
You may also like: 

98.1% (1312)
---