New Moon in Pisces: time to see that we are one
---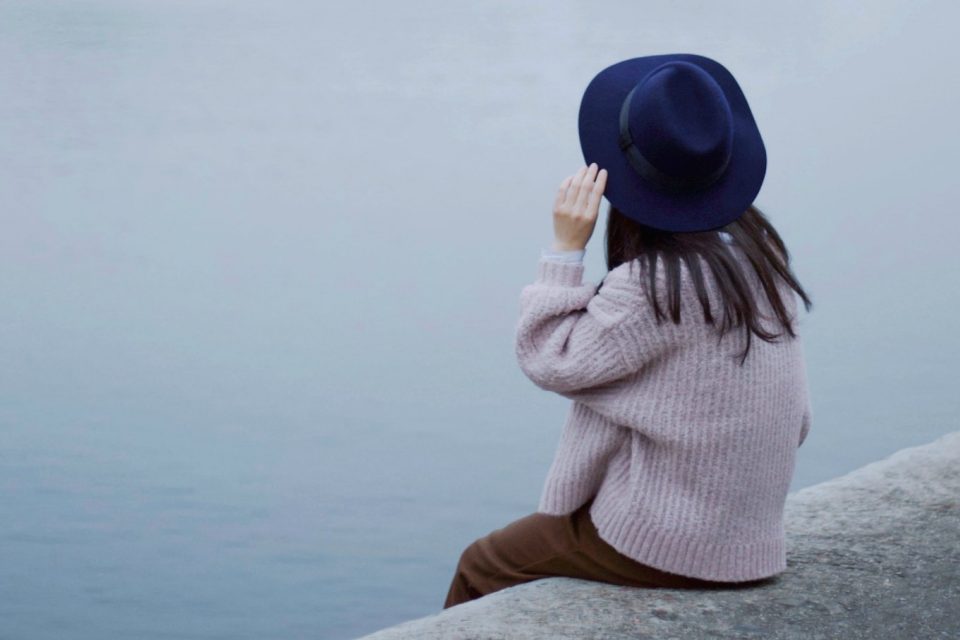 The lunar cycle is composed of four phases that are always changing. It happens because of the relation of the Moon with the Sun's light. Although the Moon remains the same, here on Earth we have different perceptions of this star. That is why the Moon relates so well to human consciousness. The New Moon is the ground zero of a new cycle and marks new beginnings to us all. Now, read everything about New Moon in Pisces.
Receive all our tips by email!
Love Astrology? Subscribe Now and Receive Exclusive Content!
New Moon in Pisces: watch more and talk less
---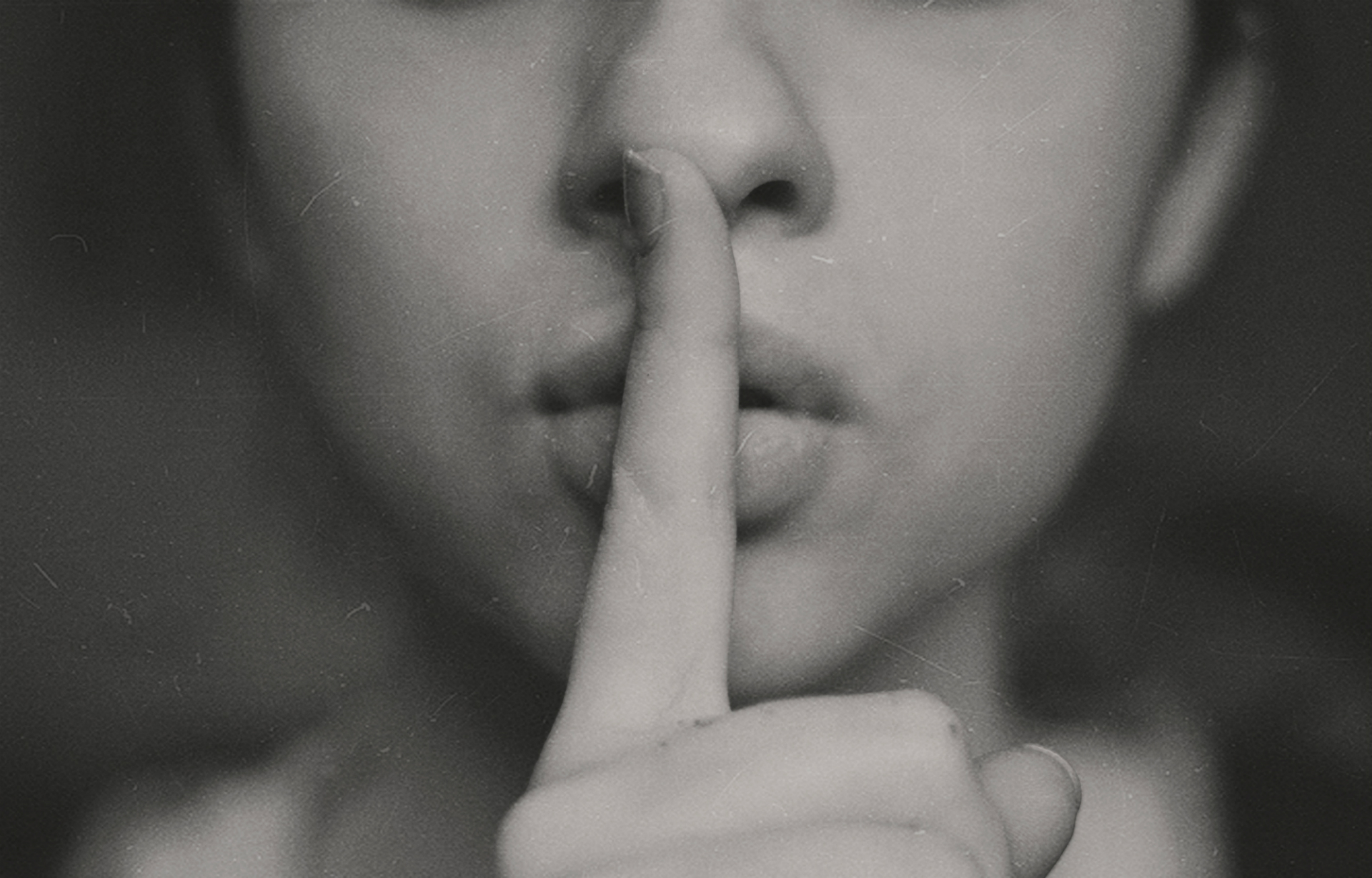 The predecessor, New Moon in Aquarius, directed our gaze to the other. New Moon in Pisces, the last of the New Moons, also asks for it. However, the energy of Pisces influences us to do it in a more serene and loving way.
Every New Moon offers us a very important period, where we must renew our goals before the Universe. It is when we mentalize our goals and absorb the energy of the sign in question to take better advantage. Pisces is the sign of compassion, so drink this beautiful feeling and enjoy to reinvent yourself in this sense.
While New Moon in Aquarius maintained a high energy of excitement to do things, New Moon in Pisces will take it down. Maybe taking it down is not the most appropriate verb. In fact, this New Moon will put this energy to be inextricably linked to our unconscious, to the collective consciousness. It will almost be a psychic thing.
Pisces, like Scorpio, is also a sign of transformation. As the last sign of the zodiac, it absorbs the characteristics of the other eleven like a sponge. Then they nourish themselves with that to build their own being and adapt to the most varied nuances of this world.
This is the time to open your eyes to everyone and everything that happens around you. Watch more and talk less. Let others enter you, but it will work better if you only absorb what is positive.
New Moon in Pisces: put yourself in other's shoes
---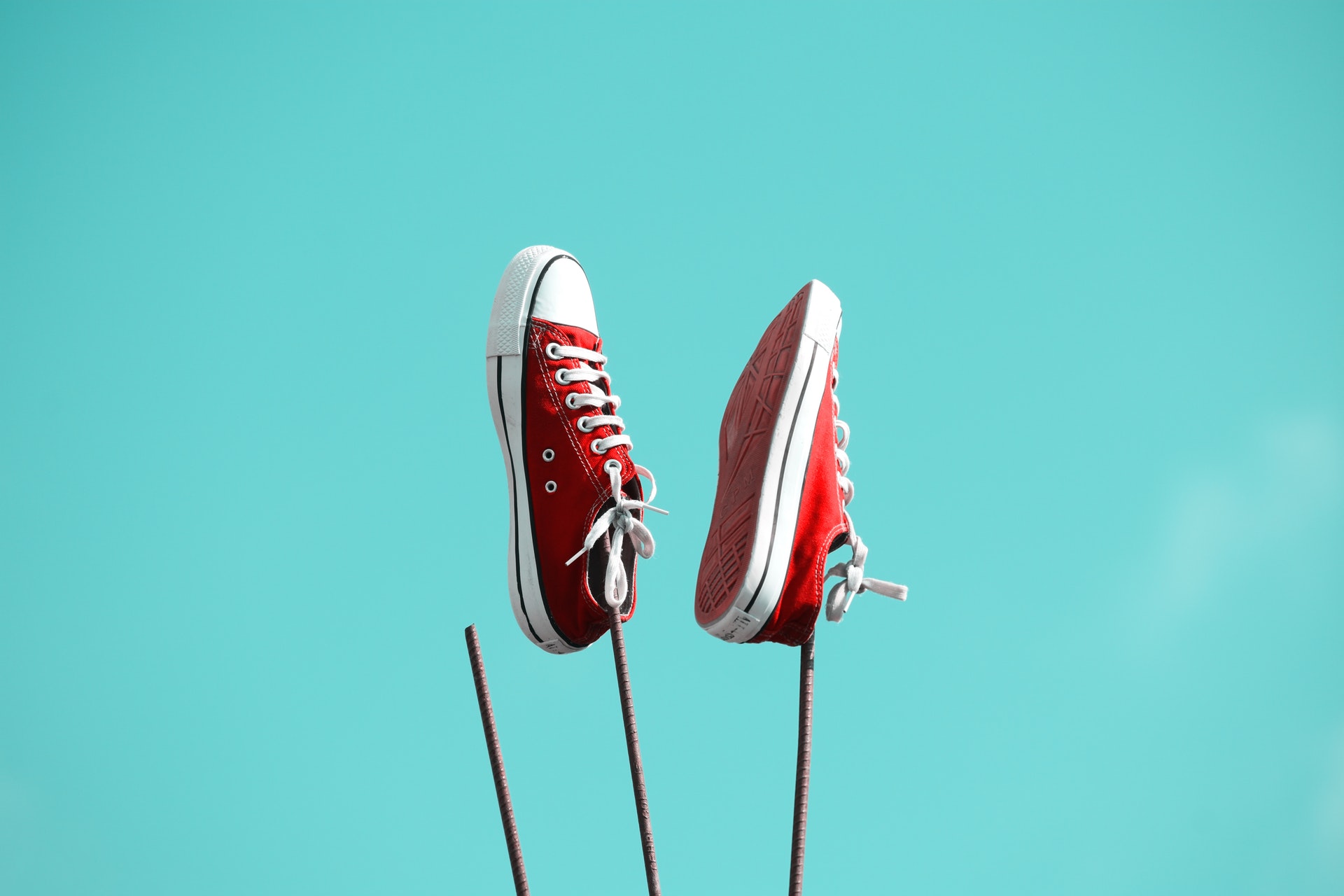 New Moon in Pisces will sharpen the thought that our actions resonate in the lives of others and vice versa. This sign faithfully believes that we are all part of a whole, as sons of an only father or mother. There is no greater self-interest than that of the Universe itself. Being aware of this will be a challenge for the less sensitive.
This moon asks you to be more generous. Try to put yourself in another's shoes before making pre-judgments. Feeling the other's pain may not be very easy, but you will have the incentive to understand that this pain may be yours in the future. The channel for human understanding will be more open and if you are willing to dive into it, a much better human will emerge.
New Moon in Pisces: look for a mirror
---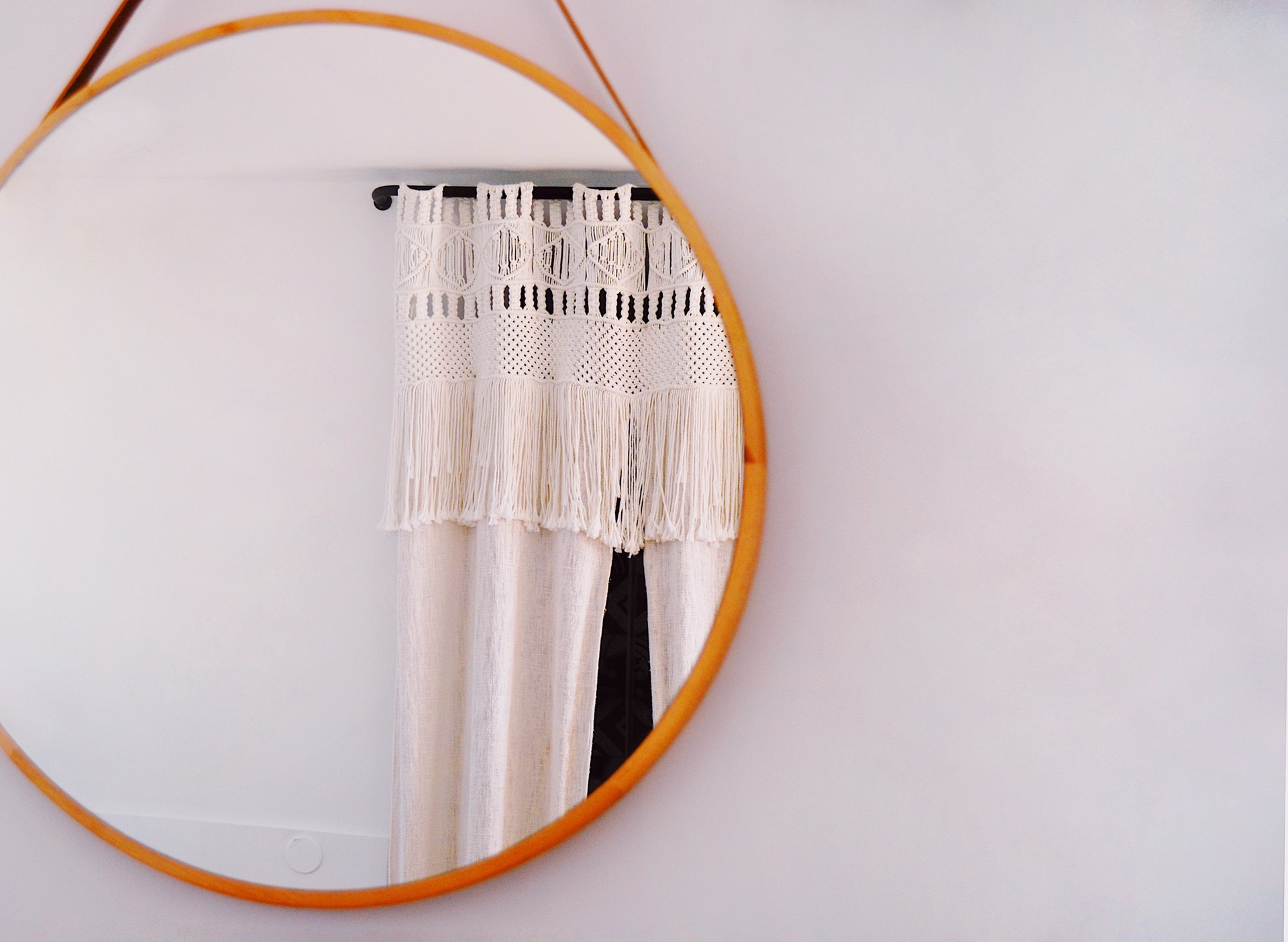 But, try to do all this calmly. Pisces tends to get lost in this turbulent sea of thoughts and feelings. Every New Moon also exalts the negative aspects of the sign. So be careful not to surrender to pessimism and victimization, things so inherent in the Pisces' world.
The general rule of New Moon in Pisces is that you try to balance the care with the other and yourself. As you work to stimulate your empathy and care about your neighbor, try to look for it in the other as a mirror. Remember that we can only offer what we have, and if this is not a two-way street, it will not work for anyone.
---
You may also like: 
---