Full Moon in Pisces: one of the most especial Full Moons
---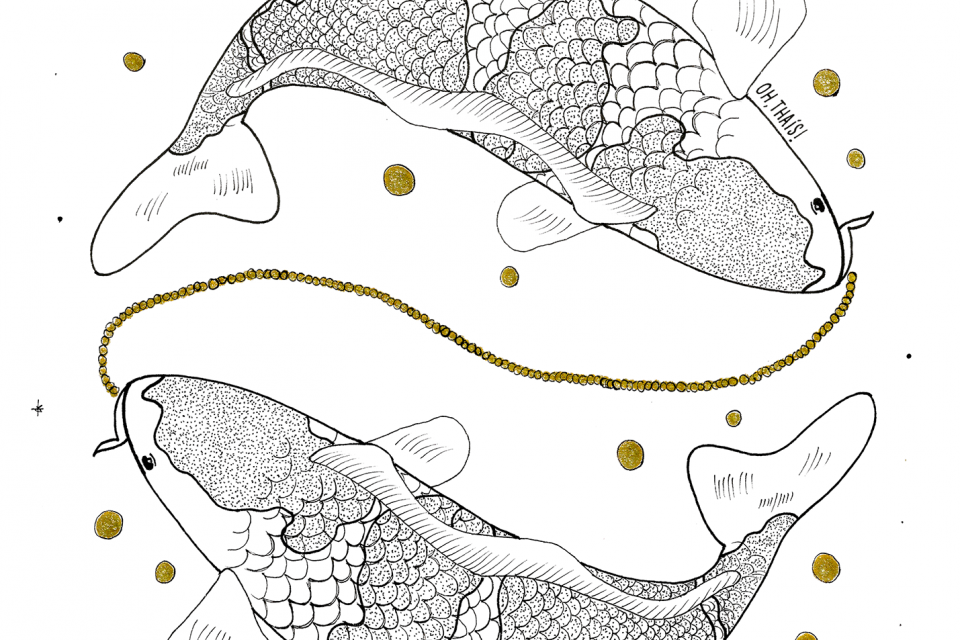 Eastern Time Zone | GMT -5 Standard; GMT -4 Daylihgt
The Moon is the only satellite that spins naturally around the Earth. That is why it impacts our lives in a big way. The way the Moon influences us depends on which phase it is in the moment. Full Moon affects us in a very emotional way putting everybody under tension. In this article, we will focus on the aspects of Full Moon in Pisces.
2024 predictions are out
Discover the stars predictions for new year!
Full Moon in Pisces
---
Pisces is the last sign of the zodiac and is all about the end. But not simply the end. This sign has a completion and finalizing energy so you can start over in a new cycle totally clean. Full Moon in Pisces will give all people of all the signs a chance to express their emotions with a touch of farewell.
The Full Moon can be interpreted as a magnifying glass which increases things in a way that no one can ignore. So this full moon will be very emotional, perhaps the most emotional of all.
Pisces is very sensitive and attentive to ambient vibrations, just as fish are sensitive to any changes in water. Even the most stubborn people will allow themselves to live moments of reflection on their feelings and may even go to tears.
Face this as a cleansing ritual for what comes next. Be close to your friends and family, but more than ever before of yourself and your belief. Pisces is a very spiritual sign with a special connection to the Divine. Then the channel will be open to communicate with whoever or whatever you believe.
Work your intuition and also take the time to renew your faith. Be aware of the details and the subtle messages that the Universe sends you. Practice solidarity and gratitude. Full Moon in Pisces will gift everyone with a very delicate and beautiful aura.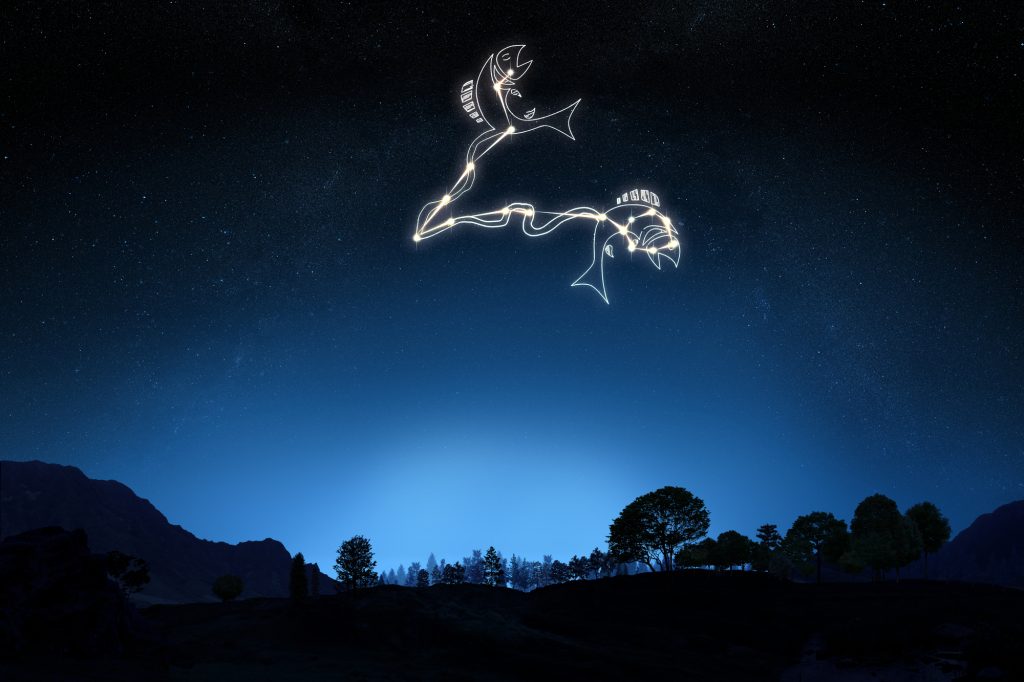 Full Moon in Pisces: your connection to the Divine enhanced
Sing mantras and meditate near nature. You will be able to feel as if your God is by your side. During this period, bad thoughts may arise but do not be scared. You will be able to look at them in a different way. A new way to finish and overcome that.
Full Moon in Pisces will be responsible for activating creativity in people. It is a good time to express yourself through the arts and music.
Try to draw something that has great meaning for you and give it to someone you love as a gift. It may sound silly and childish, but it is good to go back to the origins and feelings that really matter.
Full Moon in Pisces: love is in the air
Full Moon in Pisces also make everybody look through rose-tinted glasses.
Pisces carries so much romanticism that they believe in an ideal world where all people are good. We know they are not, but during that time you will almost be sure they are. It is that all beings will be unconsciously trying to make it right and do good.
It is a great time to dedicate yourself to your love and express everything you feel for him/her. Do not hesitate to declare your love because you will surely receive the same in return.
---
You may also like:
---