Rituals for Aquarius Season: connect with your higher self
---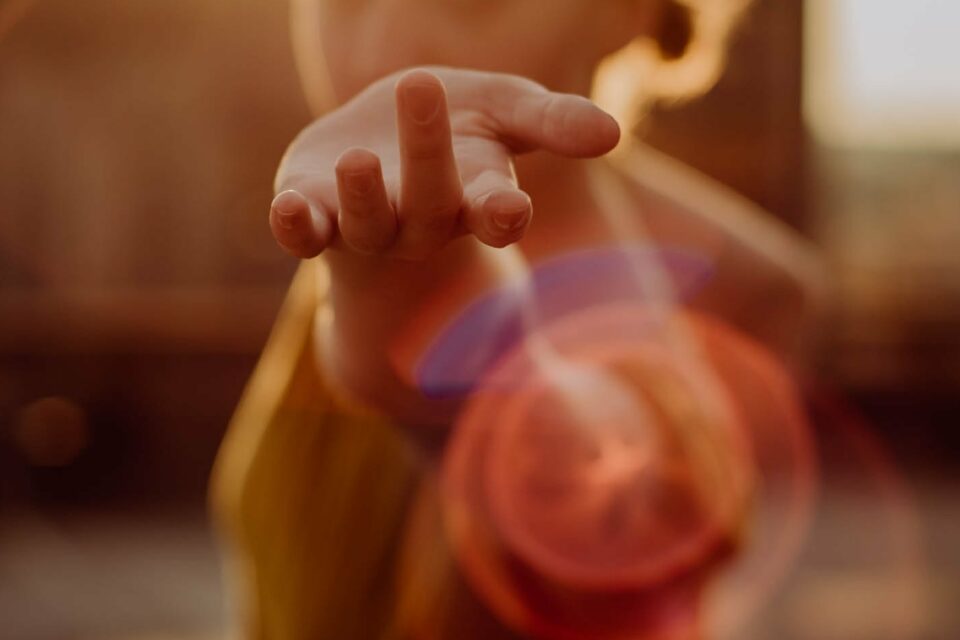 These Rituals for Aquarius season will help you enjoy the disruptive, innovative, out of the box energy that is lightening up our lives from the dense Capricorn. Aquarius in 2020 is bringing focus on social interactions, technology, activism. For those who are into spirituality, self-development and want to know more about the soul and our inner worlds, the current energy is one of the best.
Rituals connect us with positive vibes. It is a moment to remember that we need to listen to ourselves and to use the tools we have in the physical world to get into a higher state. The energy is always there, but most of us need rituals to connect with it. Amongst cellphones, work, kids crying, parents calling, social media and social activities, make sure you take a moment for yourself and do at least one of the following rituals.
Receive all our tips by email!
Love Astrology? Subscribe Now and Receive Exclusive Content!
Rituals for Aquarius season: creativity, learning and spirituality
---
Dear reader, 2020 is an intense year and that is not changing now. Despite that, the new position of the Sun gives us an extra hand to deal with it. Let's enjoy it by boosting positive feelings and dance our low vibes out.
Dance your connection to the universe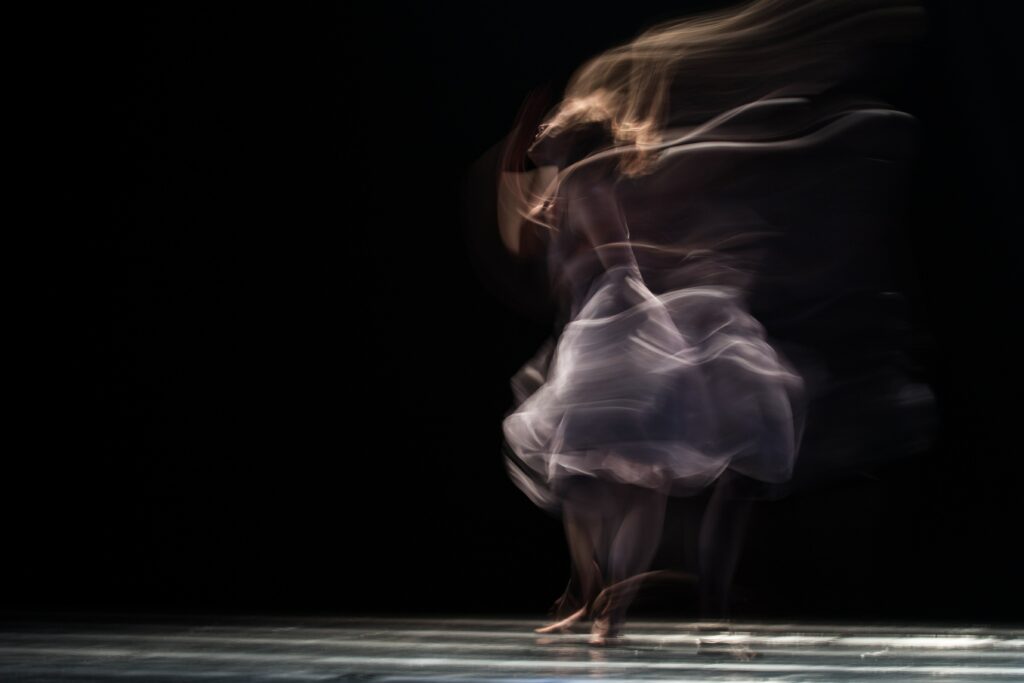 The first of the rituals for Aquarius season is dancing! Why? Because we need to dance all the low vibes out and boost the path towards our inner self in light and harmonic way. But we are not talking about going out and dance, it's something different.
Nowadays, dancing is connected to our social life and sexuality. To dance will always be related to sexuality, but we need to learn again how to dance for ourselves the natural movements the body needs, and not for the others to see. 
The dance is a way of body expression, therapy, and we must let our body speak. Being Aquarius so out of the box, it will be easier to get out of the learned movements we already have in our head and let the body rule.
In a safe place, better if you know no one is going to interrupt you, prepare a little alter, as if you were going to meditate, and a paper and a pen. Set up music for 10 minutes of dancing.
Sit down and connect with yourself by taking some deep breaths and then stand up, push the play and dance.
The music doesn't need to be of any specific kind. Whatever makes you happy, feel free and comfortable. Start dancing and do whatever you feel like doing. Really! If you feel like laying on the floor and crawl, do it. Set yourself free as much as possible. 
Dance for the time that makes sense to you. Once you finish, sit in a meditative position, take a few breaths and then, if you feel like doing it, write. 
Read a philosophy book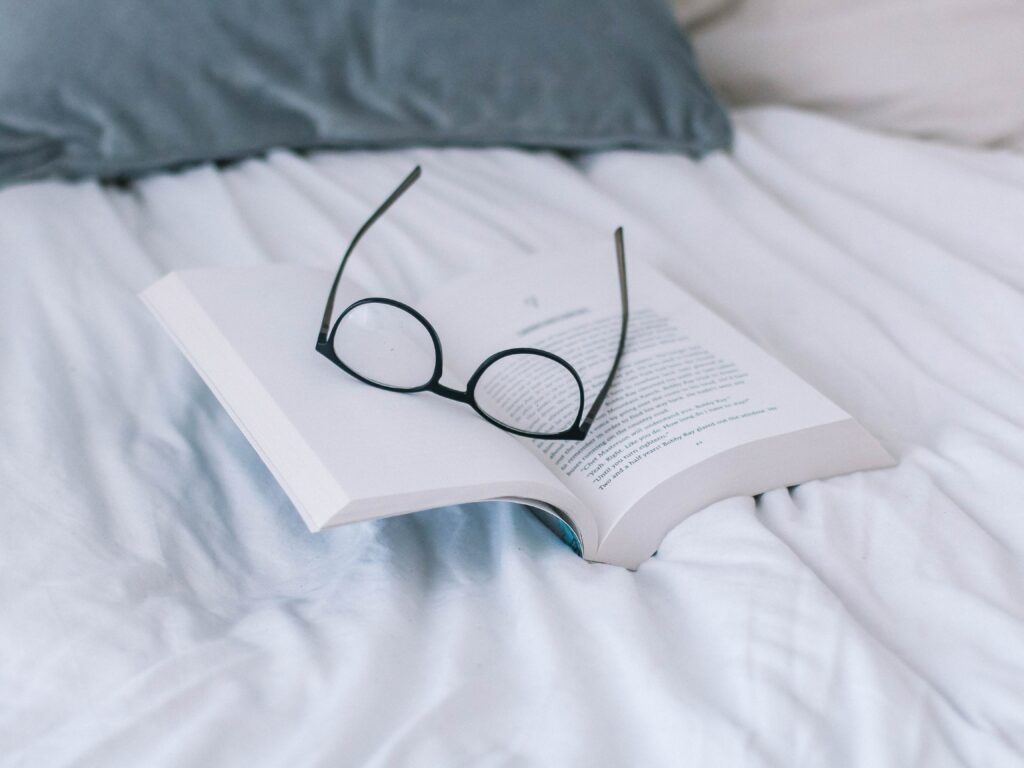 The current energy is perfect for a reading challenge as part of our rituals for Aquarius season. This zodiac sign is connected to superior intelligence, to a wider understanding of the world. It's the perfect time to start studying, but let's make it special.
Choose a book of a philosophy and lifestyle you are interested in or psychology, a novel that is connected to teachings. Set up at least three times a week that you'll read it as a ritual. Prepare your ritual place, you can use candles, soft music, prepare a tea, whatever makes you feel calm and relaxed. 
If possible, meditate for five minutes before starting to read and boost your understanding of what you are reading, and the capacity to take those teachings from the rational understanding of the pragmatical world.
The 21 meditation challenge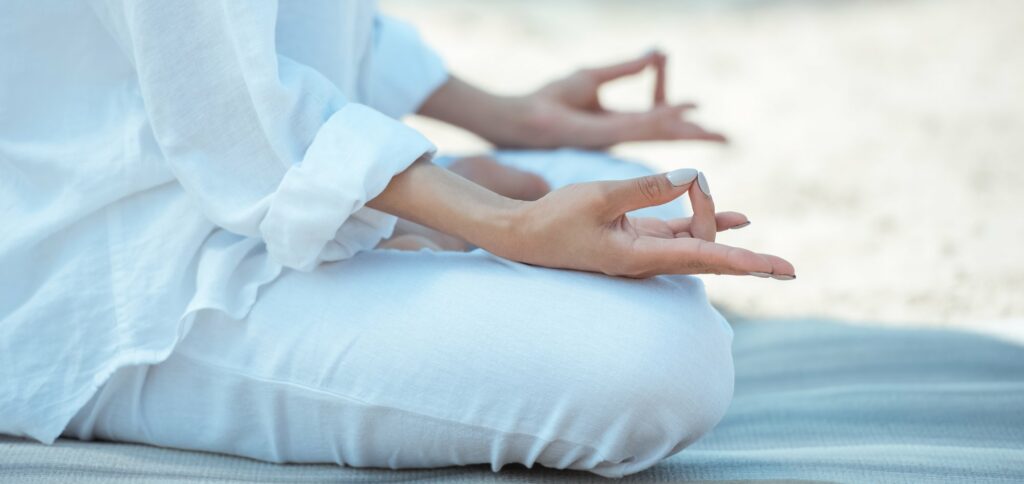 You have probably heard before that if we can make it to 21 days, it becomes a habit. It's not about meditation, it's about everything in life. 
We have started in the physical world, with the dance, then we moved on to the rational aspect of our being, and the meditation is the last step to enjoy all the Aquarius energy.
If you have never meditated in your life, or if you have a hard time with it, start slowly with a five minute a day meditation. Do some research on meditations, or just focus on the breathing.
If you are used to practising meditation, this is the moment to take it to the next level and make it an established daily habit in your life.
You end up February better than what you have started with these rituals for Aquarius season. Taking it with calm but commitment will make you improve your contact with your body, your knowledge and inner peace.
---
You may also like:
---