Seventh chakra: everything you need to know
---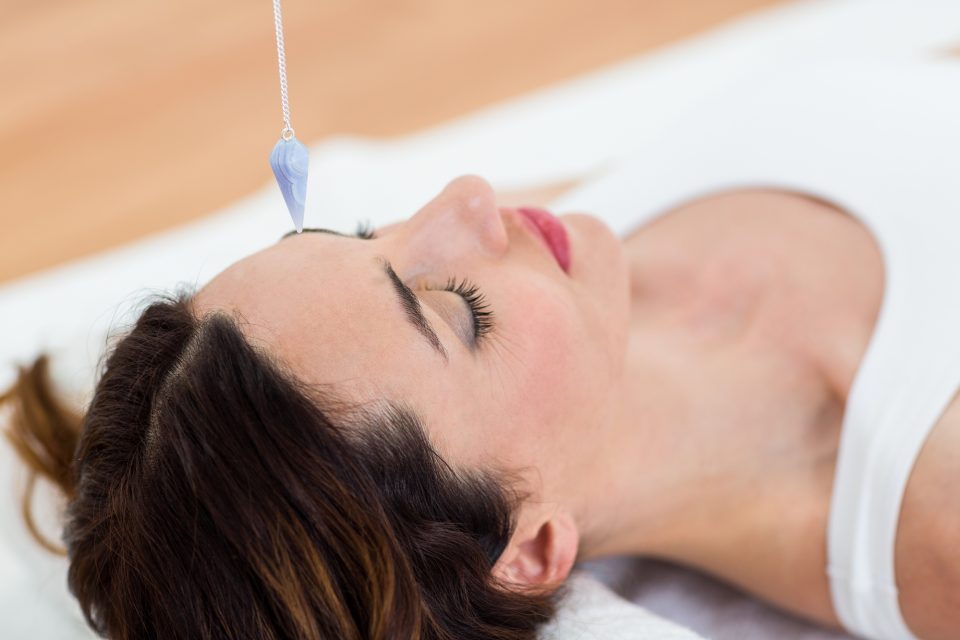 The seventh chakra is also called Sahasrara, which means 1000 petals. It is the chakra of knowledge, consciousness, intelligence and humility.
Seventh chakra: what to know
---
The crown chakra is open upwards unlike other centers that are open forwards and backwards. This chakra connects us with the world of intuitive knowledge and spiritual connection. It is the junction with other dimensions, other octaves.
It is the goal of all yoga to drive consciousness in this chakra and to realize themselves totally. When a yogi triggers the rise of the sacred Kundalini fire to the top of the head, it is realized by uniting all the cosmic principles that govern the universe, it transcends all its desires even the desire of realization, it enters into Samadhi (bliss).
When our 7th chakra is balanced and active and the other chakras are balanced as well, we are aware of the unity of everything, and we attain the meaning of the sacred, the sacredness of life and all that is. We are aware of the interconnectedness of everything and we feel it deeply in ourselves. We are able to think and feel for ourselves with a deep sense of freedom and our inner guide always leads us to the right place.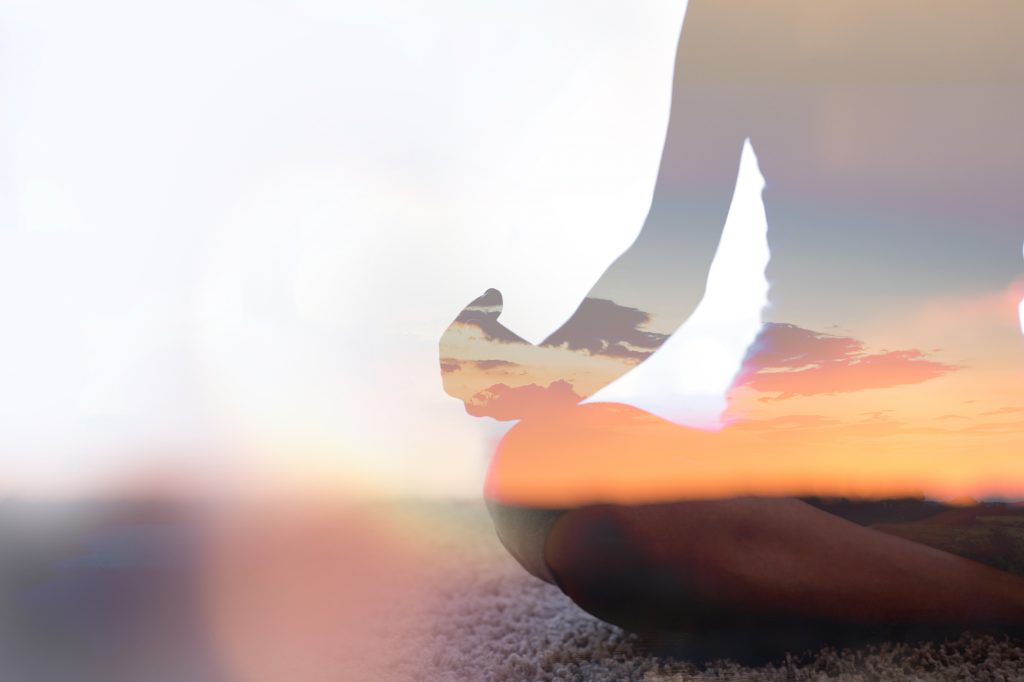 Harmonization of the seventh chakra
The harmony of the seventh chakra can cause in us rather impressive modifications of vision and attitude. Our observable pace is slowing down and our quality of presence is excellent. Our ego no longer controls our choices but has left its place to our deep self. We become sober and solid.
The difficulties we face are as many proposals for work on ourselves. The cause-and-effect relationship of every event is revealed. We sense the precise purpose of our existence and understand how different this purpose is from what we planned. We clearly see our destiny and accept it with gratitude. We remember our experiences as so many steps to take.
The trials made us grow and our minds are matured. We appreciate who we are today. We are aware that our life and process are not just in our hands.
The correct development of this chakra is manifested by the opening to the universal consciousness and, when the body and the mind are perfectly unified, leads to live, by moment, a state close to bliss.
One thing is certain: to actively live our spirituality means to really want to know who we are and to perceive our conscious reality. Our personal quest will flourish in a vital and resistant context and become concrete; it will be part of our daily lives.
We will not give up the material aspects of life, understanding that such a renunciation is not decided and that it does not necessarily fit into our path. We can choose to be accompanied but we will know that we must walk alone.
In order to keep your mind body balance, it is essential to open the crown chakra while relying on the first energy center. Thanks to essential oils, precious stones, pendulum and reiki, it is possible to re-harmonize it. However, kundalini yoga exercises are simple and effective ways for a balanced crown chakra.
---
You may also like:
---