8 signs you're entering the fifth dimension
---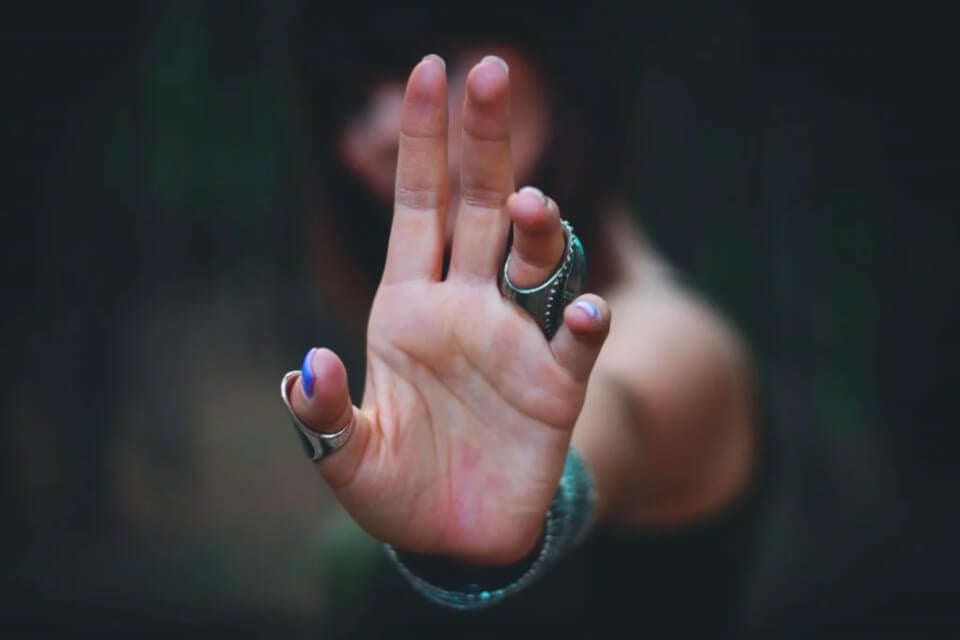 Most people need to understand the concept of dimensions in order to understand the process they will go through and what life is like in the fifth dimension. Those who are being born now are ready for the fifth dimension. Age will not matter because the timing of the fifth dimension is different.
This passage will begin first within one's mind. Your consciousness will command your dimensional journey. Some will continue in the fourth dimension and others will travel to the fifth dimension. This will be a rise.
If you have already discussed spirituality, you know that our world is not an isolated place. There are several parallel dimensions, and sometimes souls can transcend these boundaries and come and go. As we go through these different dimensions, our mind and the way we look at things change. We begin to believe in new and different things, our change makes us believe and we gain different perspectives about life.
Receive all our tips by email!
Love Astrology? Subscribe Now and Receive Exclusive Content!
8 signs that you already entered the fifth dimension
---
Your consciousness will command your dimensional journey.
The world looks so much more beautiful than it really is
You feel like a happier person who has begun to notice a lot of beauty in the little things of everyday life. It's almost as if you are seeing the world through soft tones, and you love everything you witness.
The block that separates us from the perception of divine messages does not exist
You will begin to hear what the higher energies require of you, or the guidance they send. These messages can also come from your loved ones.
You're developing a much more positive outlook for life in general
You smile more, you are healthier, you feel safer. Your mind is much less confused than it used to be and you fall in love with the sense of peace it brings to your life.
You rise above your fear of time
You are no longer frightened. You realize that life has to end someday, and you will accept this thought graciously because even if life in your current body ends, your soul will exist forever. As this fear of mortality leaves you, you will feel much lighter and be able to enjoy life.
You understand that space and time are only an illusion
This is the most important part. Becoming much deeper and more conscious will lead you to develop your supernatural gifts.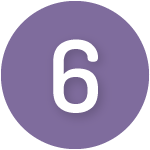 The negativity in your life floats away from you
You are no longer affected by the great negativity that comes from small things. You know how to prioritize and refuse to give in to anything that tries to topple you.
You believe in omens
You will believe the omens that this world send you are little signals that guide you toward a better world. You feel like you are capable of absolutely anything, and this gives you a great boost in your life.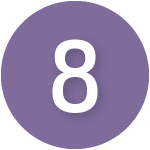 You control your mind and body
By understanding the gaps in the concept of space and time, you are able to control your mind and body. You will be able to travel back in time through any events in your life and different periods. This is your greatest skill.
---
You may also like:
---