Solar eclipse in Sagittarius 2021: the conquest of freedom
---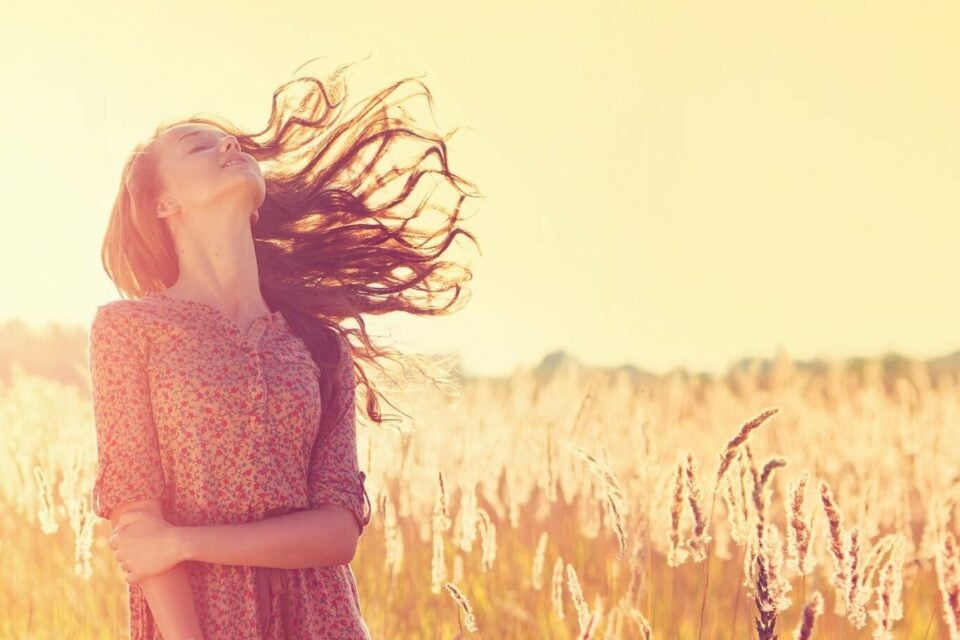 Washington TimeZone | USA (GMT -4)
The solar eclipse in Sagittarius 2021 or total solar eclipse in the 12th degree (12 °) of Sagittarius, will occur on December 4, 2021. This event asks you to break with stagnation and self-imposed limitations; and conquer your own freedom.
Likewise, the solar event encourages participation in philosophical debates; the practice of gratitude; the search for personal truth (self-knowledge); and the construction of a new belief system.
The solar eclipse in the sign of the Centaur will favor (mainly) the fire signs (Aries, Leo, Sagittarius) and air signs (Gemini, Libra, Aquarius); but it can be challenging for Virgo and Pisces.
Keep in mind that, astrologically, the solar event in Sagittarius, on December 4 (2021), is related to the total eclipse of the Sun in the same sign, which happened on the 14th of December 2020.
Receive all our tips by email!
Love Astrology? Subscribe Now and Receive Exclusive Content!
Solar eclipse in Sagittarius 2021 and the 12 Zodiac signs
---
Among the best activities for this time of year are planning editorial projects, academic courses, launching of web pages, and other strategies that contribute to personal expansion.
As we have highlighted on previous occasions, to determine the individual effects of the solar eclipse in Sagittarius 2021, it is necessary to know the distribution of the astrological houses in the natal chart.
However, we can identify the main energies available, and extract some orientations, taking as a reference the native's Sun sign (position of the Sun at birth).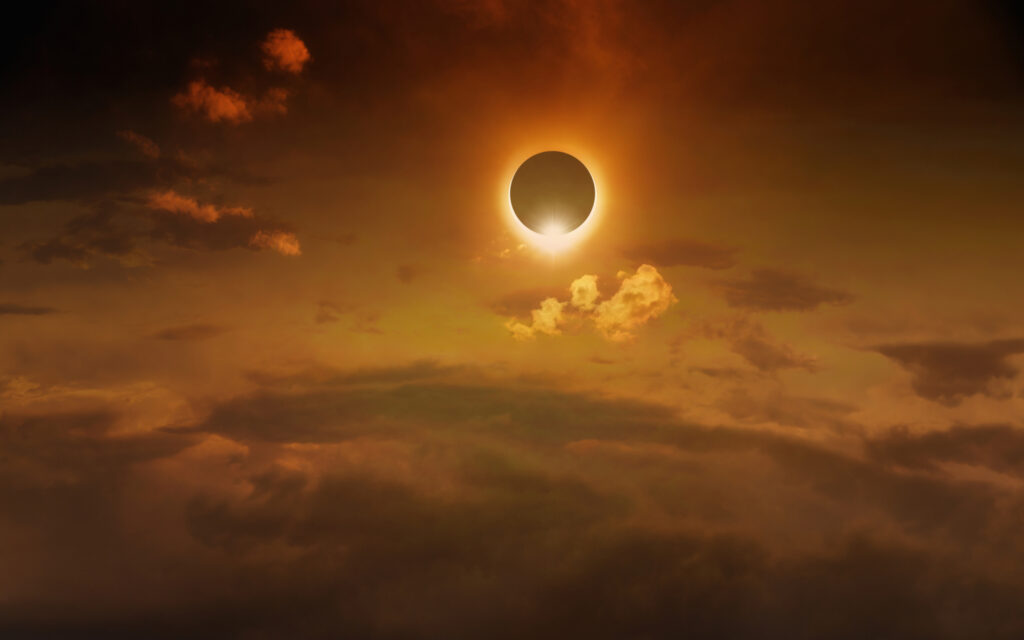 Aries
Aries, practice gratitude. Connect with your circle of friends and spiritual teachers. Put the stiffness aside. Visualize new goals, beyond your comfort zone.
Taurus
Your sex life needs new things, Taurus. Analyze the different alternatives that will allow you to increase the shared patrimony. Cancel outstanding debts. Do you trust your abilities, and the ones from the people around you?
Gemini
Avoid pressuring yourself about your current relationship, Gemini. Reflect on past and present relationships. If you are single, the available energy is conducive to blind dates, with people you know through friends or family.
Cancer
Changes in lifestyle. Adoption of healthy habits. New work routines. Cancer, find the balance between body and mind. Don't believe everything you hear.
Leo
Romantic opportunities. Flirtation. Fun. Leo, take time to cultivate relationships with your children and embrace new creative projects.
Virgo
Virgo, avoid conflicting family members. Focus your attention to productive activities, such as garage sales; donation of unused objects; redecorate the home; research the family tree; or strengthen ties with your parents.
Libra
Meet new people, with the potential to develop a long-term friendship. Spend time with brothers and sisters. Libra, meditate on the use you make of communication; and wonder if you really listen (with respect) to the ideas of others, and are honest with your words.
Scorpio
Organize your finances (taxes, credits, savings accounts, trusts, debts), Scorpio. Believe in your projects and skills. Don't be afraid to show your talent, and project yourself into the future.
Sagittarius
Personal reinvention. Conquest of freedom. The native of Sagittarius will change the vision he has of himself and will be more interested in his personal development.
Capricorn
Contemplation. Search for inner peace. Recap the events, which occurred in 2021, that transformed your perception of reality, Capricorn.
Aquarius
Success in sport events. Aquarius, participate in professional events and update your contacts' network.
Pisces
Promotions and new ventures. Visualize your legacy, Pisces. Recognize your aspirations and start building your empire.
The total solar eclipse in Sagittarius, on December 4, 2021, will be visible in southern Australia, southern Africa, southern South America, the Pacific, the Atlantic, Antarctica, and the Indian Ocean.

98.1% (1312)
---