Solar eclipse of June 2020: time to stand up for yourself
---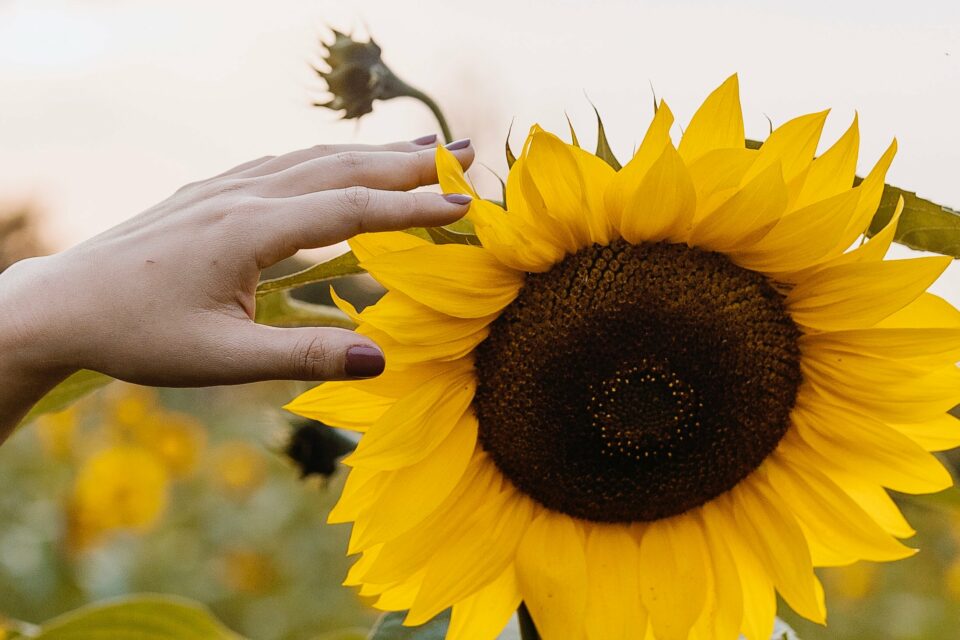 Eastern Time Zone | GMT -5 Standard; GMT -4 Daylihgt
The solar eclipse of June 2020, on the 21st, will happen just a few days after the lunar eclipse that takes place at the beginning of the month. It promises a challenging but empowering and transformative period. Because we know you are all about facing your challenges with the necessary tools the take the best possible outcomes, we prepared an early overview and guide for the solar eclipse of June 2020.
You can expect that some issues that have been on focus on your life will come to a turning point. You also must know you'll have to stand up for yourself, raise your voice, be firm about who you are. Ready? Let's find out how more about it.
Receive all our tips by email!
Love Astrology? Subscribe Now and Receive Exclusive Content!
Solar Eclipse of June 2020 in Cancer: main aspects
---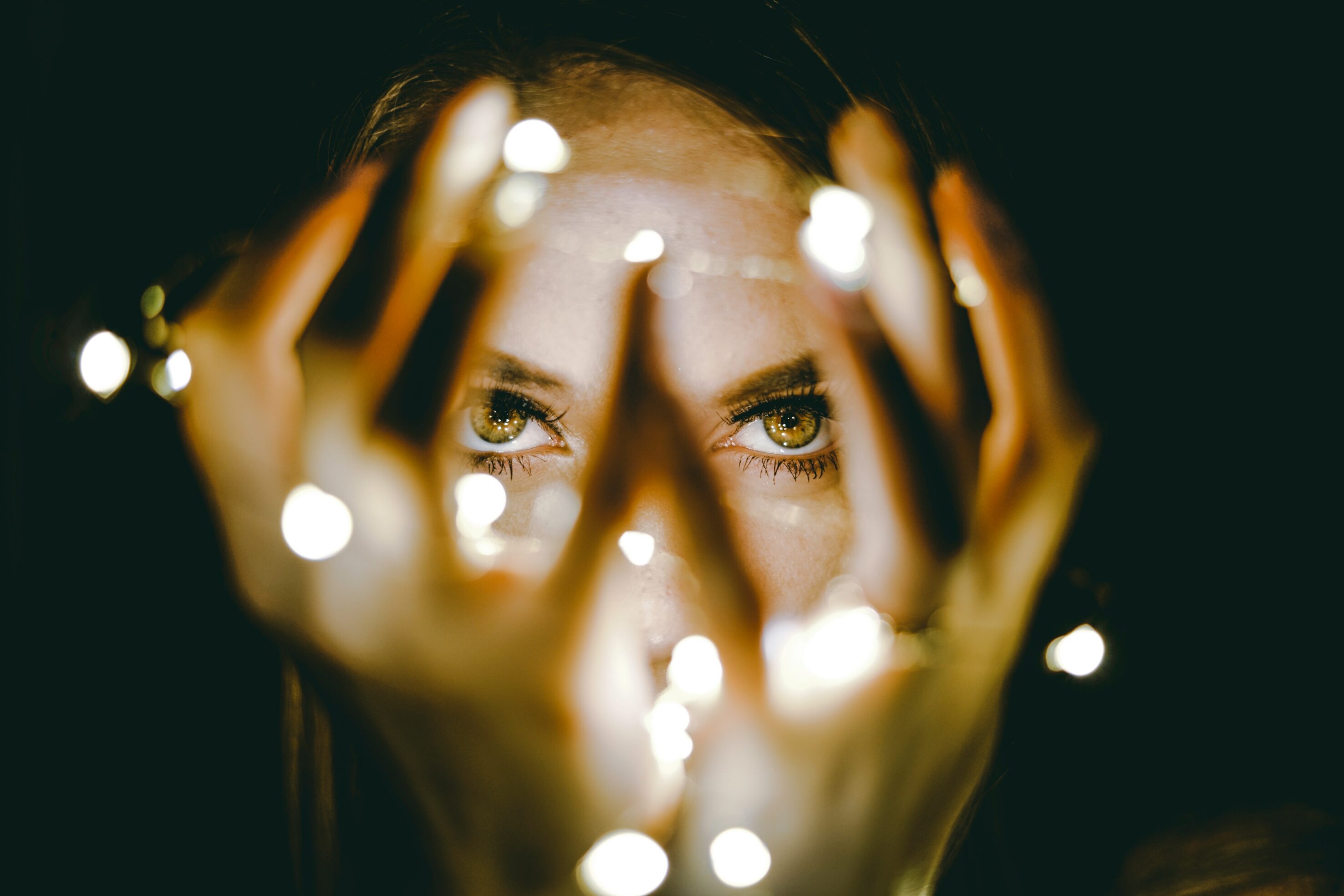 There are two ways you can read and analyse the following explanations. In the first option, you start by checking your natal chart and point out the Cancer-Capricorn axis.
With that information, you read our interpretation of the eclipse, considering the aspects of your life that will be in focus. For example, if you have Cancer-Capricorn on your 3rd and 9th house, aspects like internal communication, small trips and long travels, superior studies, philosophies and ideologies, might have been through changes in the last year. Those will be the aspects of your life where you'll feel the energies mentioned here.
The other option is to first read this report and only after you finish your reading, match it with your natal chart. In any case, we will be also giving a glimpse of the main aspects of every sign, considering the rising sign.
Main aspects:
Solar eclipse in Cancer

5th of June

0º Degrees of Cancer

North node: 29º Degrees of Gemini

Pluto: 29º Degrees of Capricorn
Solar Eclipse of June 2020 in Cancer: challenges for the Self
How many times have you read this year "will be intense"? 2020 is definitely an intense year, with rare astrological events, so don't be surprised. The solar eclipse of June 2020 will also be a highly intense moment for every single one of us. 
According to that, what's better than to be prepared? In general, it is a make it or break it moment. The changes don't always feel explosive because we have been working on these Cancer-Capricorn energies in our lives since January 2019, but it's definitely a climax point about those situations. It will be more or less challenging, depending on the work you were already able to do during the months previous to the eclipse.
It will require integrity, bravery and a strong character, and the balance between your strengths and your humility.
The challenges will be especially about your inner Self, and the deepest emotions you have. To face those challenges, you need to be rooted, grounded in yourself.
A new start
Let's start with the good news so that you get a boost on your inner work and self-development journey towards the eclipse. Because of the position of the eclipse, 0º degrees, it reveals a new beginning, a new Karma, new energy.
Although many people are afraid of changes, they are blessings in fact. Facing and overcoming the challenges is just a way of accessing that new moment. It's also a proof, and your opportunity to put in practice all the development, the self-work you have been going through and to build the best possible future.
Now that we wrapped you in positivity, let's finally find out more.
Authoritative figures and the self-power
The tension is occurring between authoritative figures and you, as the Self. It can be a father, a boss, a stronger friend, a spiritual leader, a male son, a husband… It always depends on each person's natal chart, but also the narrative of their stories at the moment. 
That strong figure, that most likely has male energy (it can be a woman with a strong male side), will face you and you have to stand up for yourself. That attitude of being firm on yourself will come along with the need to make a decision, and that will be a hard one. 
For example, your chief is taking credits for your work and you feel undervalued. It can happen that you face the need to confront your chief, to present your true value to other superiors and to make the decision if you want to reveal that what is actually being shown is a product of your effort. Just as an example. 
In this process, you'll dream of an ideal situation. You wish you didn't have to take extreme measures to deal with the situation, and you'll find it hard to express yourself, to communicate. 
The role of the ego
As we have previously mentioned, you'll need to stand up for yourself. At the same time, let us tell you, is a moment for being humble. How can you join both things?
Everyone will have confrontations or some sort. Those who live in the ego are not ready to listen from the other considerations about themselves. They will react to it, be mad and stand up in an aggressive way. 
Those who have been on a self-knowledge journey and spiritual work will have an easier time with this. The appreciations that come from others don't have the power to destroy their structure, their sense of the self. They will analyse the other's opinions, and be able to recognize their own truth and stick to it.
Being these the main energies around, let's find out how it goes for each zodiac rising sign.
Solar eclipse of June 2020 influence according to your rising sign

Rising Sign Aries
The influence of the solar eclipse of June 2020 on your life will be a tension between your home, roots and personal life, and your work, Aries. It can also be represented by a conflict with your father or your mother figure. Or even, between your past and your future.
When the tension comes from the people that are closer to us, it's really hard to deal with it. You'll need to be ready!
Analyse your past two years, the changes you have been through and the conflicts that you know are not solved yet. They will most likely reappear.
It can also be about family structures and patterns that you finally have the opportunity to dissolve and create something new. If in your personal history that is something strong, you can even look for counselling and start working it out from now on.
Rising Sign Taurus
Taurus friend, you hate critics, but this time you need to sort it out. These will arrive probably from a brother or a cousin, anyway, most likely from someone that is close, and maybe even lives close to you. 
You have a great chance to work on your communication patterns, especially communication with yourself. For example, it can happen that a brother tells you that you are too strict and you show not enough love for your family. It's a chance for you to understand that you are putting those vibes out there in the world because, by the end of the day, those are the things you say to yourself. Remember, you can start over now!
Rising Sign Gemini
If you have Gemini as a rising sign, you can feel the previously mentioned tension on the way you attract value to yourself. Although we tend to approach it in a financial way, the fact is that it's more than that. 
Abundance is an energy movement and you know you have been working on this field of your life. It can happen, for example, that you see your friends telling you that the way you are choosing to earn money is not good enough, is not sufficient. Probably because you are finding you feel happier when you do jobs where you have the chance to take care of others, and you're not so worried about a position. 
Stand for yourself and for what you love, the universe will give you the tools you need to succeed if you work hard and with all your heart. 
Rising Sign Cancer
If you can, check your natal chart for the 1st house, and if you have planets on it, do some further research. 
This aspect will affect your personality, Cancer, which means that you might feel strongly attacked by lovers, ex-lovers, or people you have a working relationship. 
Don't let anyone destroy your sense of the self, don't let anyone tell you you aren't enough. You are! You are on your own process of growing, transforming and become a better self.
Think of the person you dream to be, and take the steps to get there. 
Rising Sign Leo
There is a profound transformation in your life, that can either be related to death, to your beliefs, or your spiritual relationship with the universe. It can also be related to something you have been trying to hide from the world, like incidents from the past, anger… Leo, you need to be extra careful with the way you express yourself towards the others, trying to avoid too much rage.
Rising Sign Virgo
So… it's always complicated when the tensions come from our friends since they are usually the ones that back us up when everything else is falling apart. But well, in your case, it's most likely that the tension comes exactly from some of your friends.
Remember, Virgo, friends are extremely important, but they are many times really different than us. Their opinion might important but you don't need their approval to make decisions in your life. 
If you have always been too dependent on your friends to sort out your life, maybe it's time to change that.
The tension can also come from clubs or sports clubs. Maybe your conduct is being questioned, or how you play the rules.
Rising Sign Libra
For you, this aspect and moment can be tough, Libra. The tension will definitely come from a father figure or your work. 
It's your future that is being questioned, what you want from your future, what you want to become. Have you been asking yourself what do you really want for yourself? Have you been listening to your interior voice? Have you been waiting for others to tell you where you need to go?
There's a spiritual work you need to do. Otherwise, you can get lost. Fears, panic, paranoia, are a big thing if you don't enjoy the high vibrations of Cancer. And it's your future we are talking about.
Don't panic, just put love and effort on yourself! 
Rising Sign Scorpio
Planning some travelling for this time? You can find the tension between yourself and the people you meet during a trip. Or maybe, the people around you will question the travelling you are planning. 
The tension can also be from teachers, studies, or even religion and philosophies. 
It will matter to you, Scorpio, depending on the weight these matters have in your life. But even if you have never paid too much attention to any of these things particularly, maybe it's time to do it, because you can take advantages by positioning yourself. By finding yourself! 
There is a new paradigma waiting for you. A new world waiting for you.
Rising Sign Sagittarius
You have great chances of feeling this transformation in a stronger way than most of the others because it will affect the transformative and deep aspects of your life. It might be that you finally have the guts to show your true self to the world, and to present those underneath layers to everyone else.
Be careful with sexual and money matters, Sagittarius. Pay attention to your acts and to the acts of the others around you. There is a tendency to some abuse of power during this period, and we all know both sex and money are tools for power. Make sure you make wise and reflected decisions on these matters.
Rising Sign Capricorn
With a focus on your love relationships, you will feel a tension between your partner and yourself as an independent individual. It can be intense, especially if you have planets on the seventh house. 
Remember, the outcomes aren't necessarily breakups. You can sort out with your partner that you need to pay more attention to yourself, for example. Don't be afraid of changes, most of all. If your seeds are of good vibes, so will be your harvest.
Rising Sign Aquarius
Routines, work and health. Aquarius, you can find a need in your life to rethink the way you take care of yourself in order to be healthier and happier. 
If everyone else around you seems to know what is better for you, remember to listen to your own truth.
You can also face challenges with work colleagues. If you do so, you might be able to spot it right now, at the moment you are reading it. You can prepare yourself for that situation. Remember, some changes have been under focus on the last months, you are already on the process that culminates with the solar eclipse.
Rising Sign Pisces
What are your passions? Have you been cultivating your creativity? 
Pisces as a rising sign is of great sensibility, but also of extreme suffering. There is a tendency for disbelief in yourself, at the same time you dream too much. 
You want that ideal world, and during this period something or someone will show you that your expectations are not according to reality.
Don't take it as a negative thing. Dreams and ideals exist to make us move somewhere, otherwise we would never change. You don't need to give up just because it's hard to have it on its perfect form, you can still do it, recognizing, accepting and loving your limitations.
Don't panic! The universe is on your side. Anything that is happening is for your awakening and to build a higher self. 
---
You may also like:
---