Spiritual gaslighting: how to survive it
---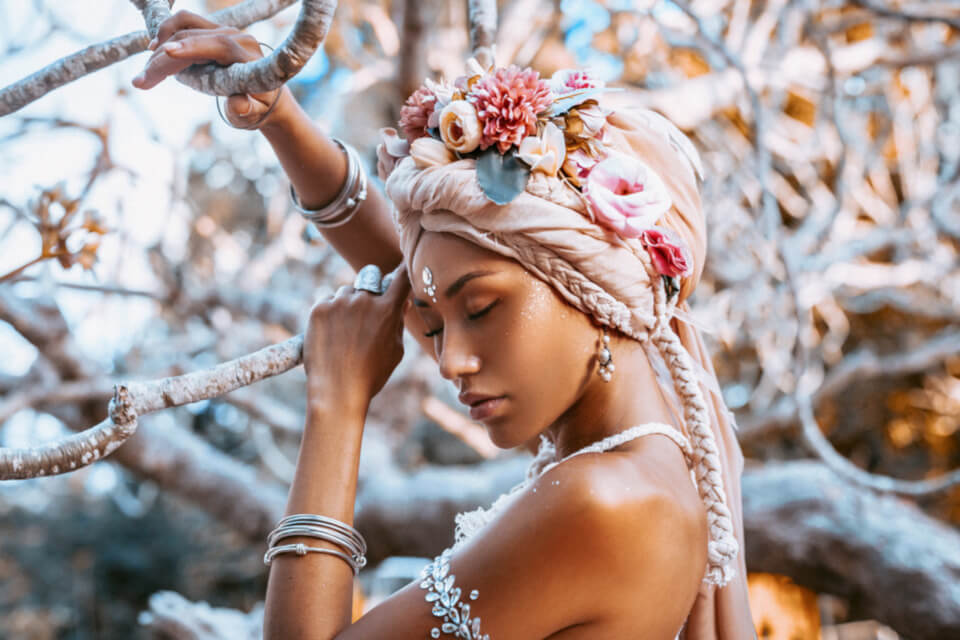 Unfortunately, life doesn't just put kind people on our way. In order to avoid having bad encounters, you need to be able to quickly identify toxic individuals like those who engage in gaslighting. So, what is spiritual gaslighting and how to recognize the unmistakable signs on this "crime"?
2024 predictions are out
Discover the stars predictions for new year!
What is Spiritual gaslighting?
---
Gaslighting has always been around, but it wasn't until quite recently that we actually got to put a name on it. It is a manipulation method in which a person will try to take power over you, make you doubt yourself, your loved ones in order to break you up and make you lose confidence in yourself. It is a method commonly used by narcissistic perverts, gurus, aggressors and even dictators.
The victim will be brainwashed without even realizing it thanks to a set of mental manipulation techniques; it will break your spirits unless you say enough is enough.
What are its signs?
Here are some signs that the person you are dating is practicing spiritual gaslighting:
The first sign is lies. The individual shamelessly tells huge lies fairly quickly. In this way, you will come to believe any other allegation that will come out of his/her mouth.
The second sign is that they deny everything that you blame them for, even if you have tangible evidence of what you claim. In order to make you doubt yourself and make you mad; they will never recognize the least of their mistakes even if you prove to them by A + B that you are right.
The third sign is that they will try to use your loved ones against you. For example, criticizing your brother or sister, discrediting your parents, or making you believe that you are a bad mother/father and that you would be better childless.
Finally, the words of this type of spiritual gaslighter are never consistent with their actions. To avoid being tricked, do not listen to their beautiful words but focus on the concrete facts.
The worst part of all of this is that the gaslighting technique is going to ramp up. The person will slowly turn your brain around without you even realizing it. It will wear you out, working you over time.
You will understand, you must flee as quickly as possible so as not to fall under the sway of anyone like this.
How to immunize yourself from Spiritual Gaslighting
Focus on your life path
When you focus on your life mission, there is a natural confidence that settles. You know and feel that what you are doing is right and that your path is right for you. People may have differing opinions and that's ok, but their view of reality will not influence yours.
Live life as sincerely, honestly and truly as possible
Be transparent in your intentions, actions and opinions. Communicate what you feel, what you think. Do not be afraid of judgment, there will always be people who will disagree with you, but the clearer you are with the people around you, the more difficult it will be to introduce another version of reality and the more you will attract people whose vision matches yours.
Listen and follow your feelings and intuition
We always feel what is right for us. There is no mental argument that should make you do or believe things that make you feel uncomfortable, ashamed of, or that cause you pain. Just as you should not listen to any argument that tries to keep you from following your joy or listening to your heart.
---
You may also like: 
---