7 stones for 2021: attracting good energies
---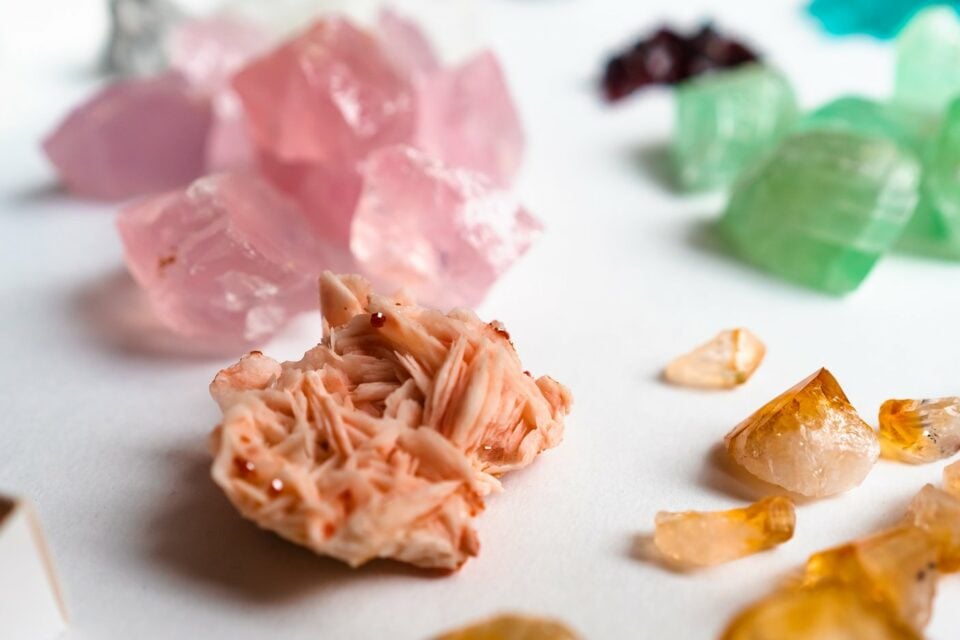 Stones and crystals are essential elements to attract good vibes. It is important to know what their attributes are and what resonates with you to achieve your goals. Here we will present you 7 stones for 2021 so that you attract good energies into your life.
7 stones for 2021
---
Since ancient times people have treasured crystals, stones and gems not only for their beauty but also because they are attributed healing and protective properties and because they attract beneficial energies, let's see which are the best stones for 2021.
1. White or transparent quartz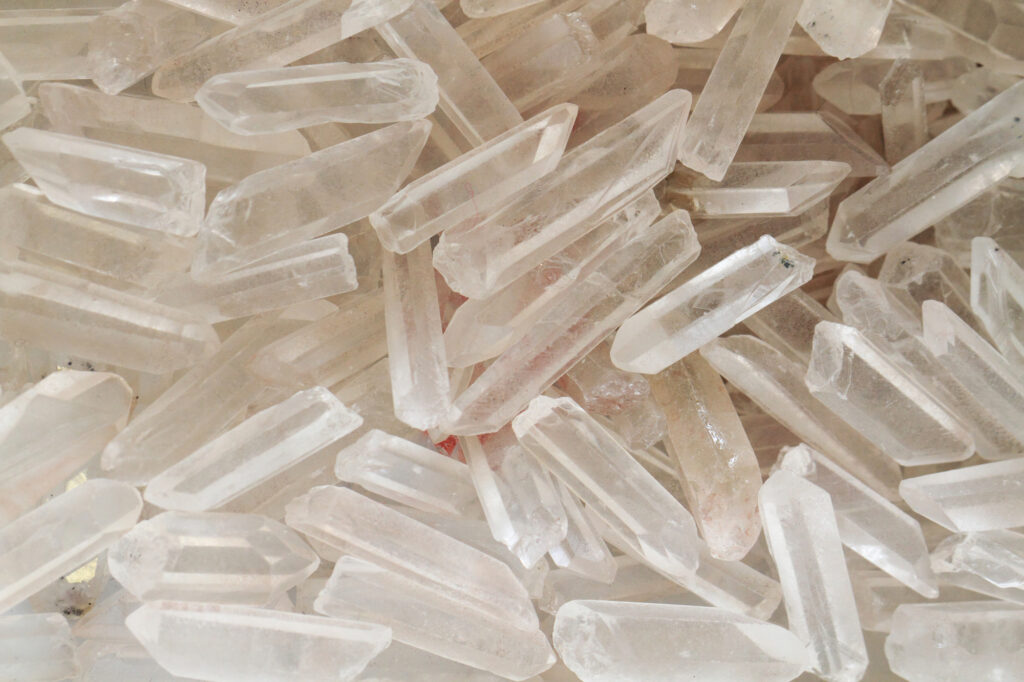 White Quartz is the first on the list of stones for 2021. This crystal is one of the best for the amplification of positive energy and can be used in many ways, as an object of decoration at home, as a protection amulet, as a talisman for rituals, as a jewel etc.
Quartz is perfect to attract what you have asked for in your life, as it raises your vibration, amplifies and enhances the intentions that you have proposed in the world.
2. Black tourmaline
Black Tourmaline is like a guardian of the spirit. This black stone has a profound energy that helps to protect against psychic attacks and protects the mental state of the one who possesses it by absorbing negative energy.
Black Tourmaline can be placed anywhere, in your bedroom, in your pocket, worn as a jewel on a necklace or bracelet, it is perfect for absorbing negative vibrations and acting as a grounding agent for your own energies.
3. Carnelian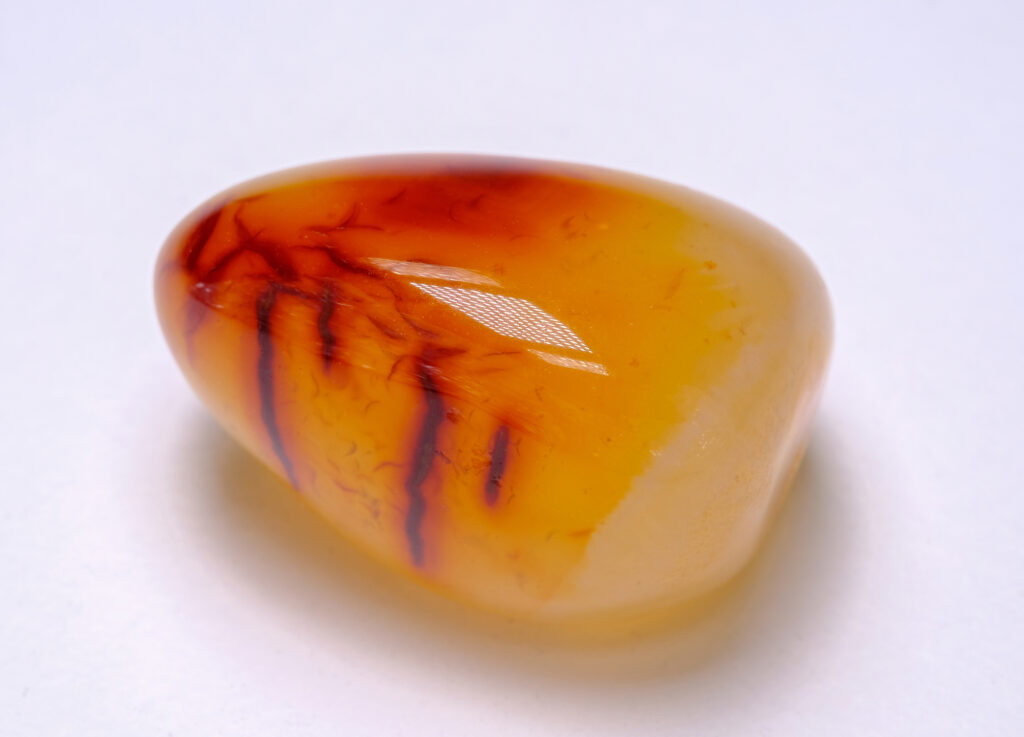 Carnelian is a stabilizing stone, known for its vibrant orange-red hue. It is notable for its many physical healing properties, but when it comes to the manifestation of energies, Carnelian works to enhance your creativity and vitality.
This stone boosts empathy and motivation, restoring the most dire energies and transforming them into positive ones in both the body and the subtle body. It brings new perspectives for life and a lot of creativity.
4. Garnet
The dark red Garnet is not only an excellent connection to mother earth, it is also good for purification and detoxification. This gemstone detoxifies the bloodstream and blocks repetitive negative thoughts.
Garnet is also known to protect the body against viruses and bring optimism to life, which could be very helpful in 2021 during the pandemic.
It is an important stone to protect us from pessimism, connect us to the earth and increase our energy and vitality.
5. Obsidian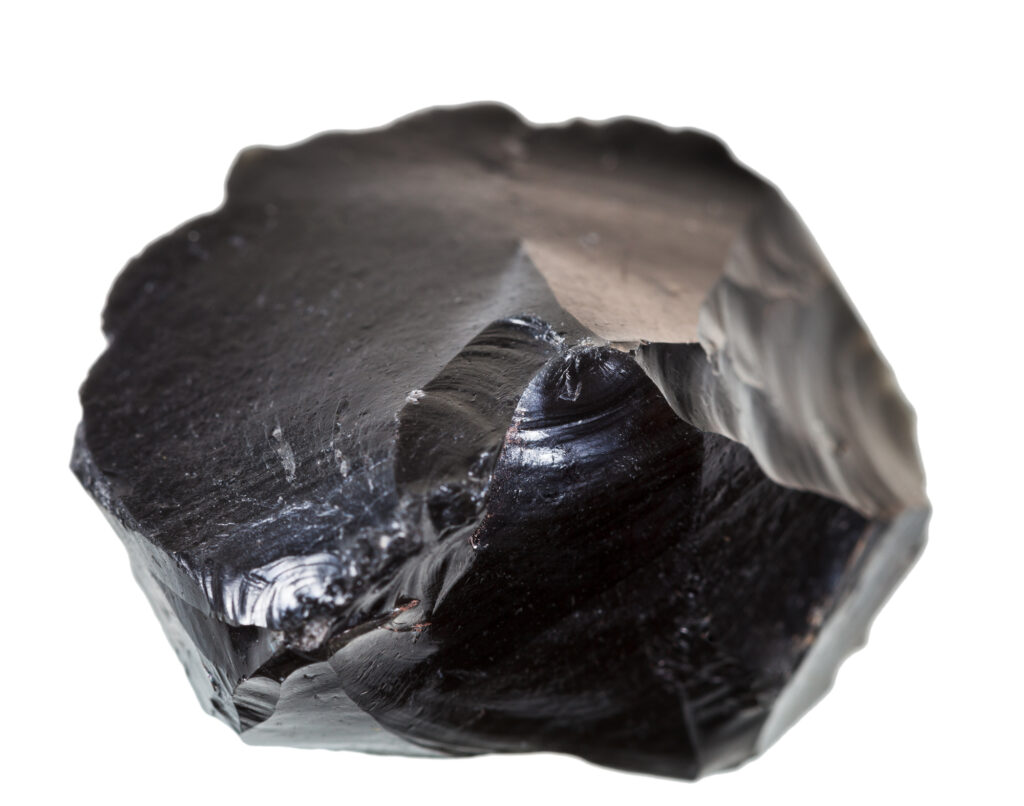 Obsidian has extensive protective powers. This stone for 2021 is excellent to eliminate the inner negativity that stops you, that does not allow you to expand and face new possibilities of development.
Its sharp edges symbolize protection against bad vibrations and at the same time project good energies outwards where the opportunities to achieve your goals are expanded.
6. Citrine
Another stone for 2021 that could not be missed is Citrine, lemon yellow in color, named for this characteristic, also known as the "stone of money" is perfect for attracting abundance and prosperity.
This powerful crystal raises your vibration, changes your mindset, and attracts prosperity and optimism. In addition, Citrine activates creativity, brings wealth and all the optimal gifts that the universe has for this year.
7. Malachite
A stone that manifests and attracts love could not be missing from this list, that is the work of Malachite.
This stone in addition to activating and cleaning the chakras, bringing harmony and balance to our lives, favors the release of heavy loads and opens the way for a good emotional development.
This stone used in meditation and placed on the heart chakra allows you to leave behind the problems that have interfered with the manifestation of love in your life.
It helps to release toxic relationships, opening the heart chakra, giving you the willpower to release what no longer serves you and leaving energy available for love to enter.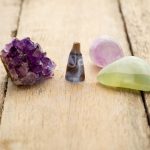 You may also like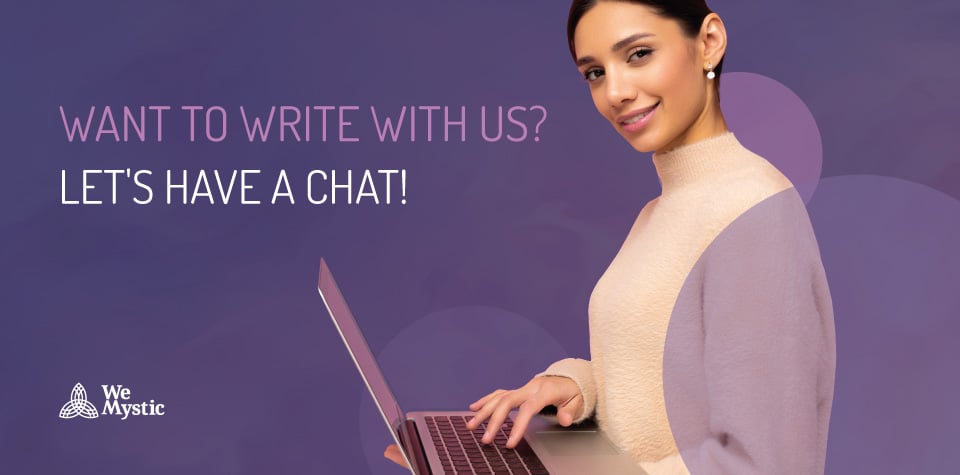 98.1% (1312)
---