Tarot Forecast for July 2023
---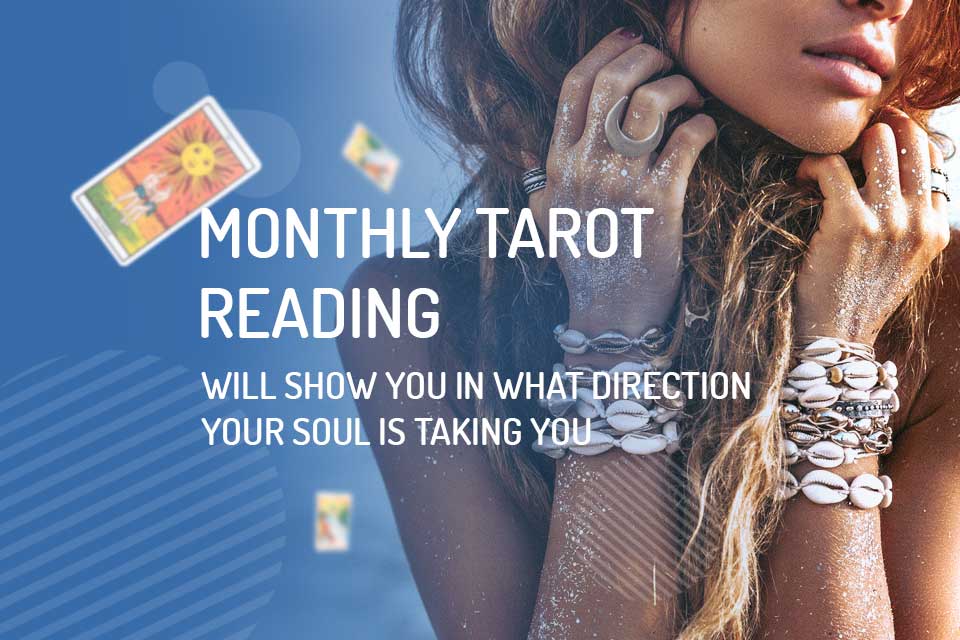 The Tarot Forecast for July 2023 says that the energy of the Wheel of Fortune brings significant changes and twists in your life. Be open to opportunities that arise, as destiny is in motion. Situations can transform quickly, bringing luck and personal growth. Be prepared to adapt to changing circumstances. Keep a positive mindset and trust that the universe is working in your favor. Remember to take advantage of the twists and turns and grab the opportunities that come your way. Se the Tarot Forecast for July 2023!
Arcane of the Month: Wheel of Fortune (Arcane 10)
Love: In love, July brings surprising and transforming changes. The energy of the Wheel of Fortune brings unexpected encounters and emotional twists. Singles may encounter new people who will change their lives in significant ways. Existing relationships may go through a phase of renewal and growth. Be open to giving yourself over to the flow of fate, as it can bring pleasant surprises and opportunities for deep connections. Trust the process and let love guide your path.
Finances: In financial terms, July brings unpredictable changes and twists and turns. The Wheel of Fortune energy indicates that you may experience ups and downs in your finances. Be prepared to adapt to changing circumstances. Unexpected opportunities can arise, bringing potential for financial growth. However it is also important to proceed with caution and avoid impulsive spending. Be open to seeking new sources of income, and be willing to make adjustments to your financial planning as needed. Keep a balanced perspective and trust the process.
Health: In terms of health, July brings a period of change and adjustment. Be open to taking care of yourself, adapting to your body's needs and prioritizing physical and emotional balance. Take advantage of the positive twists and turns and seek holistic wellness.
Tarot Forecast for July
---
---
You may also like:
---