Tarot Forecast July 2022: The Judgement
---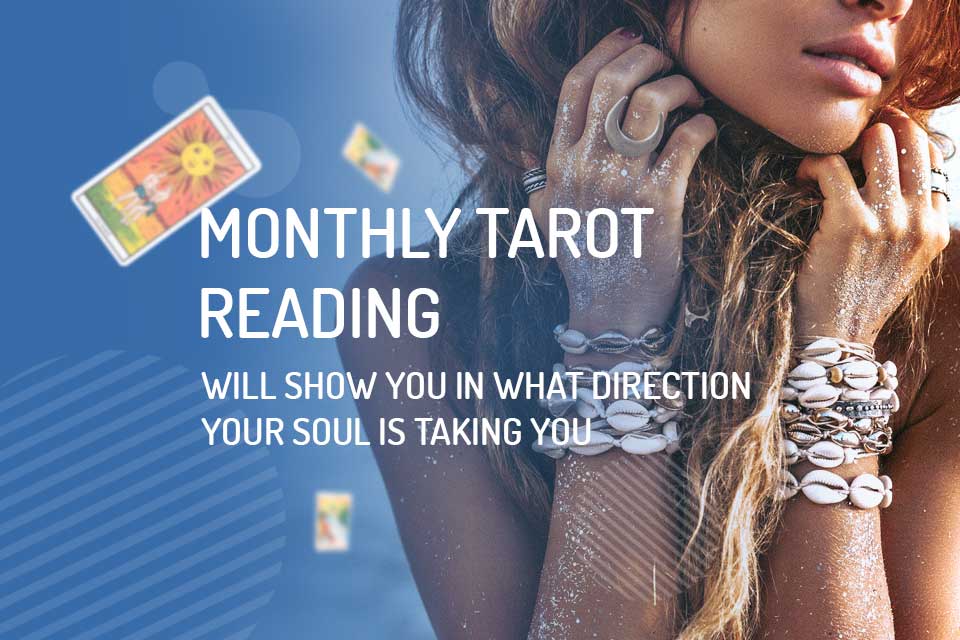 Arcane of the Month: The Judgement (Arcane 20)
This Arcane symbolizes a great transformation. This is the month to take responsibility for your life and guide yourself toward new choices. The Arcane of Judgment is about being who you always wanted to be and finding your true purpose.
Love: In love, Judgment tells us about reconciliation, enjoying the company of your loved one, and seeking renewal of vows and feelings. If you are single, it is time to give someone different a chance. Judgment also signals that someone may cross your path in the month of July who has the same intentions as you.
Social and Family Life: The month of July will be marked by new friends, new projects, and trips. Beware of gossip. Dedication to the family environment is a strong energy this month, beware of excessive attachment. There will be the opportunity for forgiveness for those who have hurt you.
Finances: In the month of July, with the energy of Judgment, there will be a general need to save resources. However, don't miss the opportunities that will come your way. The energy of this arcane brings career advancement and new business opportunities.
Tarot for July
---
---
You may also like:
---