Tarot Forecast June 2022: The High Priestess
---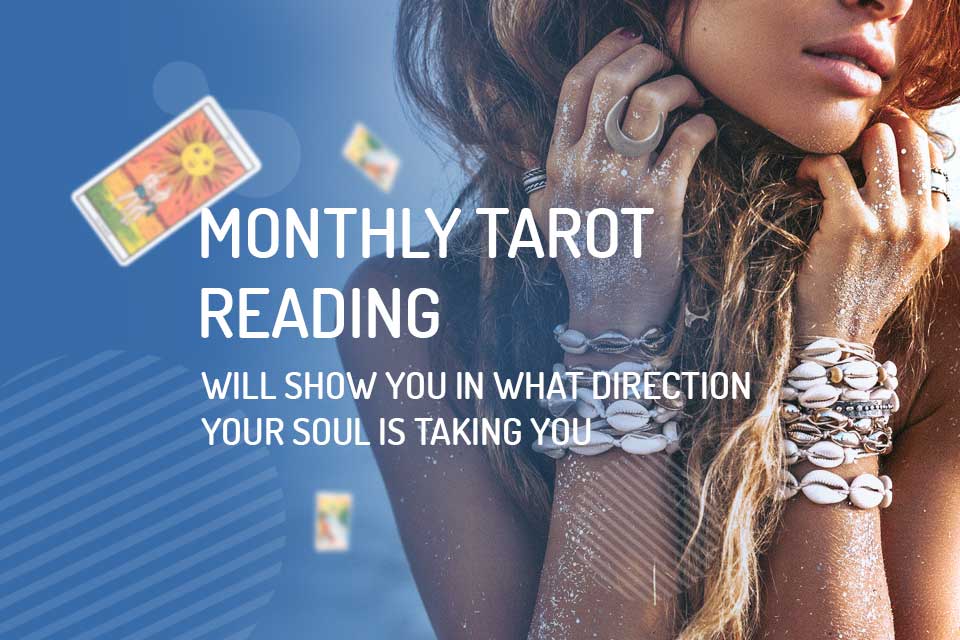 Arcane of the Month: The High Priestess (Arcane 2)
This arcane symbolizes reflection, contemplation and intuition. The card of the priestess speaks of feminine power, sensuality, and common sense. This arcane suggests the need to trust your inner voice, and it can also be a good time to withdraw and let the seeds you have planted bear fruit.
Love
Fear of giving oneself to love is a characteristic of this card. There is a coldness that comes from hurt, from something that happened in the past. In general, learn to follow your intuition and everything will turn out positively. This arcane also tells us about personal power, both in the physical and emotional aspects. Be careful who are the right people to get involved with.
Social and Family Life
The month of June will be marked by few but excellent friends around. Sincere friendships that will help you resolve situations peacefully, really bringing a calming character to your life in general. In family life, some secrets may come to the surface, which will need you to have calmness, wisdom, and empathy to handle well.
Finances
In the month of June, it is necessary for you to make a general analysis of your life with regard to your financial plans. It is necessary to realize if your plans are in conflict with your purpose. The Priestess also indicates the opportunity for income through work that makes use of intuition. Ex: Tarology, Astrology, Oracle.
Tarot for June
---
---
You may also like:
---