Tarot Forecast June 2023 – The Chariot
---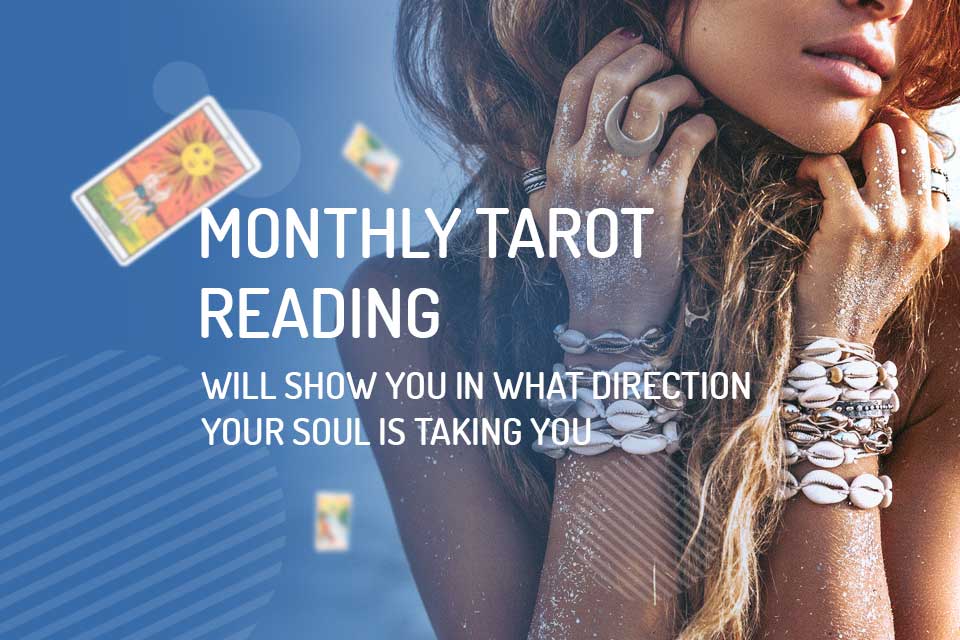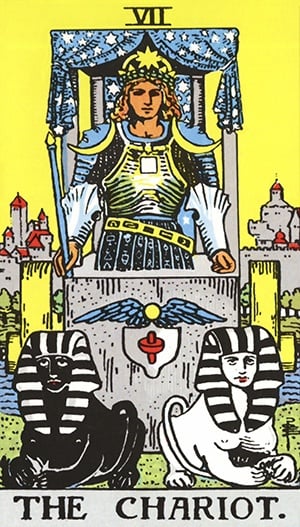 The Tarot Forecast June 2023 says that the card of the Chariot speaks of the importance of having courage and acting independently of your doubts and fears. This card indicates energy, willpower, and determination to pursue your goals. The Chariot shows that through commitment and motivation we can create our own destiny, because success comes to those who don't give up. The Chariot Card shows us the open roads and victory through planning. In some cases, it can indicate a trip or a vehicle. See everything about the Tarot Forecast June 2023!
Month's Arcane: The Chariot (Arcane 07)
Love: In love, the Chariot Card suggests open paths to find the ideal person, but it is necessary to be in control of your emotions. Self-love, self-confidence, and self-knowledge will allow you to attract the partner you want, since this will be a reflection of how you feel.
Finances: In finances, the Chariot card suggests that your success is guaranteed if you keep your mind in control of your emotions. Success depends on being sure and clear about your plan until the end, don't give up. The Chariot is about keeping a balance between your financial goals and your emotional needs. This card usually shows someone who is already financially successful.
Health: In health, the Chariot card is connected to the health of the stomach, lymphatic system, and the breasts. Continuous stress can cause digestive problems, but this card overall indicates good health. Get to know more about the Tarot Forecast June 2023!
Tarot Forecast June 2023
---
---
You may also like:
---