Venus in House 6: you like to take care of you and others 
---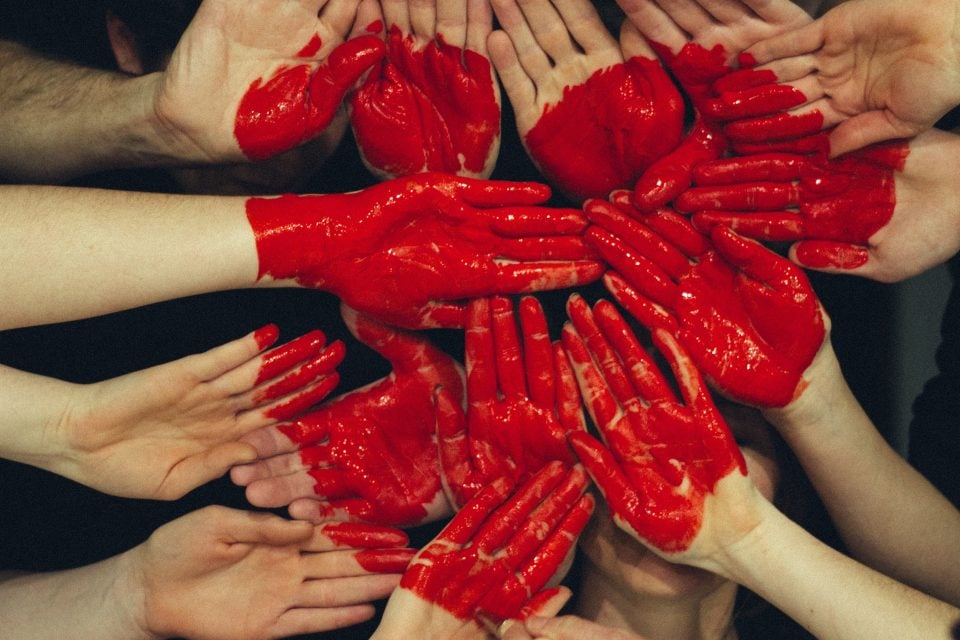 Venus in House 6 can give you a reserved but interesting tone when we talk about relationships. Venus is no less than the planet that rules how we behave when we relate to others and how we value this. House 6 is the house of routine and service. If you are interested in finding out how all this merge, read our article about Venus in House 6 bellow.
Venus in House 6
---
Before we dive into the characteristics of Venus in House 6, first we need to talk about what Venus is and represents in a birth chart. Venus, also known as the Goddess of beauty, love and luxury is much more than that. Although this definition can make her seems frivolous, Venus rules not only the relationships sector but how we see value in them and in ourselves.
The ancient people knew this planet from the earliest times. After all, Venus is the brightest star in the sky after the Moon and the Sun. Those ancient people only had doubt if Venus was two different celestial bodies at first, because the planet appears in the sky in different ways. Depending on the time and location, we can also call Venus as Morning and Evening Star. 
Venus in House 6: what Venus represents in your birth chart
Aphrodite for the Greeks and Venus for the Romans. No matter the name, the planet is always represented by a beautiful and feminine figure. The astrological symbol for the planet even reminds of a hand mirror and it is perfect for her meaning: how do we reflect on others? (and vice versa).
What do you think it is worth it in this life? Venus is always directing some light on our intimate values. She rules what we have most valuable and despises what is superficial in how we relate to people. She wants to see our true expression, but she asks in a very loving way though. In exchange, she puts joy, affection, sensuality and grace above us when in a relationship.
As a female figure, Venus invokes harmony and cooperation among all humans, especially women. All the relationships we have with them are under her regency. Be they mothers, sisters, friends, teachers or cousins.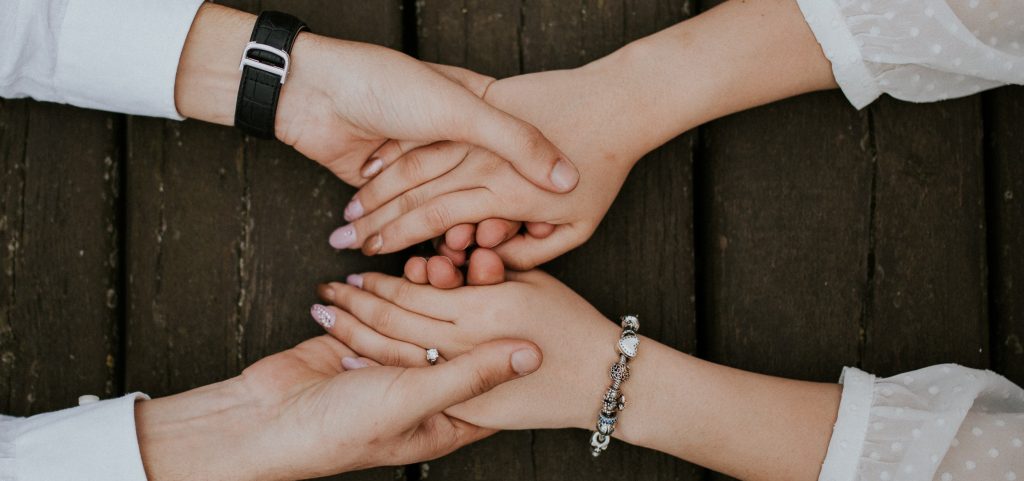 Venus in House 6: you at service
When we speak of planets in Houses, we want to say that the characteristics of that planet will be expressed by you in that particular area of your life. In the case of Venus, the House where she stands on your birth chart is the area where you are most likely to attract affection and expression. 
House 6 makes of you an interesting and dedicated person. This House rules the health, service for others and routine. So, it means that you value your relationships like they were treasures that need to be taken care of.
This can make marvellous to your social and work life because you know how to work in a team and manage everybody's needs. In terms of love relationships, there is no doubt that you are going to work hard to make it work, since working is not a problem for you at all.
There is a tendency for perfectionism and organizing things the way you like which can make you look like a robot sometimes. But these are only your actions, your heart is very human, even when you struggle a little to put your feelings out.
In general, this is a good House for Venus. The relationships look healthy, strong and durable because you put a high value on them. You like to nurture not only your relationships but yourself. For you, the routine is the key to build something that could last forever, step by step.
---
You may also like:

98.1% (1312)
---