Venus in House 7: a very comfortable Venus at home 
---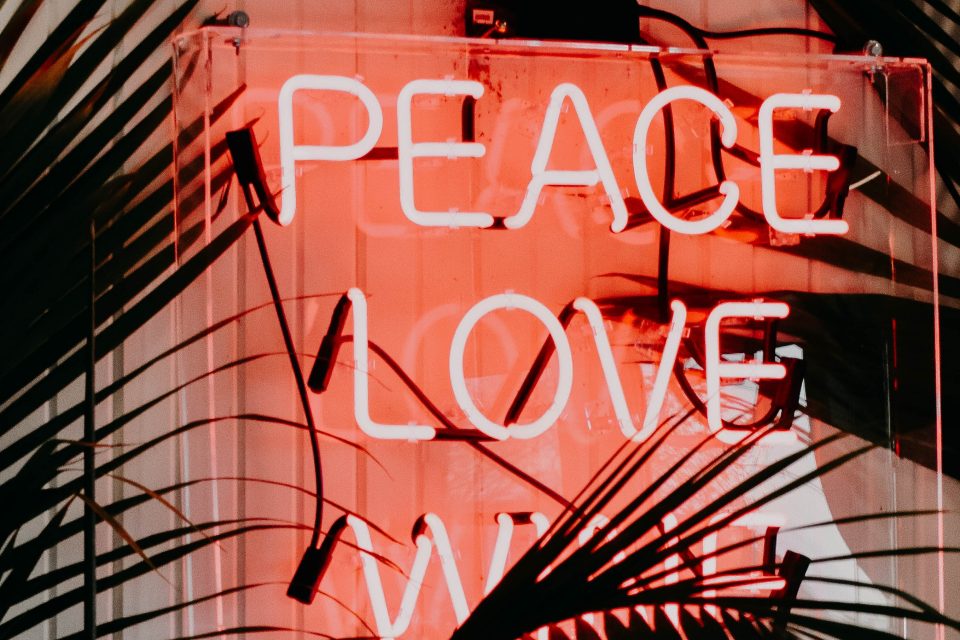 We can say that Venus in House 7 is at home. This means that this planet is very comfortable in this House because they share the same aspects: relationships and partnerships. To know more about this graceful combination, come and read this article about Venus in House 7 now.
Receive all our tips by email!
Love Astrology? Subscribe Now and Receive Exclusive Content!
Venus in House 7
---
Do you know what Venus is and represents in a birth chart? Because before we tell you the characteristics of Venus in House 7, we need to talk about this first. Venus, commonly known as the Goddess of beauty, love and luxury is much more than this frivolous-can-be-definition. The planet conducts not only our relationships sector, but how we see value in them and in ourselves.
Long before the Astrology concepts were formed, the ancient people already had seen Venus. After all, the planet is the brightest star in the sky after the Moon and the Sun. Depending on the time and location, the planet shows up in different ways. We can even call it Morning and Evening Star. And that is why the ancient people thought that Venus was two different celestial bodies.
Venus in House 7: what Venus represents in your birth chart
The Romans called her Venus, the Greeks, Aphrodite. The name is not the most important here, it is the representation: Venus is always a feminine and beautiful figure. The astrological symbol for the planet even looks like a hand mirror and it is perfect for what she represents: beauty and how we see ourselves (reflecting in others).
Another meaningful question that Venus implies is: what do you think it is worth it in this life? The planet rules our values and encourages deep relationships. She puts light on our deepest characteristics (when we are relating to others) and wants to see our true expression.
Speaking like that we can make Venus seems a little bit demanding. She can be, but she does all that in a very graceful way though. Think about that joy, sensuality, affection and grace we feel when in a relationship. All these butterflies are given by her.
As a female figure, Venus aims harmony and cooperation among all humans, especially women. All the relationships we have with them are under her dear regency. Be they mothers, sisters, friends, teachers or cousins.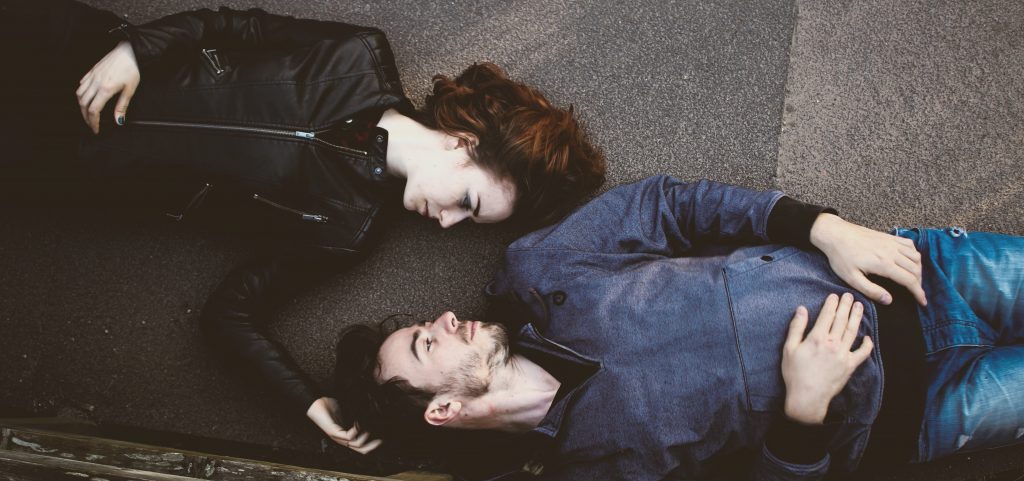 Venus in House 7: peace, justice and love
To understand the area where you are probably going to express yourself and attract affection easily, just look at the House where Venus stands in your birth chart. We have good news for you, my friend, because Venus in House 7 is a good one.
House 7 is the House that rules partnerships and relationships. By having Venus here, you have extra help to manage the relations in general. Probably, you are that person who can see everybody's needs and work with them.
The world is not a good place if there are war and competition among people, you believe firmly that. So what have you been doing throughout your life? Bringing peace and justice to calm people down. If there is fire, you are the water that pours smoothly until the unnecessary flames are off.
By dealing very well with people, it is no surprise that you need them in your life. Whoever has Venus in House 7 value relationships like no other, wishing to have many friends and a happy marriage. Marriage, by the way, is even seen as a happiness fountain and is one of your main goals. 
You just need to be careful to not turn this into a pursuit that you can not achieve, either looking for perfect relationships (that do not exist) or setting yourself aside in order to live for others.
---
You may also like:

98.1% (1312)
---