Aventurine: a crystal for health and prosperity
---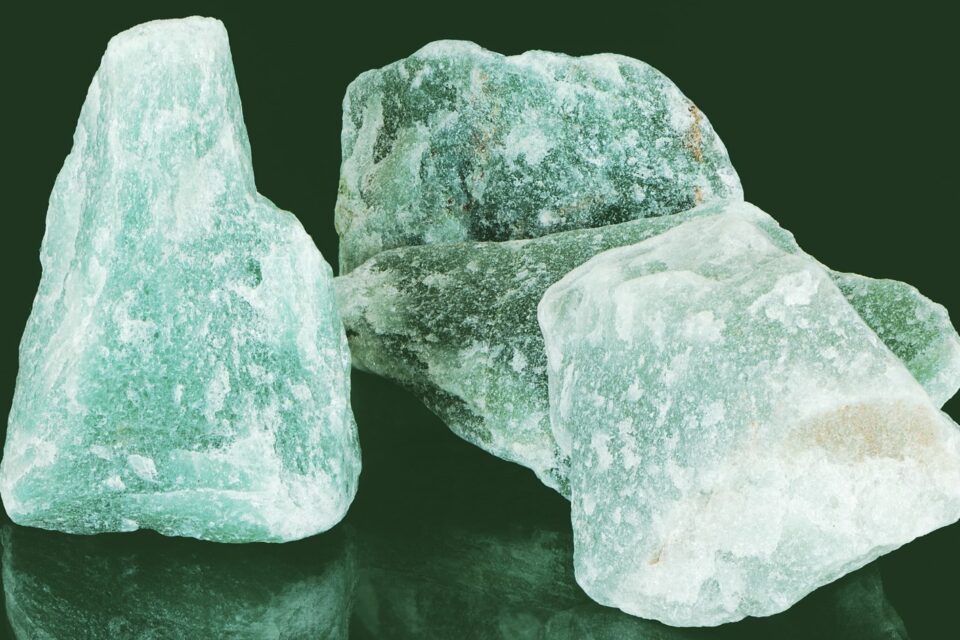 Aventurine crystals can be found in countries such as Brazil, India, Russia, Tibet and Nepal. In Tibet, by the way, the stone was widely used in antiquity to combat myopia, as well as to improve the perception and stimulate the creativity of its bearer. Its coloring is usually presented in blue, brown, red and mostly green.
Receive all our tips by email!
Love Astrology? Subscribe Now and Receive Exclusive Content!
Aventurine's properties
---
Known as a stone of health and vitality, aventurine is also widely used by those seeking to attract more money and abundance into their lives. Called by many the "stone of opportunity", it is common to use the aventurine stone during games, betting competitions as a way to increase luck.
Due to its very high energy charge, this is a crystal that can dissolve unhealthy thoughts, harmful feelings, and related physical problems. As a result, it promotes strength to heal, calm and balance.
Experts on the subject say that the stone improves our possibilities in various aspects of life, being it in love, working life, financial issues and health in general.
About professions, aventurine is known to benefit people who work with plants, such as gardens or even flower and herbal therapies. Some say that the stone can also benefit bankers, doctors, advertisers and communicators. The signs related to the aventurine stone are Taurus , Virgo and Cancer.
The stone is known to strengthen the heart chakra and to aid the growth of children up to 7 years old. However, it can positively influence its bearer from childhood to adulthood.

98.1% (1312)
Aventurine on mind and spirit
As a health stone, the effects of aventurine also extend to the mental and spiritual spectrum of the individual. Therefore, it is important to present its effects as increased strength, energy, courage and disposition, as well as the balance of emotions.
Psychologically, the stone acts to reinforce its bearer's leadership and decision-making power. For impatient people, aventurine turns out to be an excellent crystal. Emotionally, the gem also provides harmony for turbulent relationships.
It is believed that stone has properties that can reduce anxiety, help with intellectual processes as well as decision making, helping you make the right choice. The aventurine forms a protective shield over its bearer so that it does not have its energies drained by external factors.
Faced with emotional changes or failures – especially when it comes to relationships – aventurine works by facilitating the release of its bearer. This feature makes the stone a symbol of growth as it dissolves all negativity and helps the user to motivate and develop positive feelings about life.
Once released, the wearer will feel more independent and able to lead, followed by a great deal of creativity. Finally, the stone will aid in self-discipline and increased inner strength to continue this process.
The stone can still be used on child and youth hyperactivity, improving the intellectual development of children with learning disabilities.
Aventurine: other uses
With rose quartz: together, aventurine and rose quartz increase feelings of empathy and love for its wearer.
Like malachite: used along with aventurine, both help remove mental or emotional blockages by bringing the carrier to the surface of consciousness.
Meditation: it can be used by placing it above the height of the heart if it is intended to calm down, relieve stress and bring balance back to the body, stabilizing the heart rate. As a result, it leads to mental and spiritual peace;
Soaking: entering the stone into a bathtub or even a swimming pool will create a sense of well-being as well as prosperity, as the green vibrations also attract money.
In accessories: can be in a pendant, a ring, a bracelet or wherever you find it most convenient. Having the stone with you on a daily basis will make your existence more balanced, where emotions will be aligned with body and intellect. It is also believed that regularly used in jewelry will benefit from clearing the emotions in your heart.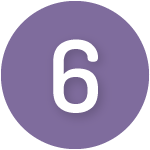 Under the Pillow: in cases of insomnia, place an aventurine crystal under the pillow throughout the night to avoid them.
You may also like:

98.1% (1312)
---