Crystal Horoscope for April: elevate your vibration
---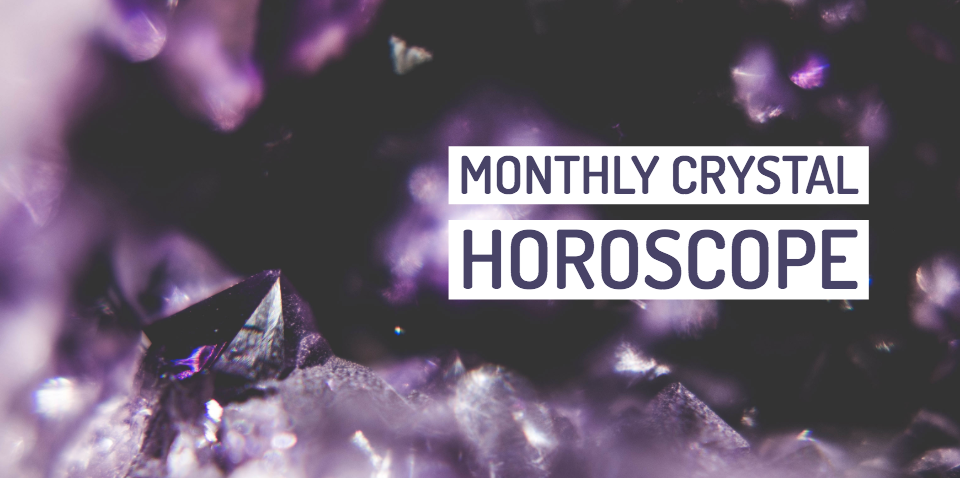 Gems and crystals are small gifts that nature offers us. They act like mirrors of everything positive that the Universe has to offer us. In the Crystal Horoscope for April we can find agates, carnelian, obsidian… Let's see what benefits they can offer to the different Zodiac signs.
Receive all our tips by email!
Love Astrology? Subscribe Now and Receive Exclusive Content!
Crystal horoscope for April
---
Aries: Kunzite
During their own month, the crystal horoscope will accompany Aries with Kunzite.
This wonderful crystal comes to announce to those ruled by the sign of Aries, that their projects are finally being consolidated. If they have been constant and disciplined, success is assured.
The crystal horoscope also recommends Aries to close cycles and stop dragging the past with them.
Those ruled by Aries could use a Kunzite during this month, as it helps them achieve inner peace.
Taurus: Zircon
Those born between April 21 and May 21, will be accompanied this month by the Zircon.
Zircon brings courage and security. So Taurus should take advantage of the month of April to take risks and work towards reaching their goals.
Put your fear aside, get down to work, get out of your comfort zone and jump into making your dreams come true.
Gemini: Turquoise
Geminis have long been swallowing their words. For this reason, the crystal horoscope chose Turquoise to support them.
During these days, those ruled by the sign of the twins will be able to express their thoughts and feelings in an orderly and appropriate way.
If they take advantage of the energy that Turquoise brings them, they will be able to open many professional and even sentimental doors.
Cancer: Malachite
Malachite comes to accompany the crabs during the month of April so that they can work on their love problems.
The crystal horoscope recommends that, during these days, the natives work on their self-esteem.
Those born under the sign of Cancer should also be attentive to their reproductive system, and go to the doctor for any discomfort.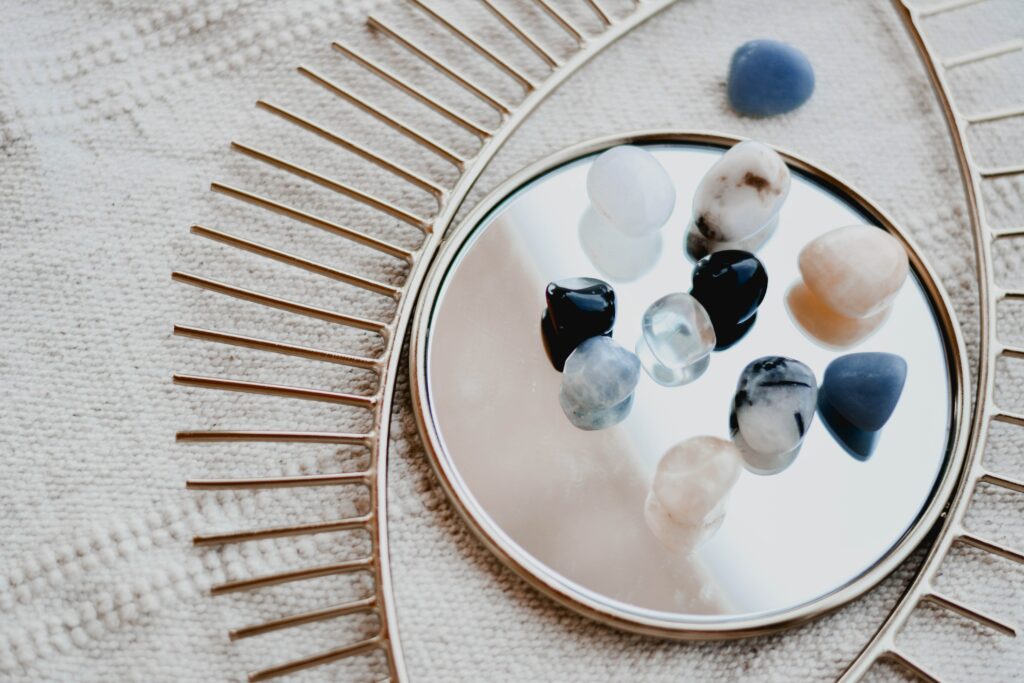 Leo: Pearl
Although the Pearl is not a crystal extracted directly from the earth, the crystal horoscope considers it a gem with its own energy.
During the month of April, Leos must be strong. Important changes will come to their life. And although, at first they may seem difficult, they will help those ruled by Leo to move their energy, and even mature.
It is essential that Leos always act out of gratitude, and although it is very difficult for them, try not to be arrogant.
Virgo: Opal
For the crystal horoscope for April, the Opal will be the best ally of Virgo.
They have had difficult days lately, but finally their current situation will start to improve.
Of course, they should change their way of thinking, stop being so negative and vibrate with optimism and hope.
It is also important that they take care of their immune system and do not expose themselves to viruses and infections.
Libra: Diamond
During the month of April, the crystal horoscope wants those ruled by Libra to be accompanied by the Diamond.
This precious crystal tells those born between September and October that the time has come to make important decisions.
To do this, they must be attentive to the signs and stop doubting, otherwise they could lose opportunities that will not be repeated.
Scorpio: Snowflake Obsidian
For Scorpio, the crystal horoscope sends the Snowflake Obsidian.
It is very important that, during this month, those who belong to this zodiac sign, do not let themselves be overwhelmed by stress and anxiety. They must flow with events and learn the lesson.
It is also very important that, as much as possible, they avoid visiting funeral homes, cemeteries and hospitals.
Sagittarius: Orange Agate
For those born between the months of November and December, the crystal horoscope is manifested through the Orange Agate.
This crystal will give you the strength to finally end that relationship that does not let you move forward in your life.
It is very important that during the month of April, Sagittarius take good care of their skin and prevent burns and cuts.
Capricorn: Pyrite
Pyrite is a crystal that represents abundance. During the month of April, Capricorns will have many options to increase their income.
They should take advantage of this bonanza to catch up on their commitments, be organized in their expenses and save.
The crystal horoscope also recommends Capricorns to be very aware of their digestive system.
Aquarius: Carnelian
The crystal horoscope recommends that, during the month of April, Aquarius should get rid of all the accumulated papers. Only then can they open space to new job opportunities.
Those ruled by Aquarius should use Carnelian to improve confidence and trust
Pisces: Emerald
Emerald recommends that those ruled by Pisces pay close attention to their health. These days they will be very prone to discomfort, especially in their circulatory system.
So, the crystal horoscope recommends that, in case of any discomfort, immediately go to the doctor.
It is also very important that you listen to your intuition, it will be very helpful during the month.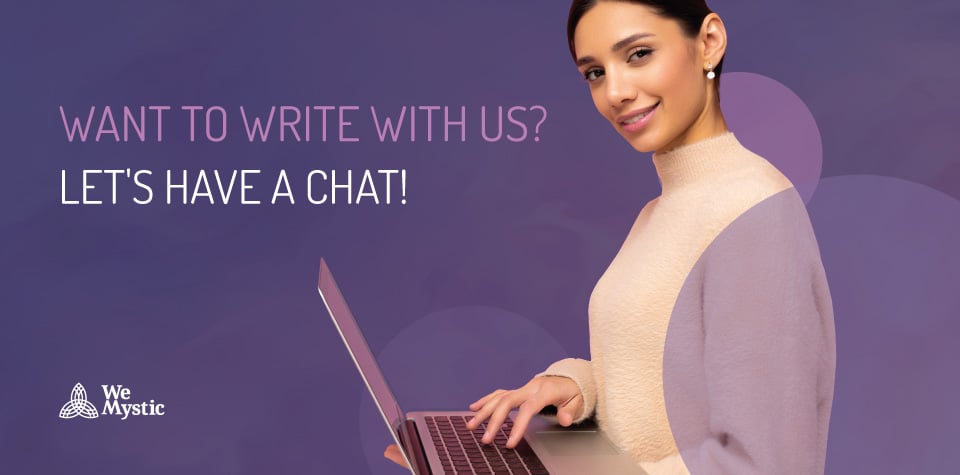 98.1% (1312)
---