Full Moon in Aquarius: "me" does not exist
---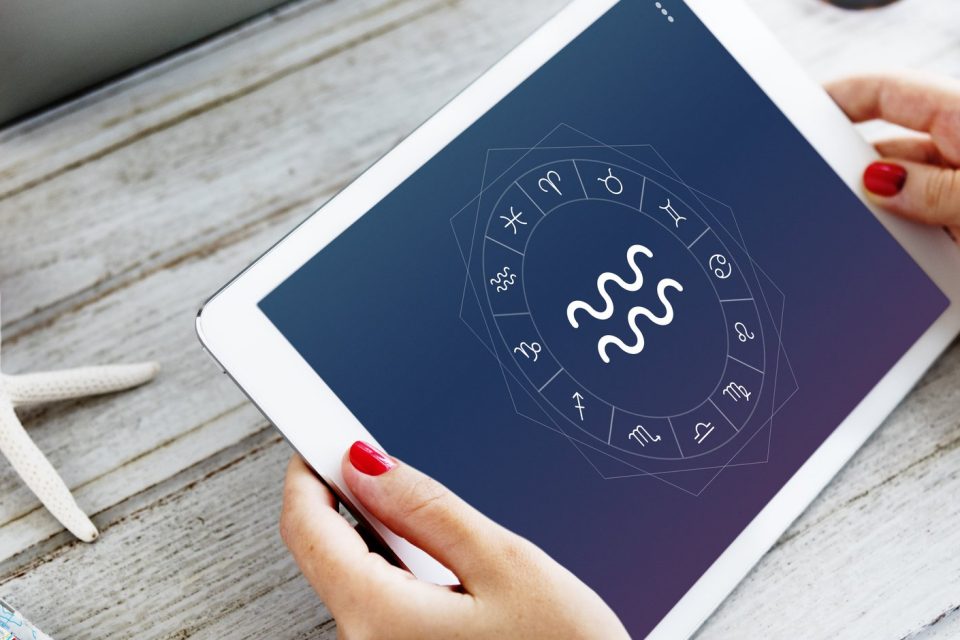 Washington TimeZone | USA (GMT -4)
The only satellite that spins naturally around the Earth is the Moon. You can certainly feel its huge impact on human's life. The influence changes according to which one of the four phases. Full Moon relates to all liquids on the planet and maybe it is the reason of its main factor: too much emotion. Now, get to know how Full Moon in Aquarius will influence your life.
Full Moon in Aquarius
---
The Universe is constantly showing us the cycles we need to pass. Everything has a certain time to happen. The Predecessor Full Moon in Capricorn directs us to focus on our work and our possible guilt and coldness towards others. It is still a timid social relationship. Full Moon in Aquarius arrives to definitely tell you that you are not alone and you must look at others.
Aquarius is a sign that does not believe in the concept of "me". It is a sign born towards "us" and the Full Moon in Aquarius will generously spread that look to all people of all signs. There will be a very beautiful energy in the air of solidarity and empathy.
Perhaps even if you are quiet, you will feel an uncontrollable desire to open up more to the world and share experiences. Or, realize that you can contribute more to your community, either to your family at home or in the neighborhood where you live.
Aquarius is a very creative and visionary sign that is always projecting this aspects to the collective. During this period of strong emotions that this Full Moon provides, you will probably have insights on how to improve the life of others.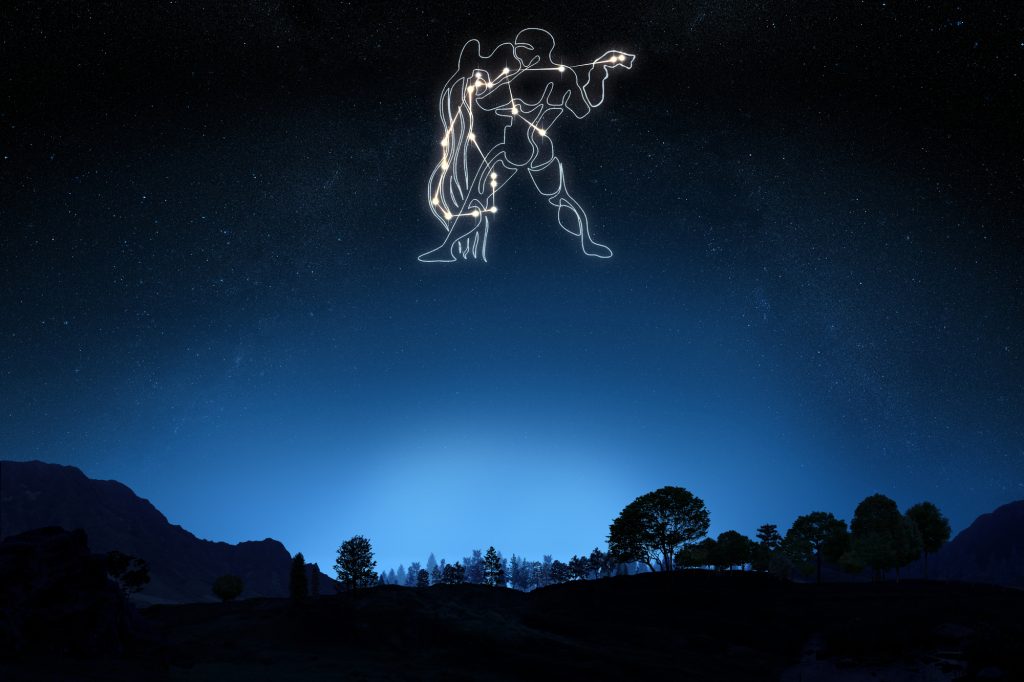 Full Moon in Aquarius: free like a bird
While Full Moon in Capricorn gives you the chance to be more concerned with your personal goals, Full Moon in Aquarius suggests you leave the ambition a bit on the side. This does not mean that you have to give up what you are doing, but conquering something at any cost will probably not be so beneficial. Especially if you have to go over other people's interests.
It is the time to offer and seek mutual help and this will not be hard to find. You may notice that all people seem to want to walk together to get faster and happier somewhere.
Aquarius relates to freedom is the ultimate sensation of being like a bird. You may feel so light that you realize that there is no more reason to hold grudges and may even regain friendships and relationships that have been lost in the past.
Full Moon in Aquarius: seek for help
Aquarius is controversial sometimes. We can even suspect that all this gaze directed at the other is an excuse to not to look at yourself. At the same time that it is a sign that likes the future and progressive ideas, it is the fixed sign of the element air. That means deep down they are not so open to change so easily.
Since Full Moon provides a lot of tension, there are chances of internal conflict. At any given time, you may get lost in your thoughts or get angry if someone presents you with a new way of looking at a problem. If that happens, stop for a minute and remember what Full Moon in Aquarius means: it is time to lean on the other.
---
You may also like:

98.1% (1312)
---