Full Moon in Taurus: an invitation to the calmness
---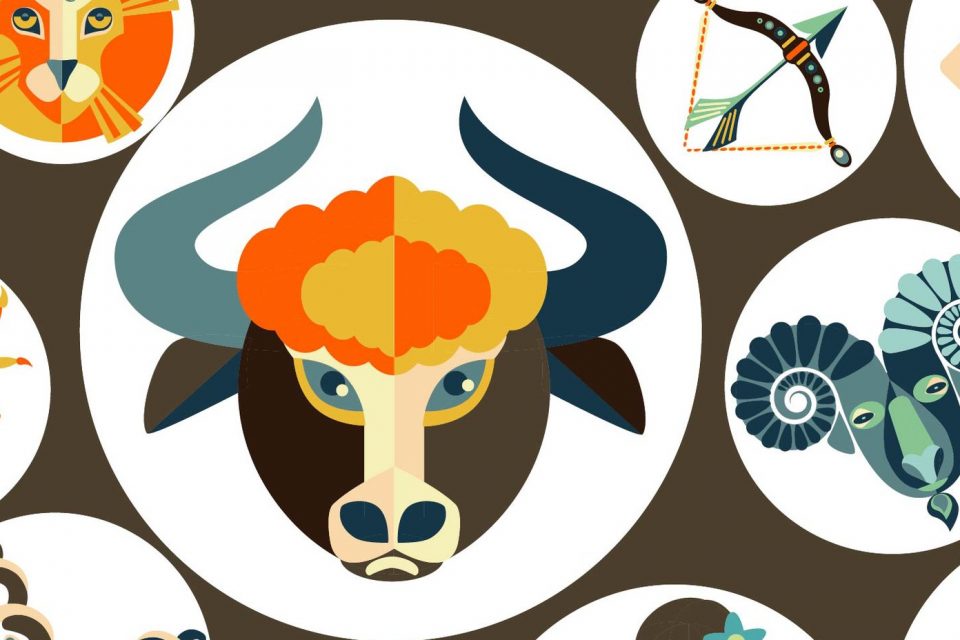 The Moon has a strong impact on our lives. The four phases acts with a different force here on Earth. The Full Moon stirs all the liquids, including our blood. So, it is when we can feel the tension and agitation the most. In this article, we will give you some details about Full Moon in Taurus.
Full Moon in Taurus
---
If we consider Full Moon in Aries dangerous because of so much impulsiveness in the air, we can not say the same of Full Moon in Taurus. The mood of this Moon is totally different when it comes to action. Taurus is a firm sign and likes to think hard – sometimes too much – before making a decision.
This time invites us to savor our calm as a sweet candy. Eating, one of Taurus' favorite activities becomes an even more delightful pleasure for all the signs. The life when Full Moon is in Taurus is like slow motion. A coffee break, a light conversation, an afternoon nap, and you have the embodiment of that moon.
All people feel a desire to reflect on their purposes. It is a good time especially for work-related issues and what brings about our financial stability. Taurus is the sign that most values ​​security and during Full Moon, everyone will be worried about it.
This sign also tends to keep things like a treasure and to live in the past. Even being in such a peaceful sign, the Full Moon always asks for an action. The moods are always more heated and impatient. Relating to Taurus, this will be a good time to define what should be kept in our life and what should be thrown away.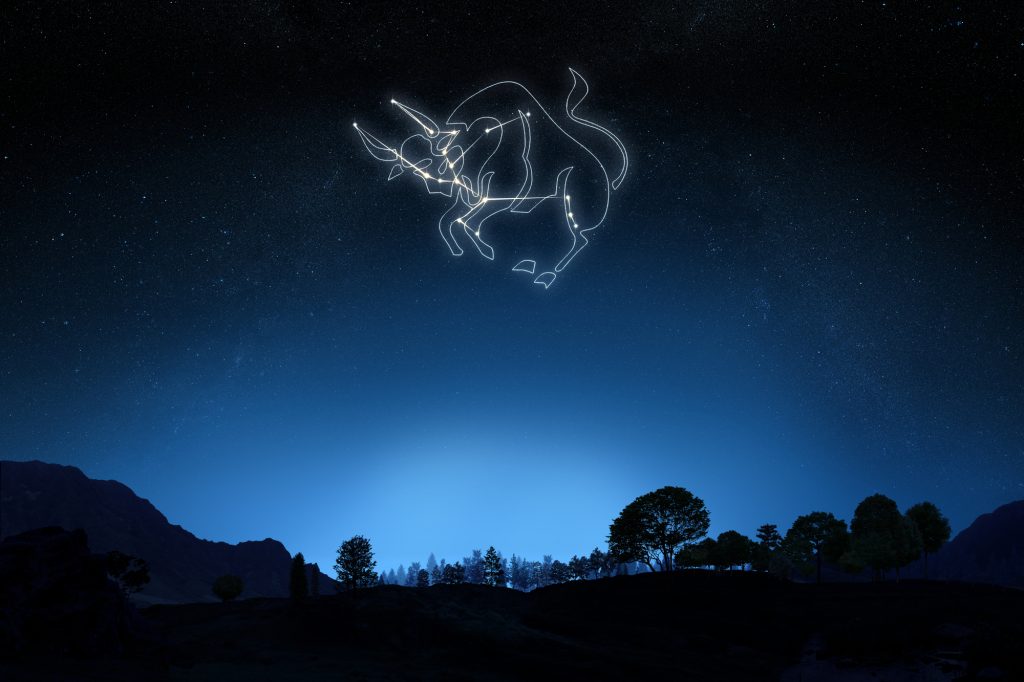 Full Moon in Taurus: hide and seek
The Full Moon usually brings out subjects that were a bit hidden. It is as if we were given a magnifying glass and now we could see better. Therefore, we stress here that people will be "forced" to face what bothers them with the intention of finding a solution no matter what.
In the case of Full Moon in Taurus, this clash will be interesting in the aspect that this sign does not like to make decisions very much. Acting is always the result of intense reflection. You may even be able to act during this Full Moon, but deep down you will feel a little annoyed. Maybe you think you deserved more time to think.
Taurus is a so-called strong sign, as is its symbol the bull. Therefore, there will be greater difficulty in dealing with weaknesses in this period. Taurus does not like to fall down and feel weak. It is common to hide their weaknesses to pretend they do not exist.
Full Moon in Taurus: indulge in pleasure
During Full Moon in Taurus it will be inevitable not to bump into what bothers us. But if the energy of this Moon is well directed, we will have many gains. First, to solve once and for all what bothers us.
Second, Taurus has Venus as regent and is a very romantic sign. As Full Moon makes us feel blossoming, there will be a very beautiful aura among all. You will feel more sensitive to love and beauty. In general, all people will be kinder to each other.
We encourage you to dress up, go to the hairdresser and even try a new outfit. All activities related to beauty have everything to work out during Full Moon in Taurus. Your body and mind will be more sensitive. And if you allow yourself to experience massages and spas, you will feel twice the pleasure and relaxation. All the way Venus likes it!
---
You may also like:
---