Horoscope 2022: Predictions for Scorpio
---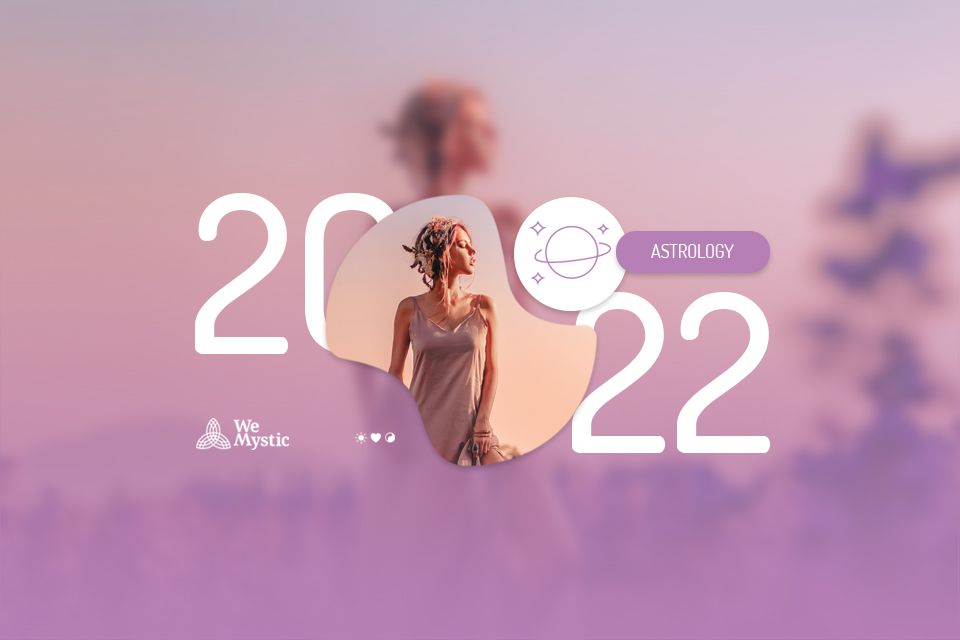 Brasilia TimeZone | Brazil (GMT -3)
The astrological predictions for Scorpio in 2022 have many surprises in store for you, and that is exactly what we are going to talk about in this publication, in detail, for your entire year. Stay tuned for astrological hints in the areas of love, money, luck, and well-being. You will be able to plan your decisions the best way possible, and take advantage of the opportunities that are coming your way. Have a good year 2022!
Horoscope 2022: Predictions for Scorpio
Scorpios are going through changes in their relationships and with the entrance of the North Lunar Node in Taurus in the relationship sector they will seek more security and stability in this area. The challenge will be to overcome old hurts that can still linger throughout the year. With the entrance of Jupiter in Aries in May changes can occur at work and in daily life. Mars enters Gemini in August and you will have more initiative and courage to communicate what you think and defend your ideas, but it will be important to avoid extremism, not everything is eight or eighty. You can also experience important changes in the family structure or at home.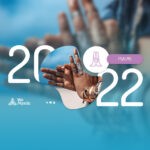 You may also like
Love
Venus in retrograde motion at the beginning of the year can bring you closer to family or bring you closer to friends or intimate partnerships. If you have unfinished family business, it will be a good time to resolve it. Uranus in the relationship sector can bring significant changes, depending on the individual process of each one. Some may experience breakups and separations, and others may change the way they relate to each other.
For single ones, Jupiter in Pisces can bring joy and romance until the beginning of May. If you want a new relationship you can take advantage of the first months of the year and from October to December to live a love affair. The months of April and June will also be favorable for love.
For committed ones, you are experiencing change and breaking patterns in relationships, and this year can be very challenging for Scorpio women who are committed. If there is no dialogue or change, there could be a breakup. The months of April, May, October, and November can be even more challenging. But if you are willing to make the necessary changes you may have good surprises.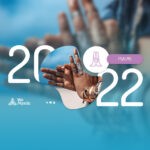 You may also like
Money
The beginning of the year should be a cautious one for finances. With Venus in retrograde motion it will be fundamental to make a financial planning. From May on, Jupiter in the work sector can bring new professional opportunities. The months of July and August are favorable for careers and social projection, they are months of recognition. Finances gain more emphasis at the end of the year, in November and December.
For those looking for a job, take advantage of the beginning of the year to plan your professional or study goals and to review your goals. Keep an eye out for opportunities that may arise in the period from May to October.
For those who are working or studying at the beginning of the year it will be important to review plans and goals for work and study. In the months of May to October there may be increased demands at work. Evaluate what makes sense and what really is part of your scope of work, as there can be frustration and a feeling of devaluation.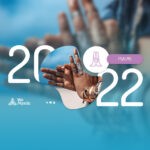 You may also like
Luck & Well-Being
Jupiter in Pisces until early May will bring more confidence, faith, and protection for Scorpio women. With the ingress of Jupiter in Aries on May 10, it will be important to take care of your health and avoid any kind of excess in the following months until October. The Sun enters Scorpio on October 23 and you will gain more strength and energy. The Lunation of Scorpio will happen on October 25th, together with the solar eclipse, and it will be remarkable, it can bring changes, as well as the Full Moon on November 8th, which will happen together with the last lunar eclipse of the year. 
The complete 2022 forecast for your sign
You may also like:
---