Mercury in House 6: critical and analytical mind
---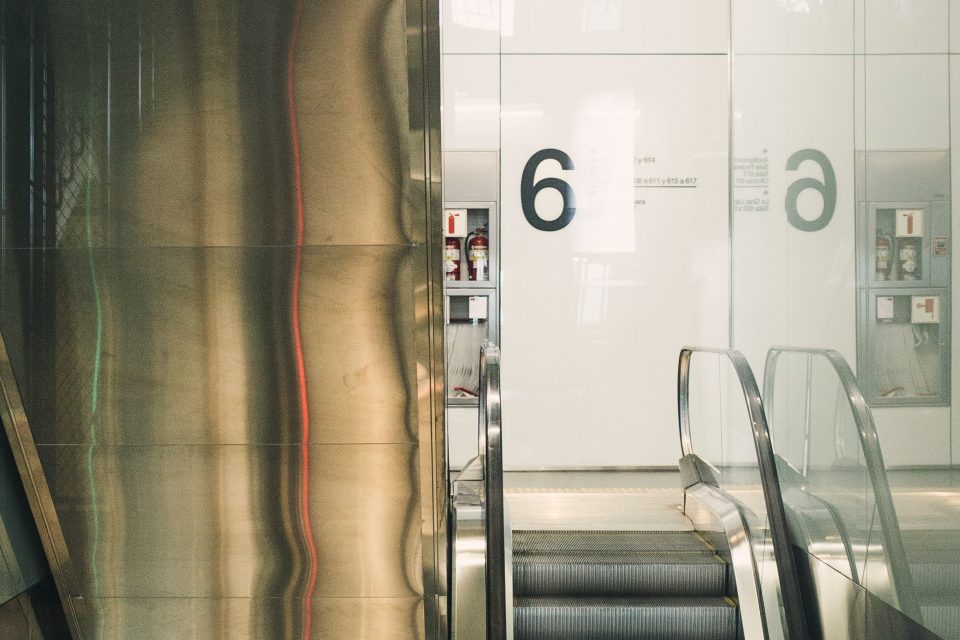 If you have Mercury in House 6, you probably think and focus a lot on work, health and routine matters. It is also important to have freedom of mind and expression, otherwise you will feel useless. 
2024 predictions are out
Discover the stars predictions for new year!
Mercury in House 6: what are Mercury and House 6?
---
We start our article talking about how the old mythology used to see Mercury. For the Greeks, the planet had another name: the God Hermes, who was the messenger with wings on his feet. For the Romans, Mercury was a symbol of trade and travel. The planet earned this name for being the fastest moving around the Sun.
In Astrology, we use to say that it is through Mercury that we connect our mind with the Divine. The planet helps us to gather knowledge and decipher our thoughts, making them into words. The influence on the way we write and speak is huge. Mercury affects all kinds of communication, whether visual, spoken or written. That is why we have problems with electronic devices and more misunderstandings when it is retrograde.
House 6 is the House of service, health and routine. Being the sixth House, it associates with the sign Virgo and represents our practical knowledge. It is where we show everything we have learned in terms of work and how to handle adversities. The aspects you have in this area of your chart tells how you deal with criticism and the will to improve.
All the astrological Houses can be empty or shelter more than one planet. If you have Mercury in House 6 this indicates that you a person who can multitask in a very easy and efficient way.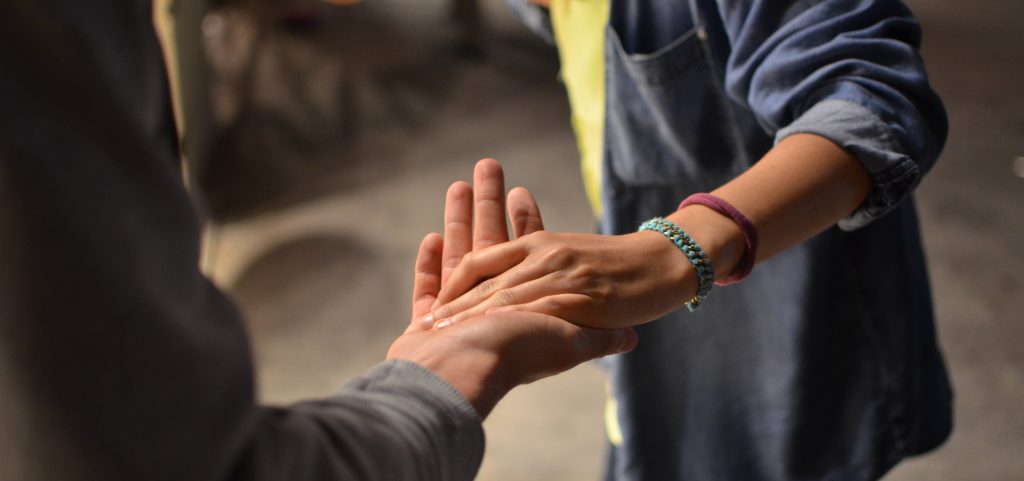 Mercury in House 6 and the influence of the Sun and Leo
As we said before, House 6 is linked with Virgo. Virgo is the sixth sign of the Zodiac and has the own Mercury as ruling planet. Mercury's speed matches well with the speed of a Virgo's mind, although on the outside these individuals can seem pretty calm.
On the inside, your mind is always bubbling and you are permanently trying to classify your thoughts. Your details, your talents and way of doing things are so important that you need to pass all of this through your communication.
Mercury is also the planet of knowledge and you eager for it. If you do not learn enough new things from time to time, you feel sad. Another thing that puts your self-esteem down is when you do not feel useful for other people. Remember that House 6 is the House of Service (not work) and you want to contribute to daily tasks as much as possible.
Mercury in House 6: the love of helping others
If who has Mercury in House 5 gets super happy talking about love or the loved one, whoever has Mercury in House 6 will feel the same talking about work. It is not a Mercury focused on ascending the career, but on the small steps and the process of daily tasks.
It can be that you love to talk about how you achieved that goal. What you implemented in that project and how it helped your colleagues. This kind of thing, you know? This is important, as your Mercury thinks a lot about service, you are always trying to help others.
You believe that no one walks alone and you feel the necessity of having people around. Although this is not a very perceptible condition. You love teamwork but do not like to be in the front. You prefer being on the backstage working on the support team than receiving the glory in the first place. But obviously, you feel very happy and confident if somebody communicates the laurels for your help.
---
You may also like:
---