Mercury in House 4: speak from your heart
---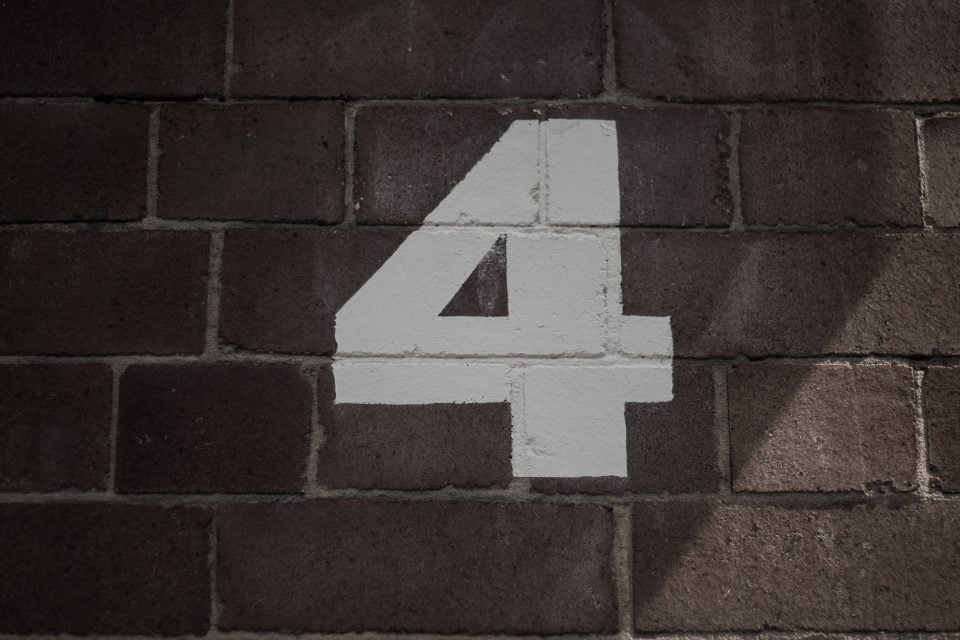 Mercury in House 4 is a more introspective Mercury, who likes to be at home and around family. That means that your communication is soft and loving, if you look from a certain point of view. To know more of the aspects of Mercury in House 4, read this article now.
2024 predictions are out
Discover the stars predictions for new year!
Mercury in House 4: what are Mercury and House 4?
---
If we go back to the old mythology, we can start understanding Mercury. For the Romans, Mercury was a symbol of trade and travel. For the Greeks, there was another name for this go: Hermes, the messenger with wings on his feet.
Mercury is the fastest planet moving around the Sun and in Astrology, we interpret all this conjunct of facts saying that the planet influences us the connection of our mind with the Divine. The main role of Mercury is to decode our thoughts and turn them into words, dictating the way we write and speak.
Whether spoken, written or visual, all kinds of communication are affected by the planet, and even more so when it is retrograde. When Mercury is retrograde, it is common to have problems with electronic devices and more misunderstandings, for example.
Going to the opposite direction than House 3 (where we first connect with people and the outer world), House 4 is the House of our roots and private life. Being the fourth House, it associates with the sign Cancer. The aspects you have in this area of your chart says a lot about our foundations and childhood.
As well as all the other astrological Houses, House 4 can be empty or house more than one planet. If you have Mercury in House 4, you probably prefer to interact with close friends and family more than anybody.
Mercury in House 4 and the influence of the Moon and Cancer
As we said before, House 4 is linked with Cancer. Cancer is the fourth sign of the Zodiac and has the Moon as ruling star. It is the first sign of the water and has a strong relation with our emotions, so you will always add a little sentimental touch when communicating.
One out of two, you will always try to bring your interactions home or you will make people feel "at home" while talking to you. Even your professional style tends to go this way, whether liking to do housework or arranging a comfortable home office to do your tasks.
Cancer also brings a lot of influence from the parents. So, pay attention if you are not speaking the lines your parents used to say. The repetition of parents acts is very typical for those who have Mercury in Cancer or Mercury in House 4.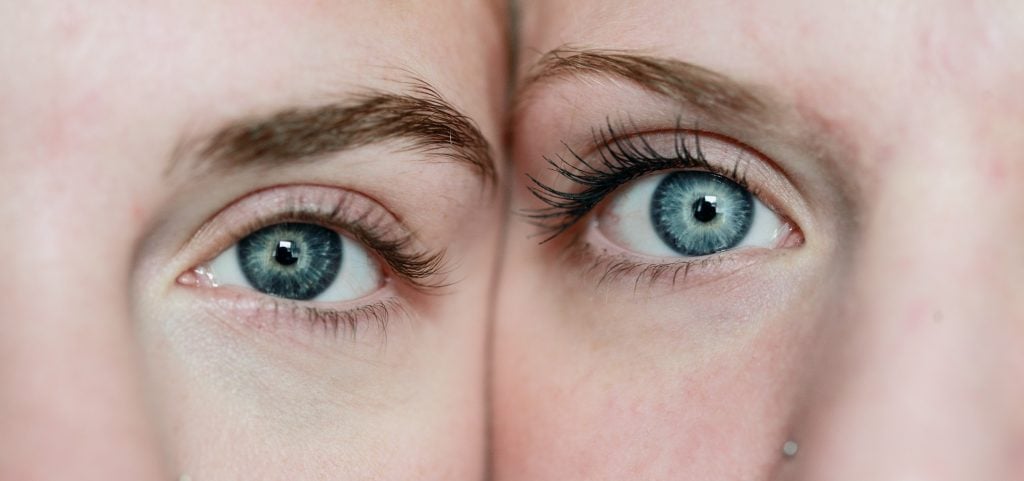 Mercury in House 4: recharging your voice
When we talk about the House of roots and foundations, it is evident that all your communication line tends to be very traditional. You are proud of your cultural heritage and you insist in showing that, even when it is unconscious.
If on the one hand, having Mercury in House 4 can be a little dangerous for being too stuck on childish attitudes or dependent from your parents, on the other you can become a strong person.
If you know how to dose well this aspect, you can interpret that you have everything you need to speak out your own voice majestically. After all, it is in this House where we go to nurture ourselves and recharge our battery. It is the "place" where we go to obtain direction coming right from our hearts.
---
You may also like:
---