Mercury in House 5: lush and warm way of speaking
---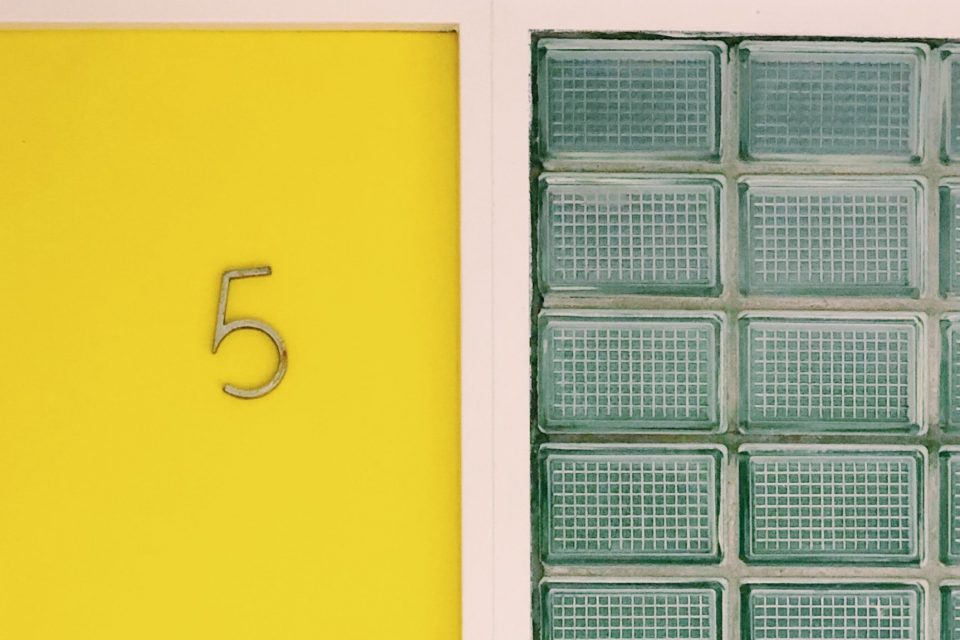 Whoever has Mercury in House 5 knows and can talk a lot about pleasure and sex. Your flirty nature meets with creativity and makes you a joyful individual to watch. Your style of communication inspires others to be lighter. 
Receive all our tips by email!
Love Astrology? Subscribe Now and Receive Exclusive Content!
Mercury in House 5: what are Mercury and House 5?
---
We can start explaining Mercury going back to the old mythology. For the Greeks, Mercury had another name: the God Hermes, who was the messenger with wings on his feet. For the Romans, Mercury was a symbol of travel and trade. This conjoins with the fact that the planet is the fastest moving around the Sun.
Astrologically speaking, we see Mercury as a chance to connect our mind with the Divine. The main role of Mercury is to decipher our thoughts and make them into words, influencing the way we write and speak.
Whether visual, spoken or written, all kinds of communication are affected by the planet. Especially when it is retrograde. When Mercury is in retrogradation, we can have problems with electronic devices and more misunderstandings, for example.
House 5 is the House of pleasure and creativity. Being the fifth House, it associates with the sign Leo and marks a new beginning of a cycle of identity in our birth chart. Leo is the second sign of fire and comes to say that "to be" is not enough (like House 1 preaches), you need to be and feel special, manifesting who you truly are. The aspects you have in this area of your chart will tell how you deal with this commandment.
All the astrological Houses can be empty or shelter more than one planet. But if you have Mercury in House 5, your thoughts and way to communicate are more focused on things that can make you happy and bring pleasure.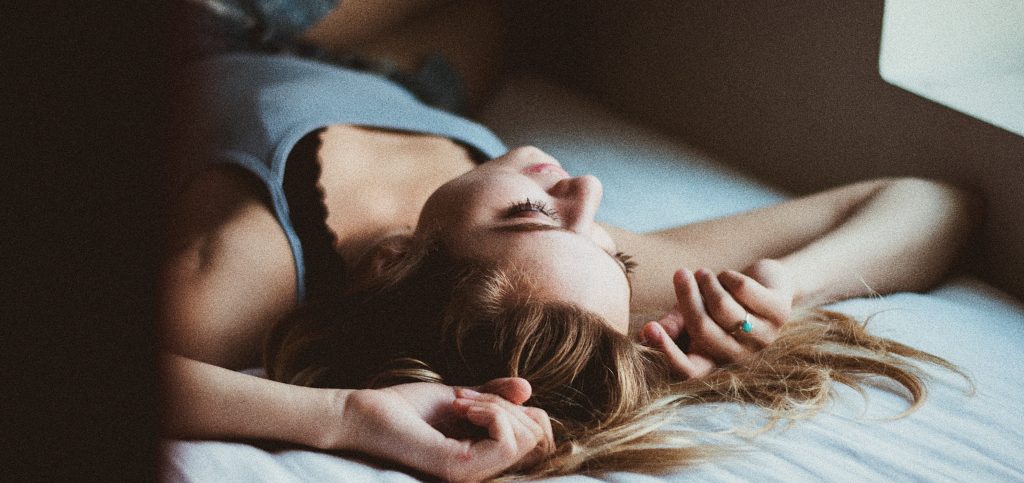 Mercury in House 5 and the influence of the Sun and Leo
As we said before, House 5 is linked with Leo. Leo is the fifth sign of the Zodiac and has the Sun as ruling star. While it has an imposing and strong appearance, deep inside it is very playful and loving. And this is what makes this sign so captivating.
Speaking of loving, love and passion have a lot of importance in the life of these people. When you are in love, it is often difficult to think or talk about anything other than this, especially if there is a mental connection to the person you are passionate about.
Therefore, a person's time with Mercury in House 5 will be spent on long and stimulating discussions, conversations or debates with the loved one (or about the loved one). Mix this with jokes and then you have the perfect lush and warm personality of Mercury in House 5.
Mercury in House 5: children's world
The mind of whoever has Mercury in 5 will always look for different things. There is a tendency to have great writing and speaking skills, becoming excellent speakers. Another important point is the pleasure and comfort this person feels when around children.
If they do not become primary school teachers, they will surely be the kind that delight children wherever they go and have the talent to be a good mother or father.
Speaking of children, maybe this ease to deal with them comes from the fact that often the personality of Mercury in House 5 merges with the children's. Usually, when faced with great responsibilities, these people tend to run away to continue in the creative world of make-believe.
---
You may also like:
---