Check your monthly horoscope for June 2023!
---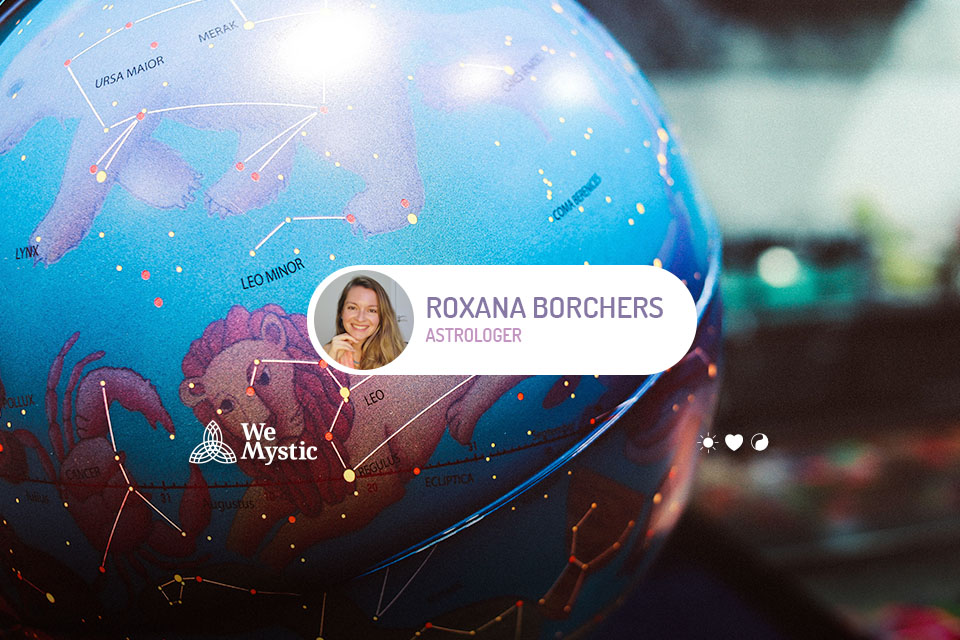 You didn't know it, but you needed this month in your life! The astrological movements we had recently with two eclipses and a Mercury retrograde messed a lot with our emotions, I know. But now I bring good news, because the month of June comes as a warmth to our hearts. After all, we want to walk through life with positive energy, right? Check your Monthly Horoscope for June 2023!
The cheerful vibration of the Gemini Sun until the 20th will already guarantee us a very sociable and easy phase, starting with the Full Moon in Sagittarius on the 4th, already indicating that this could be a month with lots of parties around! Jupiter has already entered Taurus and you certainly haven't felt your appetite increasing since then, am I right? It's hard to resist the temptations, I understand you well!
And if you thought that it was good enough, dear, you can sing Miley Cyrus' Flowers out loud, because Venus enters Leo on the 5th, and you can love yourself better, baby! After the last months, it was time to rescue that self-esteem, don't you think?
Monthly horoscope for June 2023
This Venus in Leo will make good aspects in the sky, so take advantage and recognize your values, be true to yourself and trust in your potential, let's access this strength that you have inside and I know it!
On the 10th, the Moon will be waning in Pisces to give that touch of cuteness within this astrological cauldron that we have so far, blossoming beautiful feelings in us! By the way, on the 12th the sky will have the Moon in Aquarius and the Sun and Mercury in Gemini, a super cheerful and sociable combination perfect for bringing people together. Venus and Mars in Leo will leave us full of attitude, awakening our vanity, and Jupiter in Taurus will nudge us to do something really nice, buy beautiful gifts, and enjoy good times with your crush or best friend! Did I hear food, drinks, and music?
In the second half of the month, the 17th, Saturn turns retrograde in Pisces, because after all, life has a lot of good things to enjoy, but responsibilities and work are also there. This retrogradation wants to help you to review these aspects of your life so that you can dedicate yourself to the things you truly enjoy. Soon after this, on the 18th, we begin a new lunation, this time in Gemini, which can even help us with networking and studies.
On the 21st, the Sun enters Cancer and of course we may start to become a little more sensitive, but hold the hand of Venus in Leo because this sensitivity here has to be the power of your intuition.
Finally, the last week of the month carries the energy of the waxing Moon in Libra, which together with the other stars, makes the mood more loving and romantic.
Did I succeed in motivating you for this month? I hope so! Enjoy this good astrological vibe and also see the tips I left for your zodiac sign.
Follow the calendar with the main astrological movements of June:
June 04th: Full Moon in Sagittarius
June 05th: Venus enters Leo
June 10th: Waning Moon in Pisces
June 11th: Mercury enters Gemini
June 11th: Pluto Retrograde enters Capricorn
June 17th: Saturn retrograde in Pisces
June 18th: New Moon in Gemini
June 21st: Sun enters Cancer
June 26th: Waxing Moon in Libra
June 27th: Mercury enters Cancer
June 30th: Neptune retrograde in Pisces
Monthly Horoscope for June 2023 Sign by Sign
You may also like:
---