New Moon in Virgo: let's put things in order
---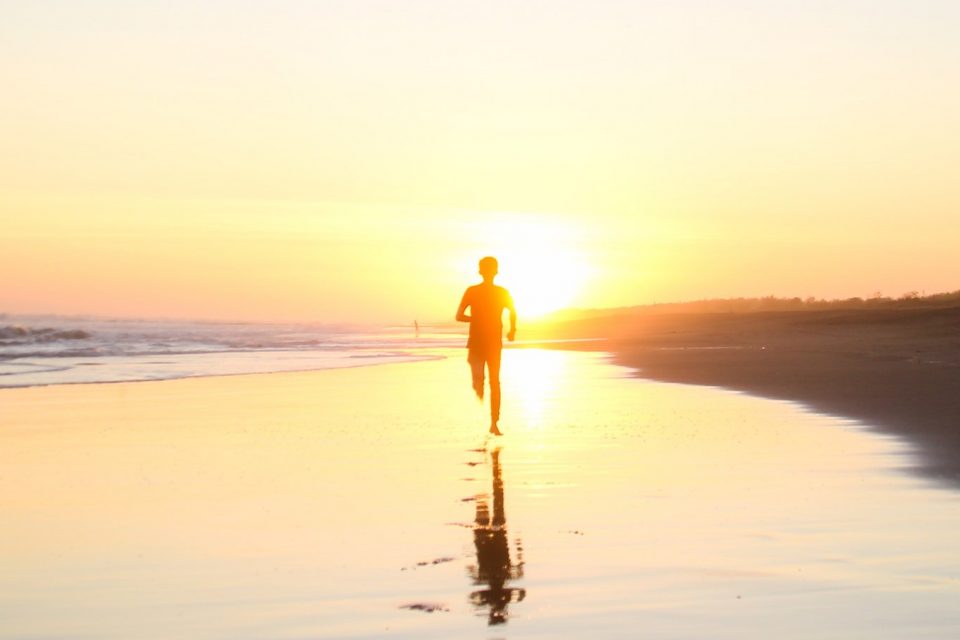 Do you remember when they say at school the Moon is a natural satellite of our planet? It is very close to the Earth and that is why we feel its influence on a daily basis. The cycle of the Moon is composed of four phases and depending on the moment, the type of influence changes. The New Moon is the first one and relates to new beginnings. In this article, we will discuss about the aspects of New Moon in Virgo.
2024 predictions are out
Discover the stars predictions for new year!
New Moon in Virgo
---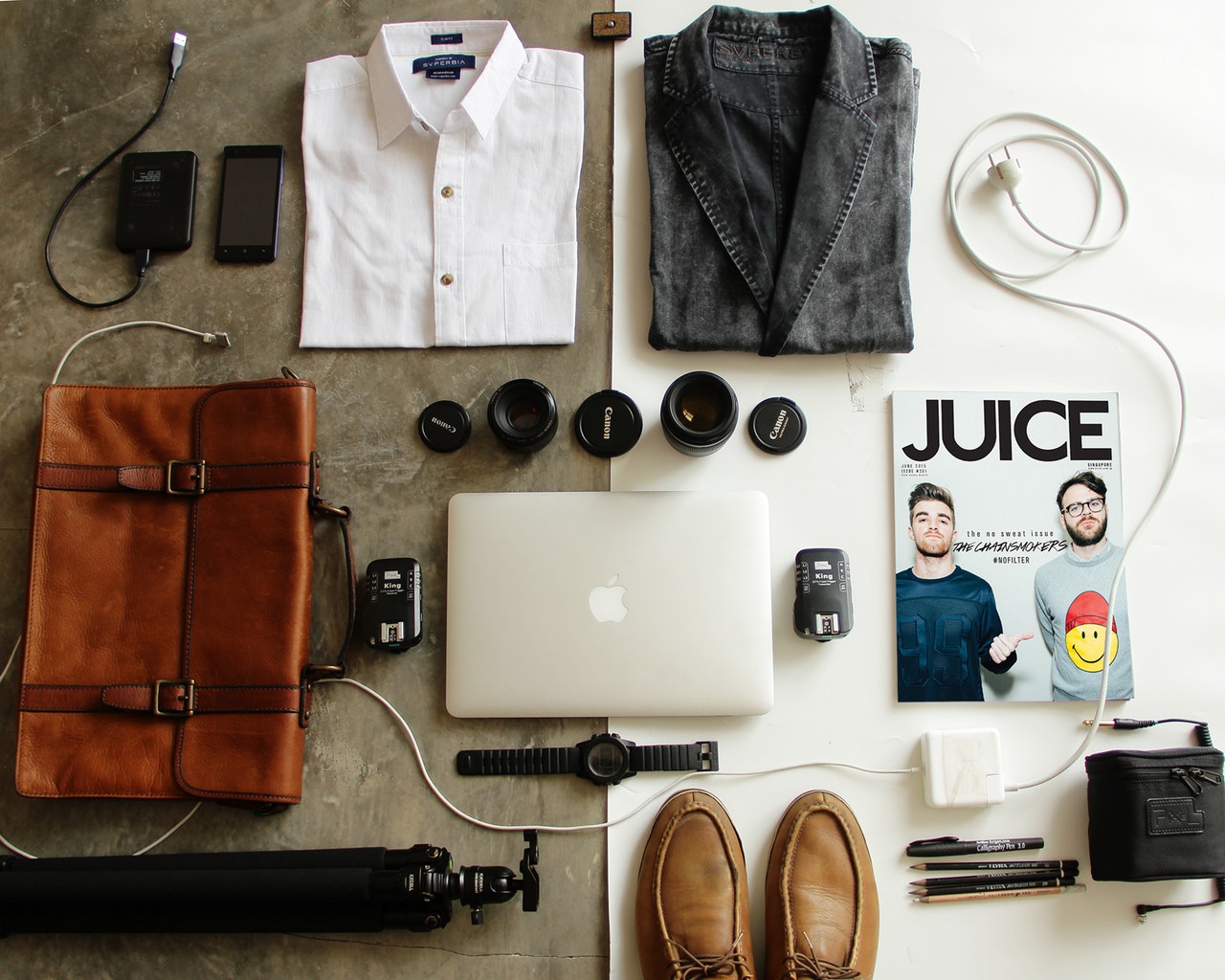 The predecessor New Moon in Leo suggests a time of self-discovery and self-focus. And as the Universe is perfect, now New Moon in Virgo asks you to put everything you found out in order. Virgo is one of the most prudent signs of the zodiac. They like order and discipline. So this is the perfect opportunity to sort things out.
Every New Moon is related to new beginnings and first steps. Although we fear the new, we can not remain inert and what New Moon asks is that we do not stand still. New Moon in Virgo will help you act more slowly so that your choices are as accurate as possible.
Virgo is a sign of the element earth. This element does not like changes very much and usually takes a long time to make them happen. Because of that, the changes will slow but will not stop happening. Trust in the wisdom of this element when it comes to harnessing the energy of this New Moon.
This New Moon is also very beneficial for business matters. It will be very comforting to sit down and analyze calmly and millimetrically what has to be done, the way Virgo likes it. Open your projects and divide them in steps and milestones. That way, the goals will be clearer and you will have less chance of making mistakes.
New Moon in Virgo: take care of your health
---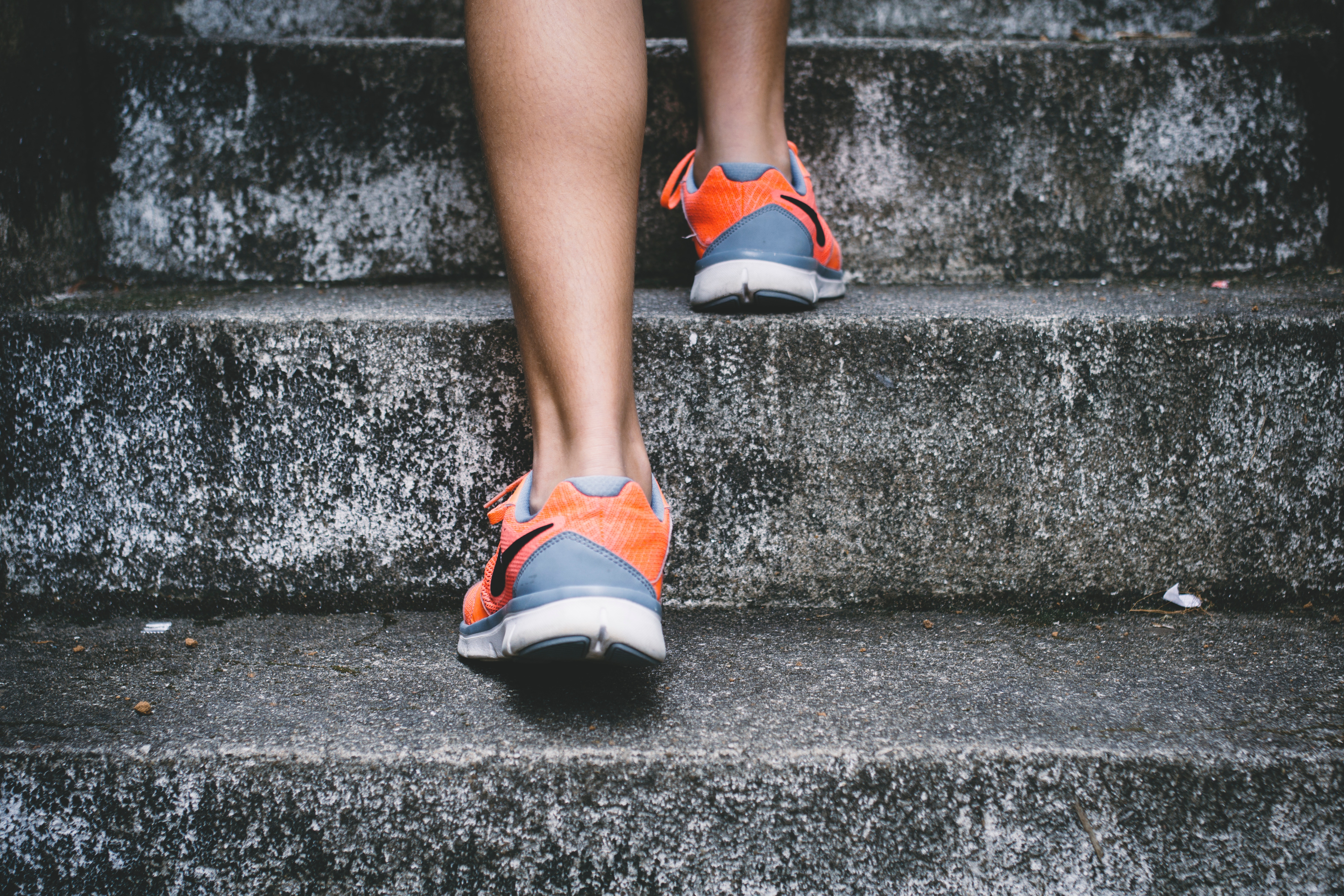 Virgo is the sign of the zodiac that is more connected to health. So this is a great time to start new healthy routines. Think about how much time you have delayed getting into the gym. Or to eliminate junk food and eat healthier. Now, New Moon in Virgo is here to give you that little push you always needed.
Another important point to report is about consultations with doctors. It is time to take the exams and consult about those little things that bother you. Headaches or neck pain caused by posture problems. Or even that treatment that you did not start before for lack of money or some other reason now is more likely to be realized.
New Moon in Virgo: pay attention to your mind
---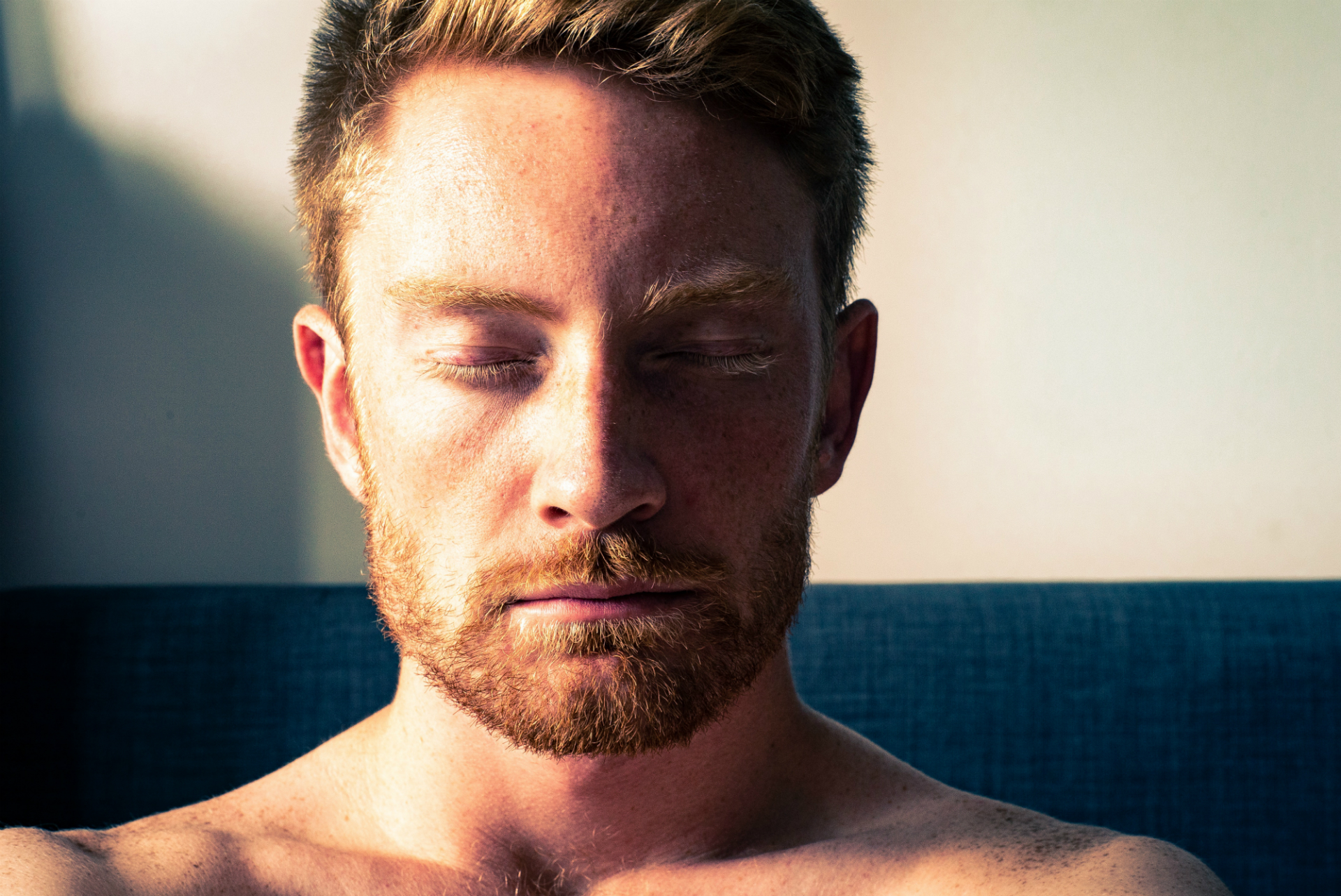 In general, Virgo is a perfectionist sign in which tells the preparation of the ground before acting. They like to have everything clean and tidy before making anything. So, look at New Moon in Virgo as an incubation period for more agitated phases. Leave everything where it belongs. We are sure that this organization will work as a mental cleaner and will make you feel better in a whole.
Being aware of our own thoughts is the first step towards lightness. Eliminate all negative thoughts and toxic relationships in this period. New Moon in Virgo will reward you with the certainty that you have made the right decisions.
---
You may also like: 
---