Full Moon in Virgo: an invitation to yourself
---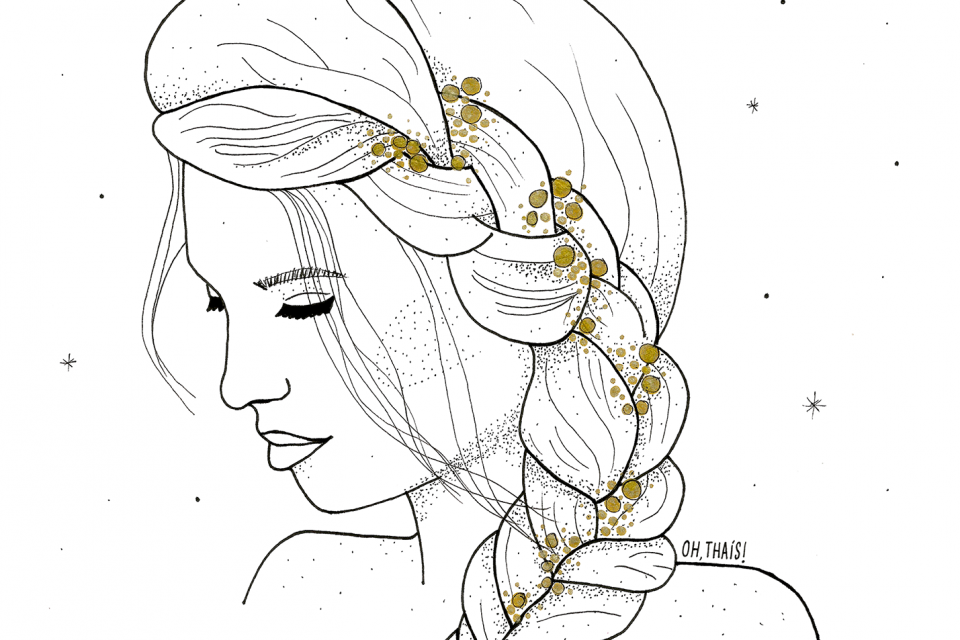 The Moon has four phases and its energy changes depending on them. This is star impacts human's life in a strong way. During Full Moon period, our emotions are in full bloom. It relates to all the liquids in this planet, including our blood. Read about the aspects of Full Moon in Virgo in this article.
Full Moon in Virgo
---
In its normality, Virgo is a sign that cares a lot with the others. They like to feel they are useful and are always thinking and how they can make things better to those around them. In contrast, Full Moon in Virgo is a moon that asks you to look directly at yourself. We will explain why.
Mercury is the ruler of Virgo. This planet is known for being the planet of agility and communication. Although Gemini is able to manage Mercury's nervous energy (Gemini is also ruled by Mercury), Virgo is not so lucky.
The mind of the two signs tends to be a whirlwind, but Virgo raises it to a more paranoid level. It is also the sign that most relates to health in the zodiac. That means they are always involved and concerned about their health, be it physical or mental.
It turns out that the major health problems of Virgo are usually of a mental order. Confusion, paranoia, and excessive worry are frequent symptoms. And that is why we say that Full Moon in Virgo is a good time to leave those worries aside and take care of yourself.
It is time to loosen the belts and breathe a little. Paying attention to yourself and working to improve your life is not selfish. It is survival technique amidst the chaos of the world.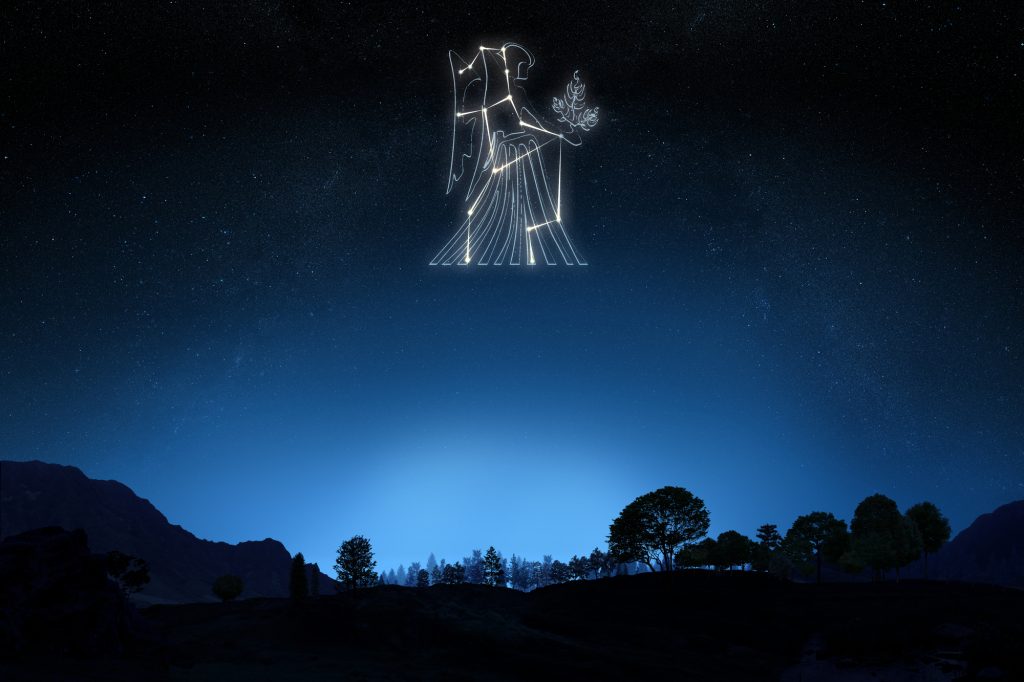 Full Moon in Virgo: take a break
We already know that Full Moon amplifies our most dominant emotions and energies. So probably people of all the signs will feel a greater nervousness in the air. The key is to be aware of what happens and to go inward. Try not to yield to pessimism and anxiety.
Scan your insides with a clinical eye and watch what you have been neglecting for some time.
If you feel any pain, do not wait any longer to make an appointment with the doctor. If you feel any discomfort, search for teas, massages, or any other therapy that will help you feel better physically and mentally.
Full Moon in Virgo: a clinical and surgical look
And just as the worst side of this sign comes with more force to the surface, Full Moon in Virgo also brings out the good. Everyone will feel their ability to concentrate and attention to detail increased.
Do you know that problem that even after having thought a thousand times about, has not yet come to a conclusion? Virgo is an expert in finding solutions that no one had thought before.
During Full Moon in Virgo, it is time to put it on the table again. It is very likely that you will magically have the resolution you always wanted but did not know how to get there.
---
You may also like:
---