Pluto retrograde 2021: how it affects your zodiac sign
---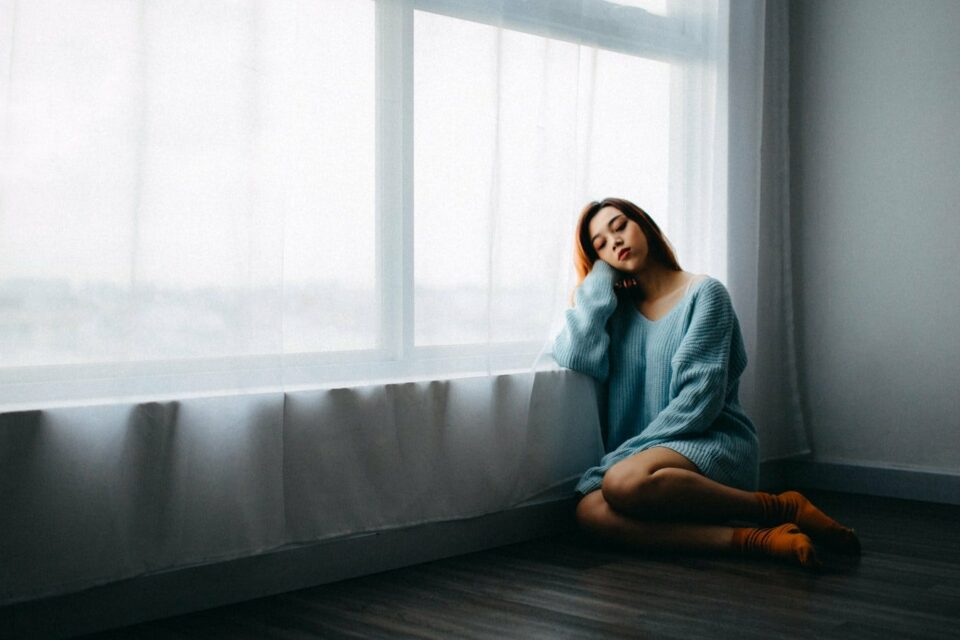 Pluto retrograde 2021 spans from April 27 to October 6, in Capricorn, and this will affect all signs of the zodiac. When Pluto retrogrades, you have the opportunity to analyze your emotions, face your fears, identify traumas and blocks, explore your conscious sexuality, and accept yourself as you are.
2024 predictions are out
Discover the stars predictions for new year!
Pluto's influx: how it works
---
Pluto is the last planet in our solar system and it was discovered only in 1930. As the ninth planet – it was recently debated whether Pluto was a planet or satellite – but regardless of this discussion, western and modern astrologers consider Pluto an important planet in astrology.
Pluto's energy is very subtle, as it is far from the sun, but it can play an important role in influencing the signs of the zodiac. Pluto symbolizes regeneration, the rebirth of transformation.
It brings a new approach and a new perspective. It helps a person to see things differently, transform or evolve their points of view and emerge with new perspectives in life.
Pluto destroys things in its path. Death, kidnapping, waste, viruses, coercion, destruction, and obsession are some of the qualities associated with Pluto. On the other hand, there is no denying the strength and powers of Pluto that allows a person to get in touch with their inner self and their subconscious.
Pluto, a transpersonal or metaphysical planet, is associated with Scorpio and the 8th house of the zodiac. It symbolizes human evolution. Some keywords for Pluto are: power, intensity, crisis, desire, elimination, death, rejuvenation, rebirth and metamorphosis.
Pluto Retrograde is a time of great transformation in life. It is the phoenix rising from the ashes and for us to be born again. In this retrograde cycle, karma and destiny are key issues.
Pluto has an affinity for the feminine yin energy, when it is retrograde, delusions and illusion can appear more often than usual. Logical thinking can be particularly difficult and judgment does not seem as clear as usual.
Pluto retrograde 2021: how it will affect your sign
---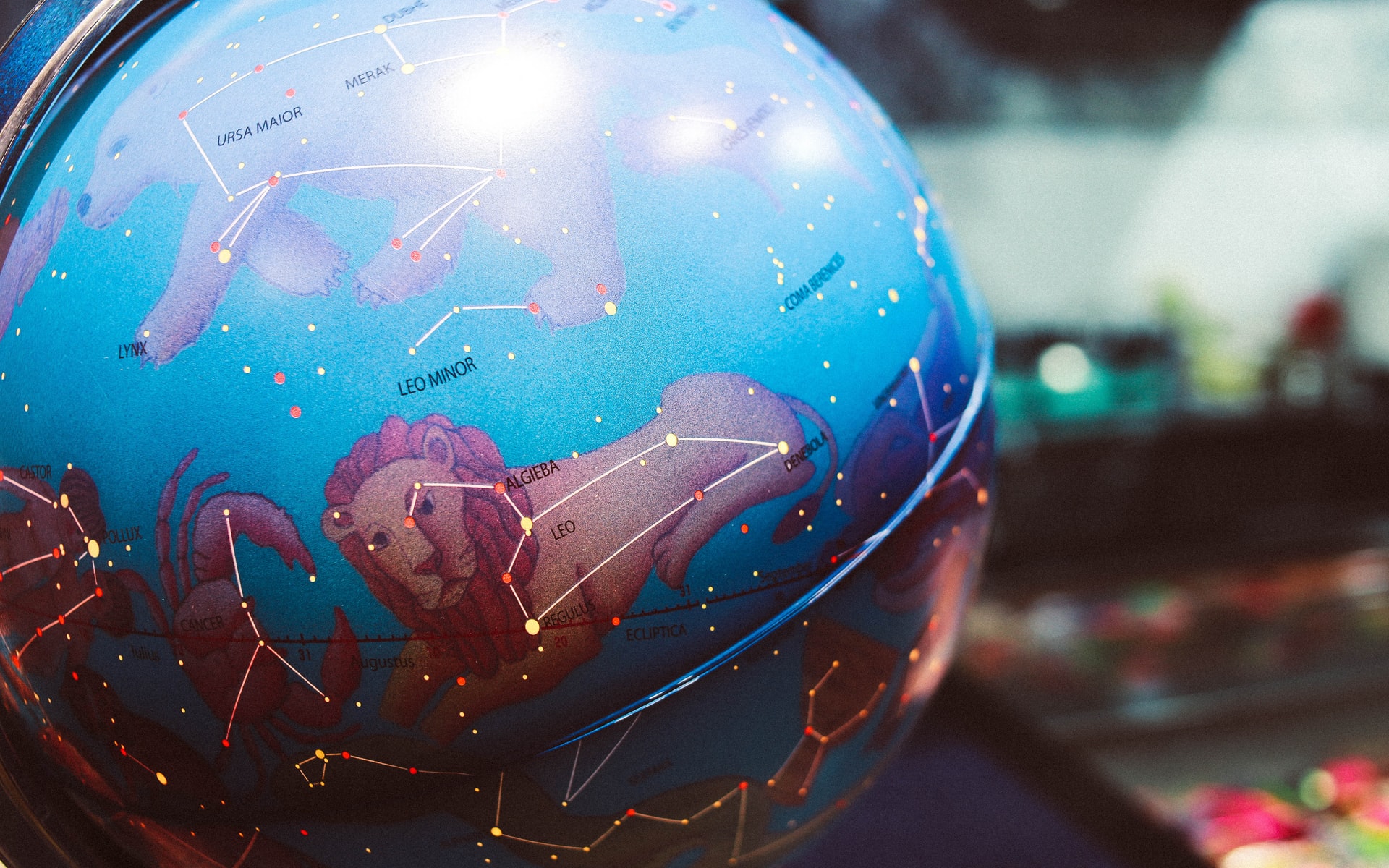 On April 27, Pluto goes retrograde until October 6. Pluto is a planet of profound transformation. To enter a new phase we must get rid of the luggage we carry. Pluto retrograde is a time for us to let go of the things that hold us back.
Pluto has been in Capricorn since 2008 and will remain in this cardinal earth sign until 2024. In its retrograde phase it will have an influence on the 12 zodiac signs, let's see a little how this influence will be.
How Pluto Retrograde 2021 Affects Aries
Venus and Mercury will meet Uranus starting April 22. This could mean that unexpected good news or that an idea of ​​yours or project starts to take off.
This cycle also warns of a necessary rest and a good sleep time for these natives to avoid exhaustion and major problems. Lastly, it is a thought-provoking moment about work and the possibility of increasing earnings.
How Pluto Retrograde 2021 Affects Taurus
The full moon in Scorpio will make these people focus on affective relationships around April 26. Pluto retrograde kicks in the next day. It is a time of seeking peace, letting go of a relationship or letting go of the expectations you place on some people.
This marks the beginning of a five-month review of your deeply held beliefs. Perhaps there are some ideals that may be out of date, and modifications in lifestyle and daily habits may be imperative.
How Pluto Retrograde 2021 Affects Gemini
On April 26 the full moon in Scorpio will invite you to take a break from daily routines. Scorpio rules the sixth house of Gemini and this has to do with her health. If you feel that there is a lot of stress at work, it is time to take a day for the benefit of your health.
Pluto retrograde 2021 will make these people look deeper for negative beliefs and attitudes that sometimes make them act compulsively and they will try to clear their consciousness of anything that negatively affects them.
How Pluto Retrograde 2021 Affects Cancer
As of April 27, close relationships will transform, as Pluto retrograde gains influence. Over the next five months, you will be questioning many relationships. It is time to know who you have by your side, get rid of toxic relationships and leave the ones that help you achieve your goals.
Crabs will also have a simpler look at things in general. There will be more fluency and a desire to have fun. Friendship relationships are important for these natives, it is time to express affection and concern.
How Pluto Retrograde 2021 Affects Leo
The influx of Pluto retrograde 2021 along with the full moon in Scorpio will make the lions pay special attention to their family. If you have close relatives that you haven't talked to in a while, this is a good time to pick up the phone and give them a call.
Pluto retrograde also invites you to reestablish some routines, particularly those related to your health. Start a diet and exercise routine, appropriate to suit your schedule and lifestyle. There is an influx to quit bad habits.
How Pluto Retrograde 2021 Affects Virgo
The influx of the stars will ask these natives to communicate a little more. This is a good time to talk about anything that has been put off that needs to be expressed.
Pluto is retrograde in Capricorn and although Virgo does not like conflict, some confrontations will be unavoidable. On the other hand, the influx of Pluto will make these people more creative. It is time to let your imagination fly and let inspiration appear.
How Pluto Retrograde 2021 Affects Libra
As an air sign, Libra tends to think more of others than of himself, but the influx of retrograde Pluto will ask otherwise. It's okay to take time to focus on yourself and take care of yourself.
Pluto retrograde will make you search your emotions, you will feel the need for an emotional cleansing. Maybe a change of scenery, a trip, a new house, will help, but these changes will not be quick, they will take a while.
How Pluto Retrograde 2021 Affects Scorpio
When Pluto goes retrograde in April, this marks the beginning of a transformation and it is time to celebrate the achievements of your sign in this last time. Scorpios will work and want to improve their communication skills.
On the other hand, Pluto will also help you to stop projecting your flaws or feelings onto others. It is time to seek in the inner world who you really are and how you relate to the outside.
How Pluto retrograde 2021 affects Sagittarius
Sagittarius will want to be a bit lonely in this cycle, you will be reflecting on the past and looking to the future at the same time. You will seek more mental clarity and for this you will feel the need to be with yourself.
Pluto will also make you think about your relationship with money, you will have to make adjustments and a new stricter budget.
How Pluto retrograde 2021 affects Capricorn
The retrograde influence of Pluto on this sign will positively affect social life. After a period of isolation they will want to participate again and share more with the groups to which they belong.
On the other hand, the search for identity and to know who you really are intensifies with this retrograde planet. You will confront many of your attitudes in front of others and you will be aware of what does not serve you to better relate to yourself and to others.
How Pluto retrograde 2021 affects Aquarius
Aquarius will make an evaluation and will realize that they are much better than in previous moments, they will feel that they have advanced in various planes of their life. Achieving a goal recently may give you reason to celebrate.
On the other hand, Pluto will put you in front of your best qualities and also in front of your worst flaws. You will feel that everything that stops you has to die and give way to a rebirth, enhancing what makes you move forward.
How Pluto Retrograde 2021 Affects Pisces
Pluto next to the full moon will bring wisdom to the fish. They will feel the need to share the knowledge they have accumulated so far. Social relationships intensify.
The influx of Pluto retrograde will make these people seek to participate in new groups or organizations of interest, cutting ties with previous groups that you feel do not contribute to your life and looking for new friends in a high vibration that you recognize and share.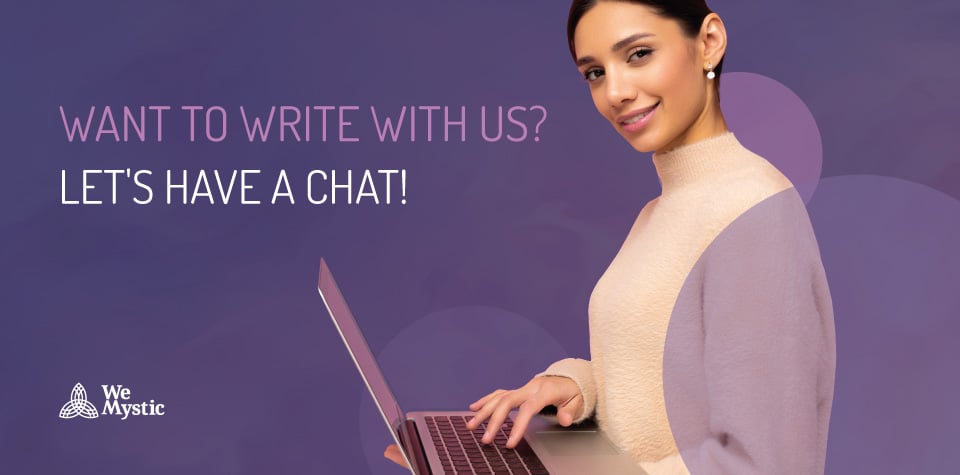 ---