Retrograde Mars in Aries 2020: deceleration and devising
---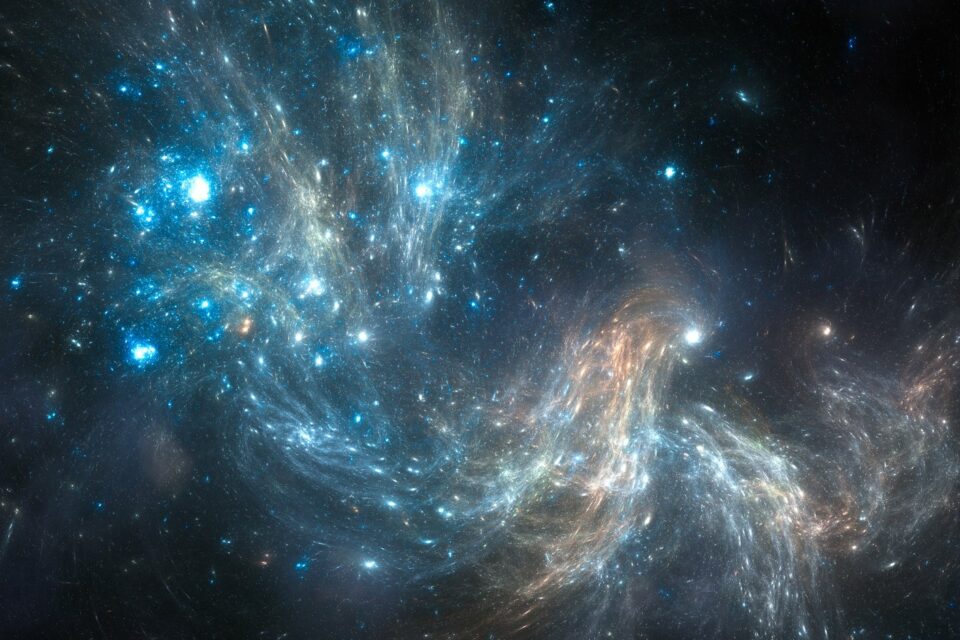 In every two years Mars starts moving backwards and this transit lasts about two months. Retrograde Mars in Aries in 2020 will happen between September 9 and November 13, 2020. 
When a planet is in retrograde movement astrologers always caution that it is better to avoid some actions, but what does Retrograde Mars in Aries in 2020 really mean?
Receive all our tips by email!
Love Astrology? Subscribe Now and Receive Exclusive Content!
Retrograde Mars in Aries 2020: about Mars retrograde
---
Mars is associated with the warrior archetype. It embodies action, impulsiveness, determination, aggression and assertiveness. Mars it can also be related to sexuality –not in the romance aspect, but with desire and instinct.
Although Mars represents new cycles, forward movements and actions when it's moving backwards shows us that we need to slow down and be very careful about our actions during the 2 months Mars is retrograde.
The entire motivational landscape can change overnight so everything needs to be settled, tested and completed otherwise it may not be continued. 
Mars rules self defence's principle so if distorted can turn into bellicosity and irritability. Moving to a new house, new office or things like this can't be a good idea. 
Because of the influence of Mars in sexuality as well as when Mercury is retrograde and you want a new software, you may see yourself looking for new sexual adventures, but it may not be a good moment to find new partners or start a relationship.
Trample your steps. Everything is in a slow rhythm during this retrograde phase. Do not overload yourself.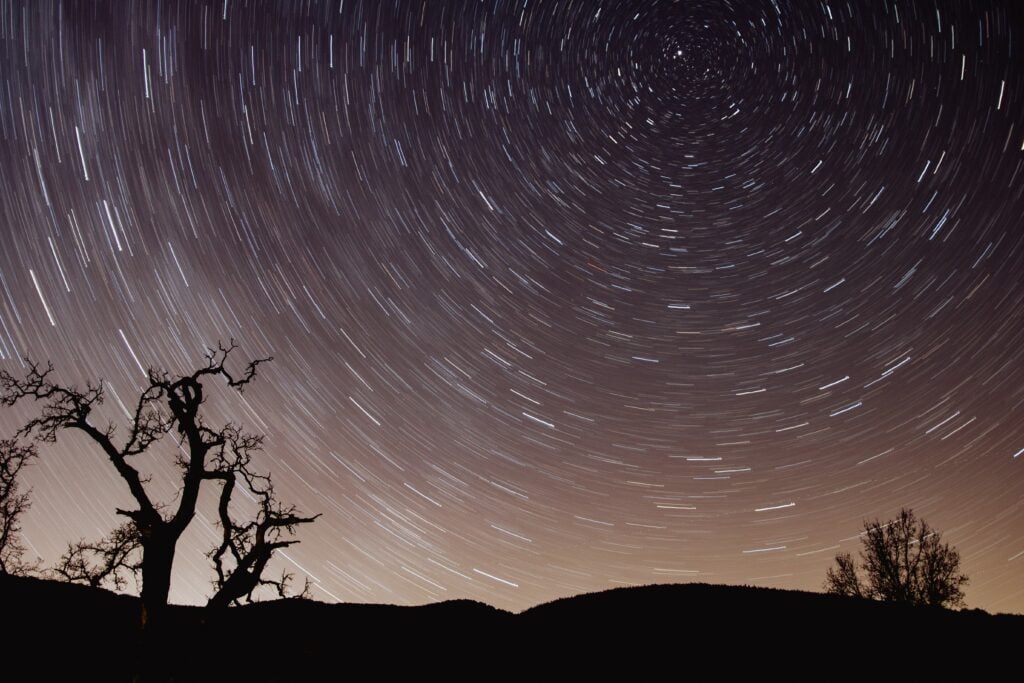 Retrograde Mars in Aries in 2020 happens 32 years since the last Mars retrograde was in this fire sign, and it will be 47 years before it happens again in 2067. Due to that, we should take advantage of all the energies that this period has waiting for you and of all the lessons with potential of improving your life.
If you are one of those people that live afraid of retrograde motions, consider that for most of the time there is a retrograde planet in the sky, and the best thing to do is to learn how to make the most out of the energy that surrounds us. Remember, the universe knows better!
Everyone keeps talking about Mercury and Venus retrograde, but Mars is the planet we individually feel the most when it goes backward. Let's find out more about retrograde Mars in Aries in 2020 and get ready for it.

98.1% (1312)
Retrograde Mars in Aries in 2020: when and how
---
Retrograde motion: 11th September;

Direct motion: 15th November.
For two months, between 11, September and 15, November, retrograde Mars in Aries in 2020 will be influencing every person in different levels and aspects of their lives. The influence you'll feel is according to your natal chart.
By knowing your natal chart, you can identify better which house, and therefore which aspect of your life will be more influenced. In this case, you want to check where is Aries. But to make it easier, we give you an overview of the influence according to your sign.
Despite that, we start by checking what Mars in Aries means.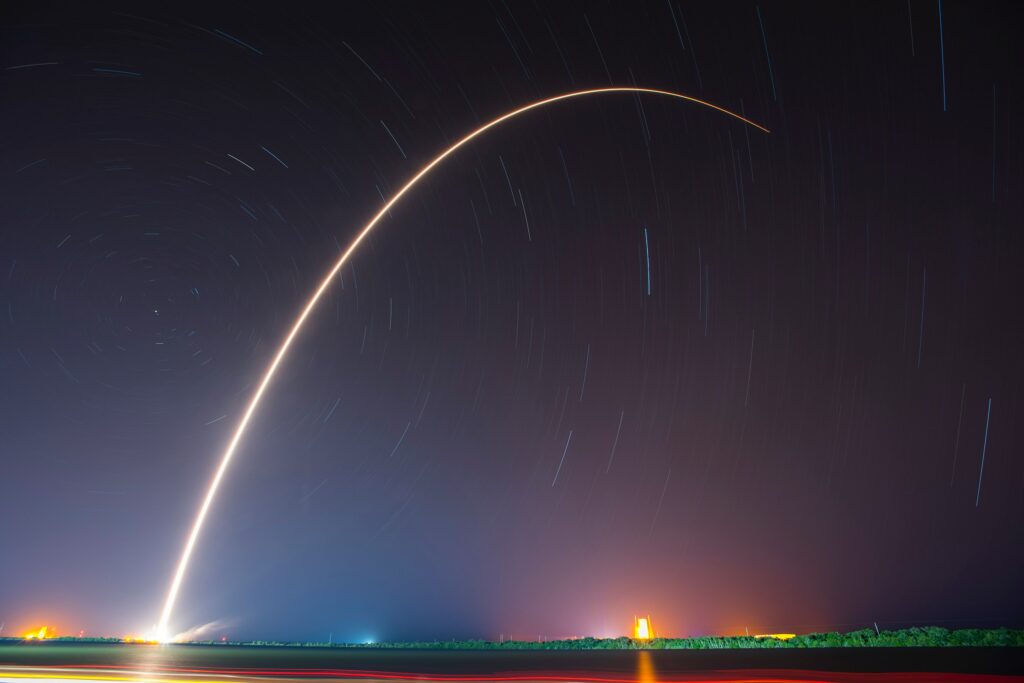 Retrograde Mars in Aries in 2020: fire and fire together
Mars in Aries focuses on our power, consequently, every person will somehow see this aspect going through some reflection and transformations from September to November 2020. You'll need to take responsibility for your own life and your manifestation in this world. 
It will also bring past life situations that you can work with to improve your limiting beliefs and negative patterns. Lessons also arrive in retrograde moments.
It might also bring to light some energies that you have hidden on your subconscious level. It's the opportunity to transform it. How? For example, transform your anger into a working motor and be more productive or confident in yourself. All the energies can have a bright side.
Last but not least, defend yourself, fight for yourself, grow stronger, become your own hero!
Important tips to go through Retrograde Mars in Venus in 2020
The energy can be of distraction, anger, some problems and fights, but it is most of all of the opportunities if you keep your focus on the high and positive energies. It's also a moment to solve problems.
Don't respond to challenges;

Avoid rushing things;

Work on finding solutions;

Be flexible facing changes;

Take care of yourself;

Take care of your health, especially with matters related to your head.
Aries
Time to be wise, Aries friend. You have a great chance to transform your inner fire into something more positive, by reevaluating how you use that energy to chase your dreams, to treat the others and to go through life.
You have the power to initiate something powerful, either is to start working out and take care of your body, or to a new project.
Be careful and don't start any fights, you'll lose them.
Taurus
This influence will focus on your subconscious aspects, Taurus, which means you might have some insights on your dreams. They might be dreams of a fight, which is fine, let your mind process the energies of your subconscious. It's a healing process.
You seem calm, but in fact, you are not. It's a moment for you to face your angry side and use that energy for strength.
Gemini
The retrograde Mars will affect your social life, Gemini, which means you can have problems with your friends. It can result in an argument with people from your groups, either sports or community groups. 
You should use your energy to restart actions towards accomplishing your dreams. It's one of the best moments to do it!
Cancer
The influence of retrograde Mars in Aries in 2020 can result in problems with paternal figures, like your father or a boss, for example.
Women with planets in Cancer might have problems with the men in their lives.
By December the energy will calm down, and you'll be able to overcome any challenge that came to you during this period.
Leo
Leos, a lot of changes and transformation can happen on your philosophical beliefs, high education or travelings.
Adding to that, the conjuncture will make you unstoppable, meaning that you'll argue with anyone that comes across your beliefs and decisions.
You might start a new university course, change the one you are attending or even decide to study abroad. 
You can travel, change your travel plans or even decide to change your life and live abroad. Sounds exciting, no?
Virgo
Deep transformations can be triggered by this moment, but your positive and focused energy will turn it always into something positive. Mars has the magic of releasing past traumas, which is one of the best things that can happen.
Therefore, it's a good moment to start therapy as well, Virgo.
The one thing you must be especially careful about is money. If you have loans or mortgages, you might have to pay higher amounts than the ones you thought you would. So, prepare yourself.
Problems with your significant other related to money can also happen. Pay attention to this moment and you'll be fine!
Libra
Libra friend, you are probably the one struggling more during this time. You feel everyone is attacking you and just by breathing you are in a fight with the world.
You are very diplomatic, which results in many times that you don't stand for yourself or express your true opinions. The universe is trying to make you get stronger and more confident, so it's pushing you to the limit. Learn how to do it with good energy, and you'll accomplish the lesson.
It's also possible that you are about to start a new business and you have the extra stress of all the work due to that project. Stay strong, this is the best moment in the whole year to do it and you'll succeed.  
Scorpio
Scorpios, you can experience conflicts at work, and you can't run away from that energy. Stay calm, is just for two months.
Harder it might be that your routines ask you for flexibility. Although you are a transformation sign, you have problems when your daily life is changing, so it's a moment to work on that frustration and become lighter and calmer about it.
Be careful with your health as well.
Sagittarius
Ready to resist to that love from the past, Sagittarius? He or she will come back but it's to teach you lessons or to solve problems from the past. But you feel flirty, so be careful.
The energy is pretty positive for you, you will have fun and most likely a lot of sex. 
If you have children, they might go through a period of rebellion and some fights can appear, try to stay calm. 
Capricorn
We know you need a break, but it won't happen yet. Capricorns will have an intense and hard 2020. Remember, you'll come out stronger of all of this!
You can find arguments in your house or family, and the energy might feel overwhelming. If you can be more flexible about the structures of your life, you'll be able to relax more. Stay strong!
Aquarius
Aquarius can live moments of conflict with siblings or other people that live close. It's important to look and reconsider the way you communicate your thoughts.
It will be a moment focused on communication, and your mental activity will be high and dynamic. Restart learning processes or communication projects and make the most out of retrograde Mars in Aries in 2020.
Pisces
Two months all about money, it will feel like money comes and goes fast and you might need to do big investments. Don't be afraid, the return will appear in December.
Despite that, keep your finances under control, Pisces. Be also conscious about your health and take care of yourself.
Mars is also the planet that can improve your focus and determination, perfect for new starts. It's the initiation, the seed. The final result can be really powerful.
---
You may also like:

98.1% (1312)
---