Retrograde Mars in Aries 2020: deceleration and devising
---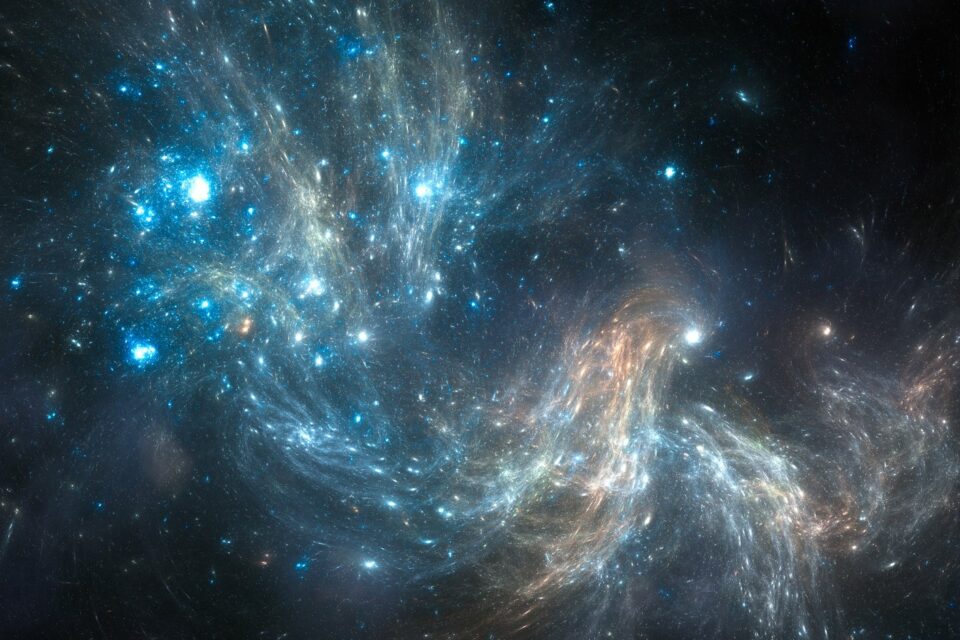 In every two years Mars starts moving backwards and this transit lasts about two months. Retrograde Mars in Aries in 2020 will happen between September 9 and November 13, 2020. 
When a planet is in retrograde movement astrologers always caution that it is better to avoid some actions, but what does Retrograde Mars in Aries in 2020 really mean?
Retrograde Mars in Aries 2020: about Mars retrograde
---
Mars is associated with the warrior archetype. It embodies action, impulsiveness, determination, aggression and assertiveness. Mars it can also be related to sexuality –not in the romance aspect, but with desire and instinct.
Although Mars represents new cycles, forward movements and actions when it's moving backwards shows us that we need to slow down and be very careful about our actions during the 2 months Mars is retrograde. If possible, it's important to avoid iniciating a new project during Mars retrograde can go nowhere, slowly.
The entire motivational landscape can change overnight so everything needs to be settled, tested and completed otherwise it may not be continued. 
Mars rules self defense's principle so if distorted can turn into bellicosity and irritability. Moving to a new house, new office or things like this can't be a good idea. 
Because of the influence of Mars in sexuality as well as when Mercury is retrograde and you want a new software, you may see yourself looking for new sexual adventures, but it may not be a good moment to find new partners or start a relationship.
Trample your steps. Everything it's in a slow rhythm during retrograde. Do not overload yourself.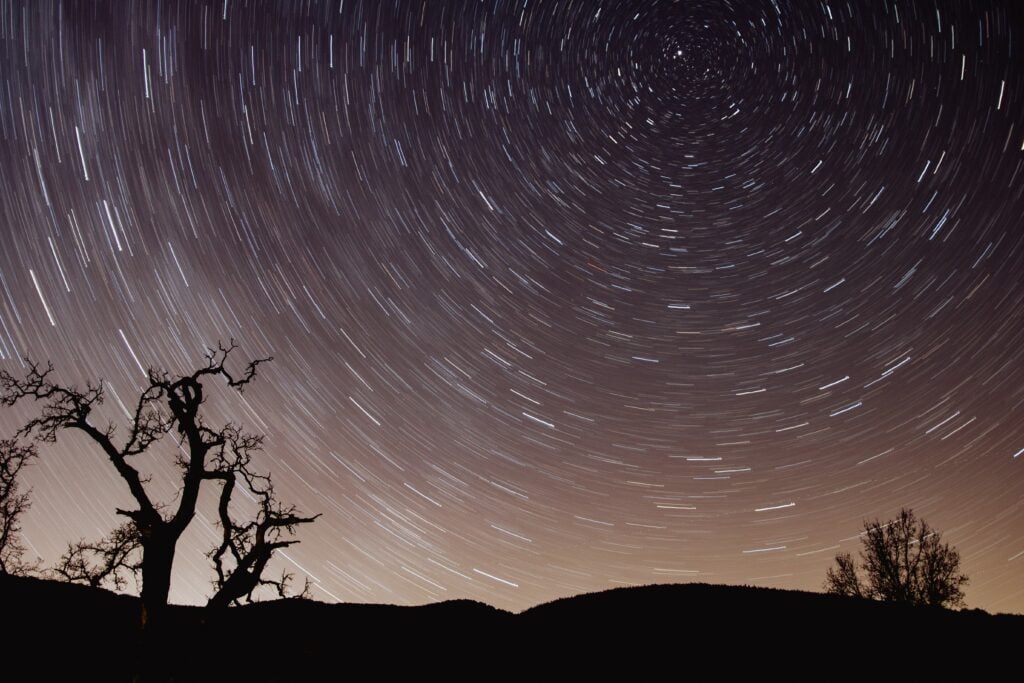 How will it affect each zodiac sign?
Aries and Aries ascendant
Mars is the ruler of the first house and Aries. People with the Sun in Aries are mostly affected by this period specially on the physical plane and personal presentation. Don't push yourself too much or it will lead you to frustrations and down moods. 
In September Mars will be in in your fourth house which points in your home. When Mars is in this position usually means conflicts at home and family. Try to breath and meditate to deal with anxiety because Lilith will be passing through fourth house and your family background might be very affected. 
From October till November Mars goes to your tenth house and it means a good moment to invest in your career. It's time for planning, studying and building your projects but not to release something new. 
Taurus and Taurus ascendant
This cycle affect Taurus' intuition and spiritual planes because Mars is the ruler of this areas of your life. The wisest thing to do in this period is to be very clear when communicating about your inner world, believe in your intuition and keep and eye for falseness in others.
Gemini and Gemini ascendant
Mars retrograde cycles affects Gemini's friendship, business, dreams and networking. You may feel enthusiasm for business' incomes, group activities and being with your friends. 
Cancer and Cancer ascendent
The most affected areas of Cancer's life during Mars retrograde are career, professional life, public relations and ambitions. You may want to change plans, re-organize your goals and future projects and its a great moment for that. Despite the stalling and challenges, try to focus before acting. 
Leo and Leo ascendant
Mars retrograde cycle affect Leo's perspectives, personal philosophies, wisdom, faith, travel and adventures. It's ok if you're not an Indiana Jones of adventures sometimes, if that's how you want to express yourself, you have all the strength you need, have faith on what you believe. 
Virgo and Virgo ascendant
The areas of Virgo's life most affected by Mars retrograde are intimacy, sharing and finances. You may feel frustrated about partnership, your finances may stall and intimacy can have some complicated moments, but in this cycle you'll feel more confident to deal with all this matters. 
Libra and Libra ascendant
Partnering and negotiations are mostly affected during Mars retrograde. Watch for passive-aggressiveness in your partnerships, Mars is already a very energetic and skillful planet influencing your solar chart, Libra. Partnership projects and some negotiations may slow down or seem hard to get to it objectives.
Scorpio and Scorpio ascendant
Mars retrograde affect Scorpio's work, routines and health. Mars is your co-ruler planet so, like Aries, you may have some issues with your appearance, image and self presentation. Everything will conspire for you to don't hurry and do things slowly and caution.
Sagittarius and Sagittarius ascendant
Creativity, recreation, hobbies, romance, childhood are Sagittarius' areas affected by Mars retrograde. Things can be challenging in variety ways, take a look how you take care of these matters in your life because you can have some issues, or something can happen that you won't be able to enjoy your hobbies. Life is a constant balance. 
Capricorn and Capricorn ascendant
Mars retrograde cycle affects Capricorn's family, home, security and domestic activities. Its a good time to asserting yourself with your family and examining how you express yourself to others. Some old emotional issues may resurface for you.
Aquarius and Aquarius ascendant
Communication, sibling, neighbors and transportation. Take this cycle of Mars almost as Mercury, because of the areas of life it affects you, Aquarius. So always double check tickets, travel plans, contracts. Caution with the way you express yourself and communicate. 
Pisces and Pisces ascendant
The areas of your life affected by Mars retrograde are personal finances, income, possessions and values. The way Pisces have been managing your resources affects your confidence in life? It's a good moment to think about this and look at your budgets, make tables with your financial outgoings and income to have everything organized. 
---
You may also like:
---