Retrograde Venus in Gemini 2020: influence in your sign
---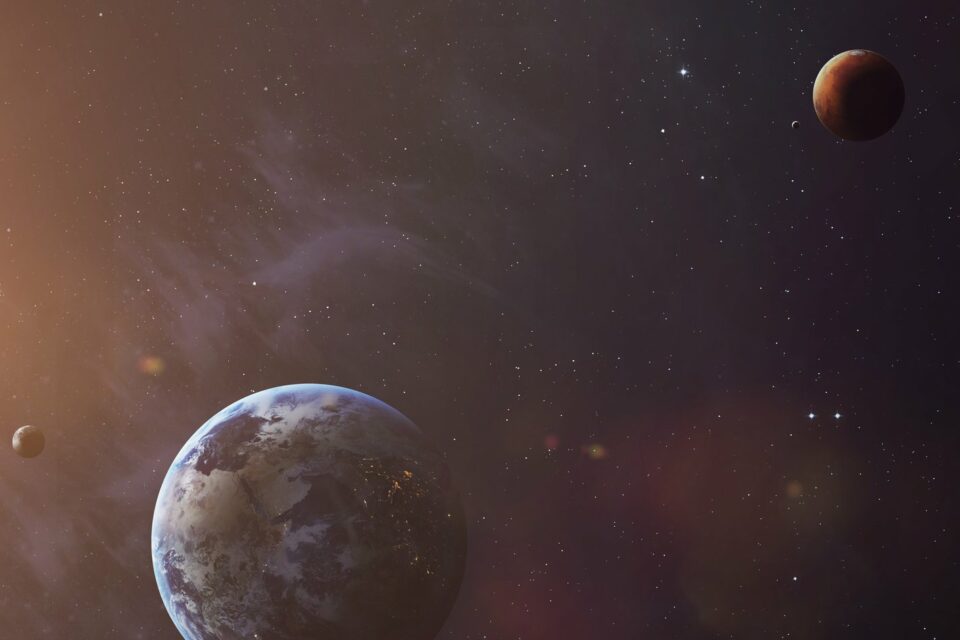 Retrograde Venus in Gemini in 2020 is one of the hot topics in Astrology for this year. Everyone is talking about it. How will it influence our relationships and love life? Why is it recalling our Spring of 2012 and 2004? What does it mean it will have different energy depending on the rising sign? 
We're about to explore those topics and many others. Starting by understanding the energy of a retrograde planet and Retrograde Venus in Gemini in 2020 as overall energy that will be present for everyone. And after that, we'll cover each rising sign and the influence on your life according to it. As a result, you must know your rising sun to check the influences of this period on your individual life.
We can start by stating: we can always make retrograde planets something great. Let's find out how!
Receive all our tips by email!
Love Astrology? Subscribe Now and Receive Exclusive Content!
Retrograde Venus in Gemini in 2020: rethinking value
---
There is a tendency to panic over the retrograde periods, which makes no sense. Do you know why? We spend long periods every year with planets in this motion, which means we would always have to be worried. 
What should we then do with retrograde periods? Let's put some ideas to start with. We live in a fast and furious world, that goes only faster and faster. The movements are so quick, so instantaneous, that we end up many, many times, crashing. 
What is lacking in this conception? Time! Time to step away and look from a different perspective; to process feelings, situations, people, losses, achievements. Time to rethink, to feel. As a result, we live fast and we want everything for now, but that's not how the world works.
And since we are stubborn and we won't stop, the universe makes it for us with retrograde periods in different planets. 
Under the action of retrograde planets
This means that the idea is not that everything will blow away during this season; it's not a time for beginnings or endings, it's a moment for time and space. 
If you know how it will influence you and the ones around you, you can enjoy it extremely. Most importantly, you learn how to not fear it.
Maybe, in the worst-case scenario, your relationship is over two or three weeks after the Retrograde Venus in Gemini in 2020. But the important thing is that the universe is giving you all the tools and the right energy so that your life goes in the best possible direction, and it's putting you on your own path. Believe in that, and sooner or later you'll see how every situation in your life has a beautiful meaning.
It's also an opportunity to look closely at your patterns and work on the ones that you keep stuck in to.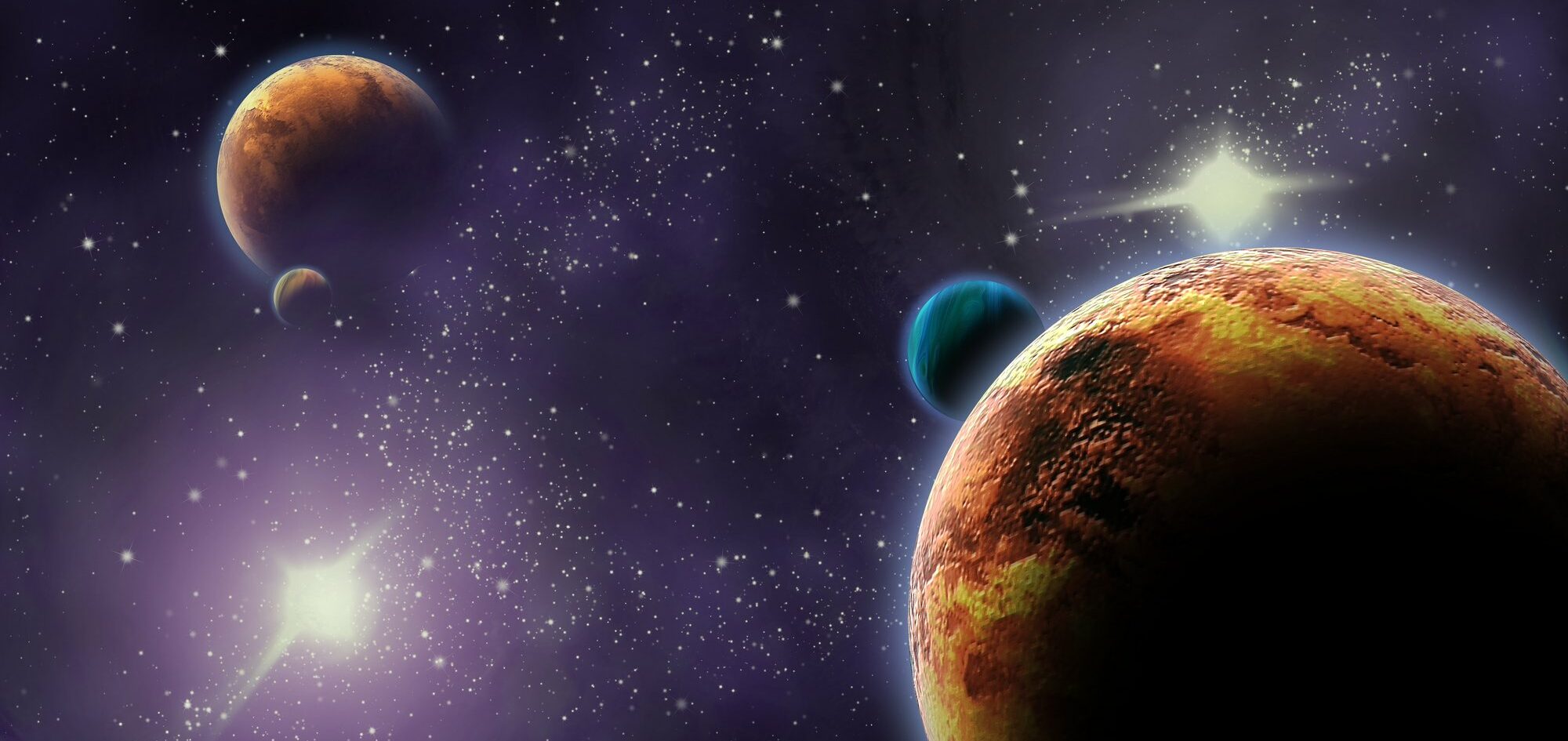 Retrograde Venus in Gemini: important dates
April 3: Venus enters Gemini;

May 5: Shadow period begins in 5º;

May 13: Venus stations retrograde at 21º50' (Gemini);

June 15: Venus stations direct at 5º20' (Gemini).
Venus retrograde happens only in five areas of the map, and every eight years goes back to the same sign. That's why the Spring of 2012 and 2004 are mentioned, it was the last two times Venus was retrograde in Gemini. 
Start your preparation for this period by recalling what you have lived in those two periods related to love, relationships, self-love, and social life. Try to identify patterns and if between the 5th of May and the 15th of June you spot it again, work on changing for better patterns and heal your limiting beliefs.
Venus Retrograde in Gemini in 2020: love and communication
To make it easier to organize the ideas, let's follow these three steps: Venus meaning, Gemini energy, and the aspect of your natal chart it will influence. Let's go!
Venus
Venus is all about light and beauty. It's the symbol of fertility, romance and victory. 
Furthermore, in astrology, it represents our relationships, including romantic partners, but not only. Venus is associated with both Taurus and Libra, so it's also about possessions, value, nature, money, diplomacy, and harmony. 
It's the feminine energy present in both men and women and self-love. Therefore, this will be part of the energies in our lives in focus for this time. 
Gemini
The zodiac sign of communication, Gemini is also about our social life what makes us curious, and he expects we are more flexible about it.
The rising sign
By knowing your rising sign you know in which house of your natal chart you have Gemini, and consequently, the aspect of your life that will be most influenced by the Retrograde Venus in Gemini in 2020.
For example, if you have your rising sun in Scorpio, the Retrograde Venus will influence the 8th house, where you have Gemini. 
Quickly, we have twelve houses in our natal chart, each one representing a different aspect of our lives. To each house, there will be a zodiac sign associated.
Retrograde Venus in Gemini in 2020: personal influence according to your rising sun
Aries
You will feel a strong desire for a peaceful environment around you, in your home and job, most of all. That strive for peace might not be fulfilled, and it's up to you to work on a gentle communication. Having a communication based on love and comprehension is often a challenge for those with strong Aries in the natal chart, therefore, it's a wonderful time to work on it.
Taurus
With this period influencing your second house of finances and attraction of value, it will be interfering in one of your most sensitive areas. It might be that you feel internal insecurity, but don't let yourself be consumed by the feeling of fear. Be cautious, prepare yourself in the previous months, and embrace the lessons this year has for you.
Gemini
It will be in your first house, the one that corresponds to your personality and how the world sees you. It might be that you feel unacceptable, unlovable, without a place where you belong. The intensity is in that fact, that it messes up with who you feel you are. It can be a great moment for you to check if you give too much attention to the other's opinions, if you are cultivating self-love and if you believe in your value.
Cancer
Cancer friend, the 12th house is many times reason for fears, but fear not! 
Two things can happen, the first, that someone from the past, comes back into your life. It won't last, keep that in mind and don't create illusions.
The second thing is that you'll feel the victim of the entire universe. Don't let yourself drown in that energy. Remember that you are the owner of your own life, and you can cultivate a more positive attitude.
Leo
The ones with Leo in the first house, are usually the kings of the groups. Having retrograde Venus in the 11th house, suddenly that won't be the feeling anymore. You might struggle with groups, and feel that you want to be alone. Don't panic, it's just an amazing moment for you to look inside and spend time with yourself.
Virgo
Affecting the career house, this is a time where you will probably experience a moment of insecurity. Your challenge will be that you won't let others take advantage of you just to get their recognition. However, no matter how hard you try, it won't happen, my friend! Not now. You'll have to wait a little more.
Libra
With the retrograde motion influencing your ninth house, it's probably related to other countries, other cultures or systems of beliefs. You'll struggle with it. Therefore, it's not a good time to travel or to try a new philosophy. Do it before or after the retrograde movement.
Scorpio
The influence of retrograde Venus on your 8th house can bring challenges with that part of you that you don't like to look at. You are one of those who will see their patterns being lightened and with a huge opportunity to heal. 
Don't be afraid, face it, change it and overcome it! 
Sagittarius
You are the one who will see this influence on the romantic and commercial relationships aspect of your life. Remember a few things, it's not the right moment to start a new relationship, or to end. None of those choices will last. Be patient, stay calm and wait a few weeks to take new steps in your life. In addition, when Venus goes back into its direct route, you'll feel you have way more clarity in your mind. 
Capricorn
Those with Capricorn on the first house are usually secure of themselves and their goals, but not so much for this time. It will interestingly hit you, as it happens in many other natal charts, in those aspects you have more confidence about. For that reason, Venus is about self-value, and we are invited to reformulate how we deal with ours. 
There's a chance you feel undervalued by your work and your contribution to the world. Remember, you don't need to seek perfection, only to give your best.
Aquarius
You might experience the sensation of closing your heart and fearing to suffer. It's ok! That internal insecurity is momentaneous and it's present to teach you something. How have you been dealing with everyone else's hearts and feelings? How have you built your confidence in yourself?
If you end up feeling unsure about your current relationship, don't act during this period!
Pisces
All you want is peace and tranquility, but you are searching for it on the approval of your family. Most likely it won't happen right now. Here's a great chance for you to become stronger, for you to set yourself free from approval from the others. Grow strong out of retrograde Venus.
Retrograde Venus in Gemini in 2020: important tips
There are some basic rules we all have to follow. Well, we can't make you do it, but we promise you should. 
Don't start a new relationship;

It's not the moment to end your relationship either;

Don't get involved with people from your past;

Control your impulses;

Avoid cosmetic surgeries and radical look changes;

Don't get married.
In short, we're not only sure you can survive, we strongly believe you can learn and enjoy retrograde Venus. 
---
You may also like:
---