Sagittarius New Moon 2019: heads will roll
---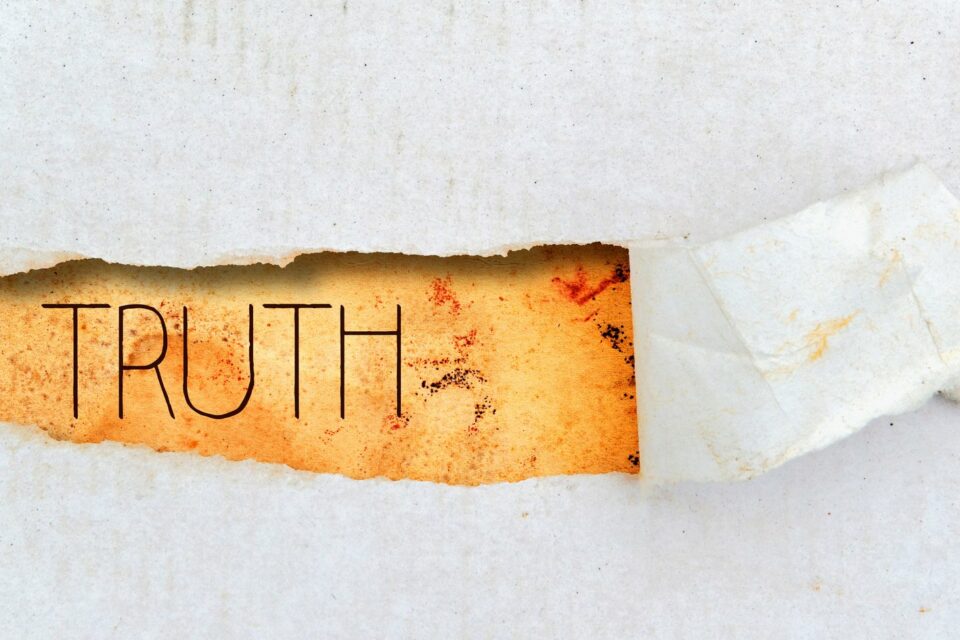 Washington TimeZone | USA (GMT -4)
This month, there will be a New Moon in expansive Sagittarius on November 26th 2019. The last New Moon was in dark Scorpio with Mercury retrograde in Scorpio. So there was a lot of dark emotional energies that were coming up. It was causing a lot of us to look deep within or to retreat. What should you know about the Sagittarius New Noon 2019?
Sagittarius New Moon 2019: what you need to know
---
A new lunar cycle in Sagittarius began on November 26. Each New Moon brings a great new energy that continues to flow over the next 29 days. This is an opportunity for us to work with Sagittarius energy in an original way through conscious intentions and actions.
Sagittarius is an energy that's trying to awaken over four weeks until the next New Moon at the end of December. It is the world traveler, the seeker of truth; it's the eternal student always seeking wisdom.
Sagittarius energy can be very philosophical, very spiritual but there's a dark side to every sign and Sagittarians can be very frank, very blunt and brutally honest. This sign's energy can be very self-righteous.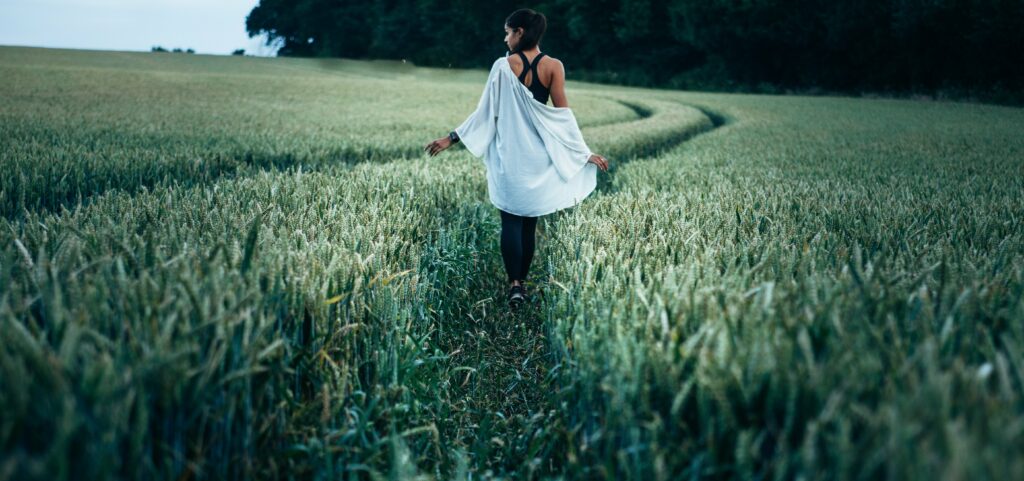 The New Moon in Sagittarius
This Sagittarius New Moon 2019 is going to be in a very stressful angle to unpredictable rebellious Uranus. What's interesting is the last New Moon in Scorpio at the end of October was an exact opposition or confrontation to Uranus now. You know you have a problem with a with this 150 degree angle but you don't know really what to do about it. It can be very stressful.
Also, with the sad energy, we're feeling more hopeful; we're looking at the future more optimistically. This New Moon in Sagittarius is also forming a semi square, which is all this more constrained blocked energy.
So you can see how this New Moon even, though it has these lofty goals and it's seeking the truth, it wants to look at the bigger long-range plans and feeling more optimistic about it, but still slamming up against the restrictions and fears of Saturn and the in conjunct to Uranus. There's a lot of this anxiousness and stress trying to fully break through our fears our limitations.
Uranus is also in opposition to Mars; so this could be fighting, arguments, accidents, etc. but the lot of us, we really have the potential of breaking out of a lot of dark stuck old patterns that it really was coming up in November and now we're pushing through. Think of it as where you have an opportunity of potential for detoxing; when you're detoxing you might even feel a little bit sicker but in the long run you're getting better.
For some of you, you can actually start seeing a plan to make your dreams come true. You can start to see how you can manifest and make real your future vision.

98.1% (1312)
How the New Moon in Sagittarius will affect your Sign
---
Aries
This moon will affect the natives of Aries with the force to make changes in their life. In fact it will be a time to dare to do new things in the workplace and in life in general. They will be more focused on seeking adventure and exciting things.
They may have to leave their comfortable area and do things differently, they will feel uncomfortable at first, but then they will see the positive changes. There may be variations in the way of relating and facing the financial issue.
Taurus
The new moon in Sagittarius will bring about the necessary changes so that Taurus has more adventures and can make trips. They will also feel the need to leave habits of the past that prevent them from advancing in their personal development.
The support of known people, especially in the workplace will be very important to advance the plans that have been drawn up.
Gemini
The new moon will affect Gemini in the way they relate to others, they will feel the need to have a greater connection with people, they will want to deepen the links more. New friendships will enter the lives of these natives.
The work and the various activities of its fields will be ordered, Gemini should not try to fight the current, but rather to accompany in the best way the universal flows.
Cancer
The moon will influence the natives of Cancer by encouraging them to improve interpersonal relationships. Co-workers and business relationships in general will tend to narrow.
Although they will feel insecure in relation to the workplace, they could get new jobs and new sources of income. The important thing will be to stay focused on the objectives you want to achieve and not lose your way.
Leo
The natives of Leo will feel the need to clarify their searches and start doing what they really like. They will begin to feel more enthusiasm in the new projects that may appear.
The family and the place where they live will be very important in this phase, they will give it more value than usual and they will worry about making some changes that favor good conviction and improve lifestyle.
Virgo
The new moon in Sagittarius will deliver its beneficial energy to Virgo who will live one of the happiest moments of the year. Objectives realated with goods and affections that you were waiting for a long time will be concretized. In addition, in the workplace they will enjoy doing something they like.
New passions in the projects and very fruitful conversations will follow in this period. Emotionally, Virgo will be very balanced and happy.
Libra
The influence of this moon will affect the family life of Libra. There may be house changes, movements are glimpsed, these removals can also affect the work aspect. There will be many quick and sudden changes.
Libra must be prepared to suffer some losses, and money will move quickly, as well as many situations in life in general.
Scorpio
Scorpio will feel the need to make some adjustments and modifications in the way of relating, mainly in the workplace, as there will be some confusion in this area. It will bring out its potential to solve complex situations.
You will also embark on new adventures, such as new relationships, studies, jobs or trips. Financial prosperity is also visible.
Sagittarius
Sagittarius natives will receive positive influence on economic issues, money inflows and good luck will be on your side in this new moon period. Many natives will start projects or work they have always wanted to do.
Although they will feel a certain routine that could weaken them and diminish their faith, they will have to maintain permanence, be persevering and practice patience.
Capricorn
Capricorn will be more introspective in this phase. He will question some important aspects of his life, feel the need to clarify internally, which will eventually be very positive, and will leave behind old fears.
Experienced people will be able to realize some objectives that will translate into economic gains and allow them to better project the future.
Aquarius
Aquarius will have internal transformations. They will leave behind old habits and compulsions that do not allow them to move in the direction they want. They will have new, more spiritual or social searches that are in line with their values ​​and projects.
It will be a time where they will want to make new friends or resume emotional relationships that are distant. It is time to open more to new relationships and also to open the heart more and externalize more what they think and feel.
Pisces
Pisces will feel the influence of the new moon as an opening of possibilities for the future. New options and opportunities will be presented in the various areas of life, you will have to know how to take advantage of these opportunities and embrace them right away.
---
You may also like:

98.1% (1312)
---