The dangers of Spiritual Bypassing
---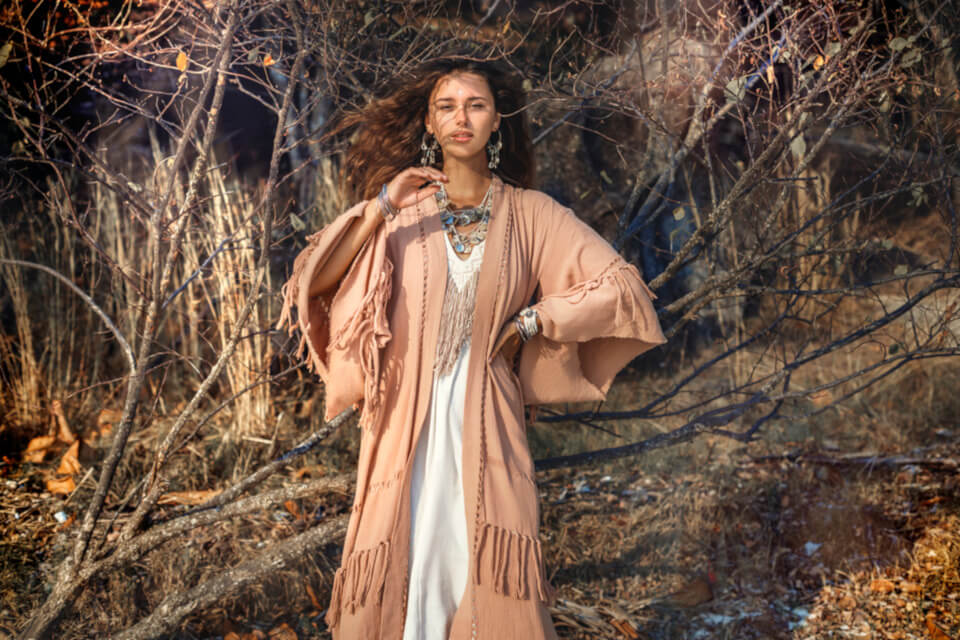 The term spiritual bypassing was coined by John Welwood, a prominent psychotherapist and author in the field of transpersonal psychology. The author defines this concept as the use of
"Spiritual ideas and practices to avoid personal and emotional 'unfinished business', to sustain an unstable feeling, or to underestimate basic needs, feelings and developmental tasks."
The purpose of such practices is personal enlightenment, but this is not possible without inner work. See in this article, a little more about the practice of spiritual bypassing and the signs that may identify it.
2024 predictions are out
Discover the stars predictions for new year!
The actions of people with spiritual bypassing
---
Many of us know people who run away from their problems by participating in spiritual retreats. However, when they return home, despite appearing enlightened for a while, they end up triggering bigger problems than those who sent them on spiritual journeys previously. All the confusion, fear and drama are still where we left off and nothing has actually been accomplished.
Let's talk about an example of a person who used the practice of spiritual deviation. A woman who was raised by her narcissistic mother said that for most of her life she swallowed anger and just tried to be a good person. She didn't fight back and always kept what was inside. When she got older, she started to practice transcendental meditation and use spiritual books to calm down in difficult times.
Later, a friend suggested that she seek the help of a therapist to work on her unsolved problems, which in addition to affecting her relationships, led her to become involved in spiritual deviations. In therapy, she learned that she felt much better when expressing her opinions and not keeping them repressed.
Telling other people how she felt was not something she learned as a child and it is often difficult to change old habits. However, when she started to express her thoughts she not only felt better, but realized that it benefited all her relationships. She continued with her spiritual practices of meditation, yoga and reading books, but they became just a complement to her well-being.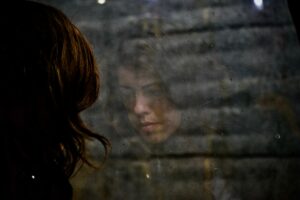 Repressed issues and emotions
Welwood also said that anger is an emotion that arises in the ocean of consciousness and usually has some meaning. This feeling can also lead us to spiritual bypassing. Anger is usually a reaction to suppressed emotions that are not addressed and can become intense. Taking the time to recognize what emotions we are getting around, we learn to deal with them.
The most effective measure in this case is to recognize the emotion, turn to it and honor it, without repressing it. Basically, we don't give it power. Ingrid Clayton, in her article "Beware of spiritual deviation" (2011), said that spiritual bypassing is a defense mechanism and, although it seems different from other mechanisms, it serves the same purpose.
Welwood said that many of his patients came to him with some impasse in their lives and reported that his spiritual practice was unable to penetrate or help, whether for a relationship or personality problem. He was surprised that, although these people performed sophisticated spiritual practices, they usually did not practice self-love.
Signs of spiritual bypassing
Not focusing on the here and now, living most of the time in a spiritual realm;
Overemphasizing the positive and avoid the negative;
Being excessively detached;
Idealizing in excess;
Showing anger often;
Involvement in cognitive dissonance;
Being very compassionate;
Constantly pretending you're okay when you're not.
---
You may also like:
---