Trust life: how and why you should do that
---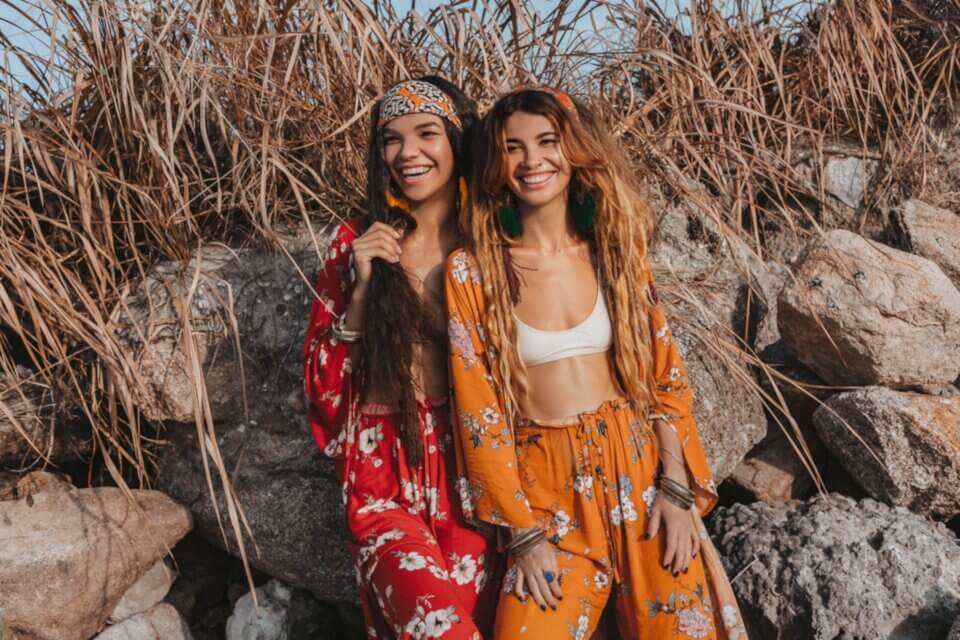 To live is to face challenges every day in many areas of life. Some challenges are big, some are small, and some are even constant. Some people have sickness problems, some have financial problems, some face death, some struggle with addiction, others with abuse, and so on. To trust life is to believe that things will turn out all right somehow.
Not all challenges are negative. There are challenges by choice, those that motivate a person to overcome them and to receive a reward. This type of challenge is calculated and chosen by that person; it promotes a sense of power and accomplishment.
But even a negative challenge has its positive function, that of carving the personality of those who face it with courage, hope and faith.
Receive all our tips by email!
Love Astrology? Subscribe Now and Receive Exclusive Content!
How to trust life at every moment?
---
To trust life is to have faith, to have confidence in everything. And what does it mean to have confidence if it is not to worry about anything anymore?
It means concretely that you leave no room for stress, fear, doubt, anger, incomprehension, injustice, etc. This is the case because you no longer judge facts and you assume that what happens to you is certainly necessary to get you to a better place.
Here are some practical tips to (re)gain confidence in life and learn to appreciate it:
Surround yourself with people who know how to appreciate life and its true value;
Take a walk in nature to appreciate the calm, tranquility and serenity;
Do things that you enjoy doing, where there is no particular expectation, you do them just because you take pleasure out of them.
Happiness is in letting go
Letting go implies not expecting anything and therefore never to be disappointed. Starting from this principle, "accepting is the best way to live every day of beautiful surprises".
Letting go allows you to live each moment more intensely. It is usually accompanied by an anchor in the present moment. It allows you to be fully here and now.
Letting go is a bag too heavy for one's shoulders. This attitude allows to move forward in life with less burdens.
A few tips to start to trust life
To keep your spirits up even when it's hard, here are three keys to better manage your stress, fears and worries:
Tell yourself in difficult situations that seem insurmountable: "I decide to trust in Life and the good outcome of events."
Decide to take care of yourself. Give yourself moments of calm and genuine sharing with friends and relatives who will be able to collect your tears and your emotions.
Learn to talk to your family or friends about what you are going through right now. Their help and moral support will be valuable to you.
Good luck to all those who are struggling right now. Never forget to make the decision to trust life and have faith that things will work out eventually.
---
You may also like:
---