---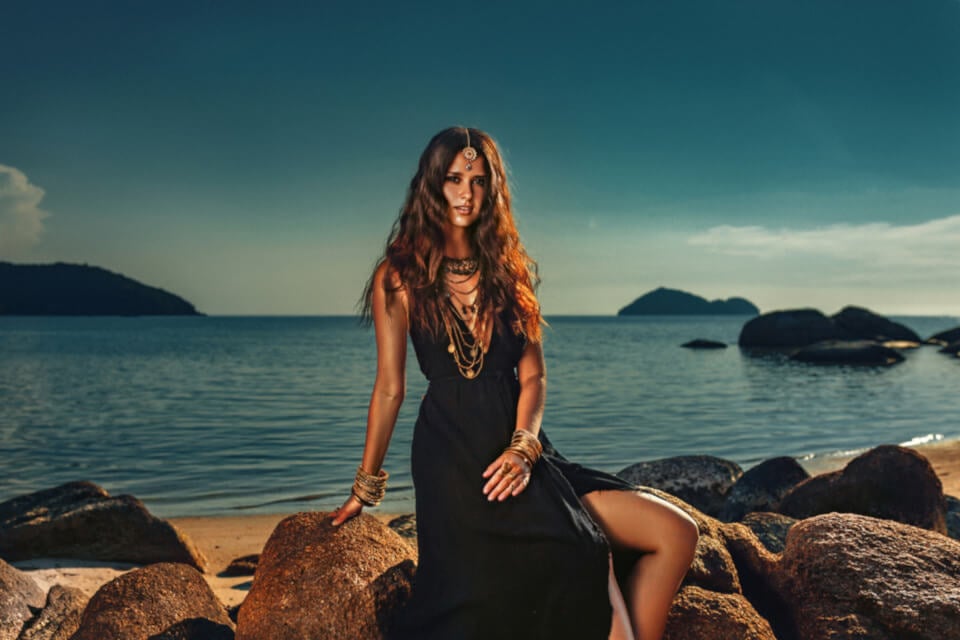 The Astral hell of Cancer will put in evidence the characteristics of Cancer, especially sensitiveness and as a consequence, negativity. 
Depending on your birthday, the Astral hell starts between the 21st of May and the 20th of June. It lasts for 30 days before your birthday, and even though it's a hard period, there is a meaning for all the things you experience through it.
The universe is putting on the spotlight some of your characteristics. It's giving you the signs that are the time to contemplate yourself, your actions and reactions, and the paths you are choosing for your future. 
Although you might try to run away for looking deeply into your patterns and choices, if you resist during this time, it will make it even harder. Find out how you will experience this period!
Receive all our tips by email!
Love Astrology? Subscribe Now and Receive Exclusive Content!
Astral hell of Cancer
---
Every year you have the chance to close a cycle of your life and to start over again. Consequently, you need to say goodbye to some parts of your life, patterns, situations, people, and to choose where you want to invest your energy. Your birthday is like taking a step forward, climb higher, related to the idea of evolution. It might feel that having a hard time at that moment makes no sense, right? But it does! The universe knows better.
Acting gets harder so that you can spend more time thinking, and you are forced to relax and surrender for a moment.
Most likely, during the astral hell of Gemini, you'll feel:
Too sensitive, even more than usual. Everything will feel much more important than what it actually is. You might find yourself mad and sad for things that are not important and even offended. Be careful to not start an unnecessary fight;

Dear Cancer, it's possible that you end up throwing things from the past to the people you helped, asking for payback. Try to understand if it's really worth it and if the other person deserves your words and confrontation;

You don't want to spend not even a penny. It's possible that you feel financially insecure and everything will be expansive for you right now. It's ok to be cautious, but don't overreact;

People from Gemini will drive you crazy since they are your opposite and your Astral hell. You are emotional where they are rational, you want to slow down and take it easy and they want to get out there and party all night long. 
Astral hell of Cancer is challenging because everything will feel heavy, will hurt and you can't wait for this time to finally pass. Take a step back, breath, and consider that you might be overreacting, take it easy, and contemplate is highly difficult when it feels the whole world is against you. Despite that, don't worry, this period will soon be over, and all the struggles have a reason to be in your life. 
Practice confidence in the future and in yourself is extremely important for you. Align with who you are and access your intuition, which is essential for the new cycle that is about to arrive. 
Make the best out of this season
The Astral hell corresponds to the period of time when the transiting Sun makes a semisquare to your natal Sun. It's when the things that you don't need to take with you to the future are revealed when you need to make space for the new. 
Therefore, it's a moment to contemplate, to think. Organize your ideas, take some time off, or at least moments to take care of yourself and relax. Align with your truest self and things will get easier and smoother. By the end, you'll appreciate such a beautiful moment of growth and opportunity.
Dear Cancer, everything will soon fall into place and all the struggles and challenges will show its meaning. Despite that, you need to be strong for a moment. As much as possible, give yourself a break and keep doing your best every day. Surrender to the magic of the universe and to its timings.
---
You may also like:
---