Blue moon in Taurus in October 2020: October 31st
---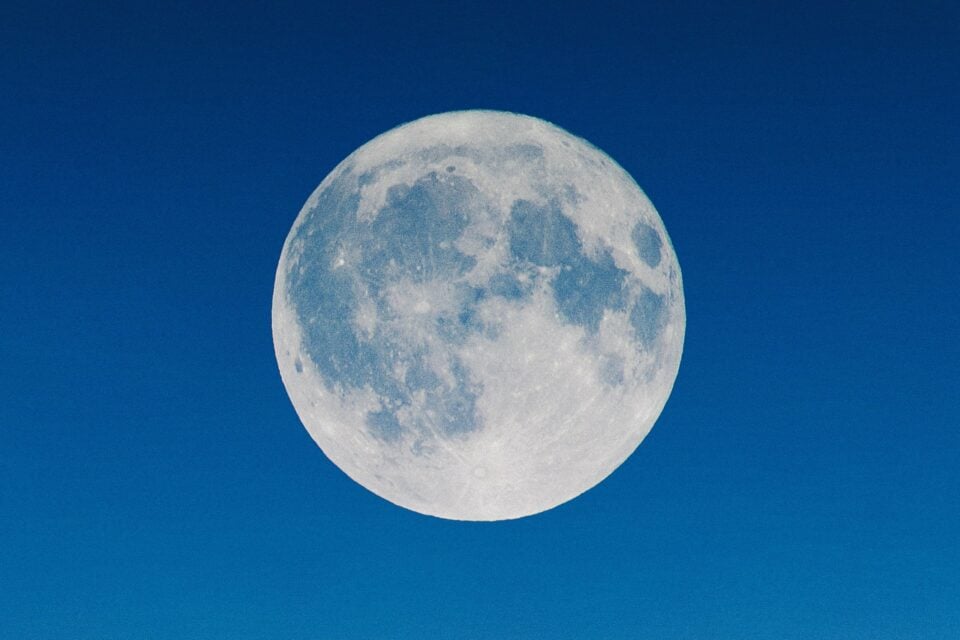 Blue Moon in Taurus in October 2020 will gift you on the last day of the moon with the beautiful energy of expansion and focus, at the same time. The Sun will be placed at 8º degrees of Scorpio, while the Moon at 8º degrees of Taurus. Opposing energies that you can very well bring together and use in your favor.
The blue moon, in this case, is a monthly one. It means it's the second full moon in the same calendar month. October starts and finishes with a full moon!
Find out how the vibes of the blue moon in Taurus in October 2020 will influence you, and which areas of your life will be under the spotlight.
Receive all our tips by email!
Love Astrology? Subscribe Now and Receive Exclusive Content!
Blue moon in Taurus in October 2020: main energies
---
The two opposing forces the double moon in Taurus in October 2020 is stressing out are Taurus' and Scorpio's. A full moon has always the potential of bringing to light aspects that are hidden, by joining the energy of Scorpio, those may be deep things. It's a great moment to dive inside yourself and face your demons.  
The sun is also opposing a retrograde Uranus in Taurus. There's a great potential for spontaneous, innovative ideas. Write them down and make use of ti! 
A full moon is usually a time of expansion. You might feel the need and the will to be with friends and family, to go partying, to express yourself more. How to combine that with the opportunity for self-knowledge and exploration of the self? Do both things! Be with the others, go partying, go dancing, but reserve a moment for journaling, meditation or any other kind of practice that helps you explore and observe yourself. 
The full moon in Taurus
One of the good things from a full moon in Taurus is that usually, the energy that pulls you more towards the outside is also an energy of self-care and self-love. Taurus is sensuality, sexuality, pleasures, good food, taking care of your body, with a little bit of luxury. Give yourself some love during this time! 
It's also a great moment to finish projects and take care of your finances. 
There's a great potential in taking care of yourself and your life with love and time. By doing it you give space for ideas, for insights, and new solutions.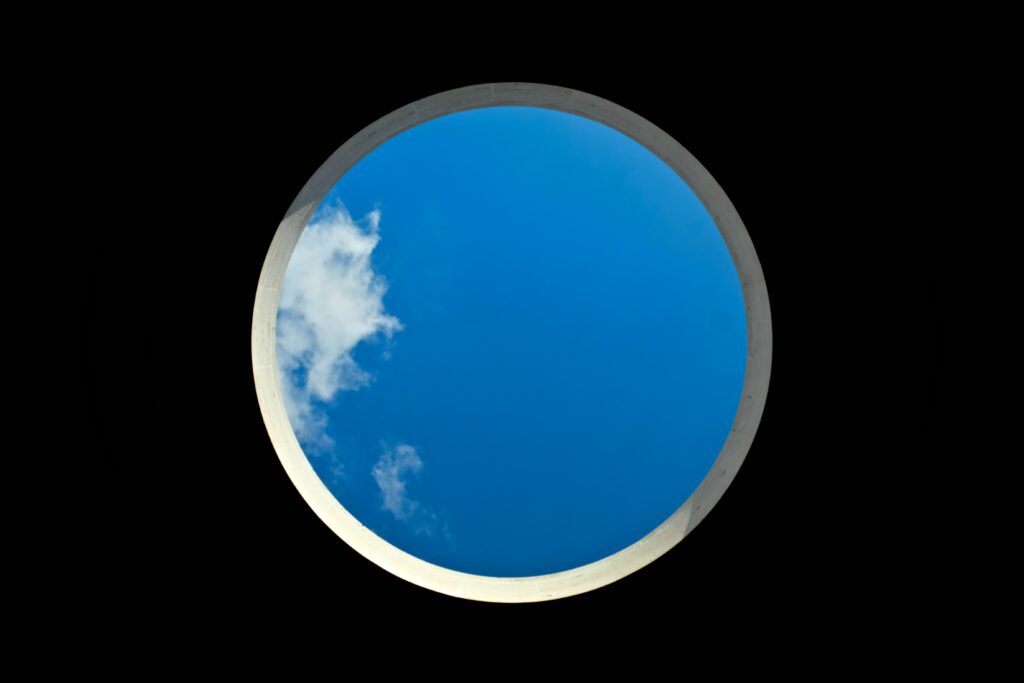 Double moon in Taurus in October 2020: influencing the signs
Besides the energy that is affecting everyone at a more general level, each person is influenced in a specific way. How it will influence you is complex, and a study of your birth chart will give you more answers. Despite that, by knowing your sun sign you can already find out the area of your life that will be under focus.
Aries
You must slow down and pay attention to your priorities, Aries. You need to choose what will truly be constructive for your journey. Especially when it comes to business, review choices, be patient, but never pessimistic. Put your focus on finding solutions. Remember that Uranus can be a great help by this time, allowing new ideas to arrive.
Taurus
Are you ready to express yourself and assume your ideas and thoughts, Taurus? It's time for you to stand in the crowd! If you tend to stay home, to be shy, to not show up so much, then your mission here is to go. Go, wherever you have to go and be yourself.
It's also an important moment for you to connect with the emotional side. Scorpio will help you with that task!
Gemini
It will be stronger if you are a Gemini who is somehow stuck in the past. You need to let it go! If you need any extra help with that process, you can join a full moon meditation gathering or other kinds of rituals that usually happen around this time. 
You need to give space to the new to evolve. At the same time, you also need to cultivate patience. 
Cancer
Cancer, you'll want to be with your people. Yes, even more than usual! It's even possible that you reconnect with someone from the past. Usually, when this happens during a retrograde Mercury (yes, it's retrograde… again!) those connections show up only to solve past issues and move on. In this case, it might be that you truly reconnect with that person. Be aware if it's good energy for you, otherwise, solve the old stuff and move on.
Try to remember and analyze your dreams during this time. They can give you important answers.
Leo
It will be your career, this moon asks you to be confident and trust in your skills, whether you feel ready for the challenges or not. Leo, you need to believe in yourself and in your capacity to fulfill the needs.
Since there is a focus in public life, it can mean that you'll be asked for public speaking, or that you can use public spaces to show your abilities. But you need to trust yourself to do it under pressure.
You'll have the chance to get the respect you deserve!
Virgo
A moment of growth, especially in what concerns your lifestyle and life philosophies. Virgo, you'll feel the need to broaden your horizons, to be in contact with new ideas. It might make you feel that you want to travel or to study.
If you have the chance, do it!
Libra
There will be strong sexual energy during this time. Use it to go deeper in yourself, as a ritual of self-knowledge. It can give you important insights, and your capacity to truly connect with the other will be higher than usual.
Be careful with your finances, Libra, make sure all your bills are paid.
Scorpio
The double moon in Taurus will give you the chance to go on a romantic adventure. Scorpio, you'll feel the will to melt into someone, to share all moments, to take care of yourself and your lover. Despite that, if you have unsolved business with your partner, they might come up to the surface and ask for solutions.
You can also feel that you're spending a delightful time with your business partners. Enjoy that synchronicity to explore new ideas.
Be careful with your finances.
Sagittarius
Sagittarius, you need to slow down and look for a better balance between your work and your need for self-care. That will improve your emotional balance, which might be needing some attention. Get the job done, and then put that energy on self-care routines. 
Sagittarius, this time, you're the one that shouldn't go party. If you never stop, you don't give life the space to give you the messages you need to be a better connection with yourself.
Capricorn
A moment to give space to your passions. Leave the rigid energy of Capricorn on the side for a while, and let yourself go with the flow and give attention to the things you love. Remember to express yourself towards it, and you might find beautiful things about yourself.
It's also a great moment to take care of your inner child and do some rituals or therapy.
Aquarius
Being home with your family and loved ones will be the best option for this time. Invite them for dinner, a calm Sunday afternoon, talk, laugh and go back to memories and family stories. 
Remember that no family is perfect, Aquarius, and everyone is doing the best they can. Work on an attitude of acceptance and love.
Pisces
Connections and communication are important for you during the period, Pisces. It can either relate to others or yourself. The way you communicate with yourself, the things you tell yourself, your confidence, the thoughts you feed, is an important matter. Pay attention to the way you dialogue with yourself.
The double moon in Taurus in October 2020 promises some good vibes of love and pleasure. Enjoy it without losing the focus.
---
You may also like:
---