Chinese Horoscope for December: enthusiasm, optimism and joy
---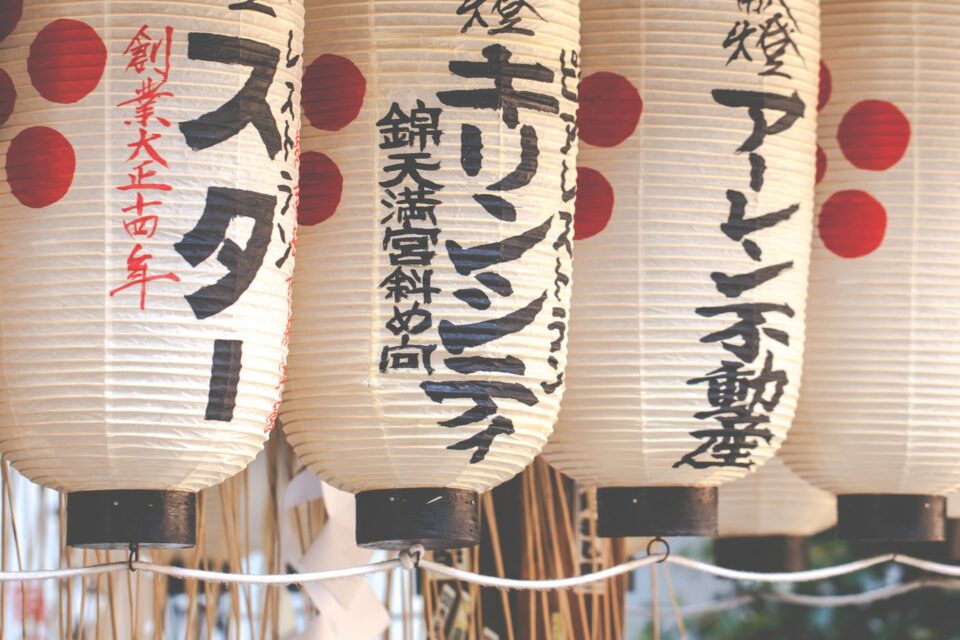 December is the month of the Rat in the Chinese horoscope, a month that is characterized as the first sign of the Chinese zodiac, and that always brings prosperity and optimism to all signs. Find out how the Chinese Horoscope for December will affect your sign.
It is often said that Rat people are charming, kind and friendly. Even within the entertainment world, we have the famous Walt Disney mouse Mickey Mouse and the famous Ratatouille movie.
The month of the Rat in the Chinese horoscope extends until December 22, and coincides with the sign of Sagittarius, although it does not necessarily imply that all Sagittarians have the same characteristics as the Rat.
Receive all our tips by email!
Love Astrology? Subscribe Now and Receive Exclusive Content!
Chinese Horoscope for December
---
The Rat
You go through certain anxiety in the mornings, but gradually the rest of the day improves as the weeks go by. Do not listen to rumors and negative comments. What will happen will happen anyway, whether you worry or not. Either way, everything will be calm again.
Remembering a love of the past helps you clarify your doubts about the present and value another relationship that has been growing in recent times. A new person on your path will arouse your passion and bring more joy, according to the Chinese Horoscope for December.
Discover more characteristics of the Rat >>
The Ox/Buffalo
You will share happy times with family and friends whose company you find extremely enjoyable. Your love life gets a beneficial boost from these meetings and you feel emotionally and sentimentally strengthened.
A friend is trying to convince you to follow a somewhat bizarre life path, according to the Chinese Horoscope for December. If you listen to them without measuring the consequences, this may  involve in something unnatural to you and compromise your health.
Discover more characteristics of the Ox >>
The Tiger
You should not rush to complete a job every time you are approaching a weekend. If you do not feel safe, review well before moving on, it is better to take a little more of your time than to have problems later.
Even if you have a very tight schedule and a calendar full of appointments, take time and find a way to give that encouragement and affection to those who have already reached out and now need your support.
Discover more characteristics of the Tiger >>
The Rabbit
Pay attention to the advice and recommendations of very experienced coworkers about what you are currently doing, and leverage their experience to overcome your mistakes and improve your work productivity.
An unplanned meeting will put you on the road to success. There are chances of unforeseen casino winnings or legal gambling travel. Don't let a misunderstanding take you away from a loved one forever.
Discover more characteristics of the Rabbit >>
The Dragon
This is an important cycle for you at the sentimental level, Dragon, and you shouldn't let it go; this Mouse Month comes with a lot of nice news for you.
A family conversation with a close relative puts you in touch again with a love of the past and considers resuming a broken relationship once for insignificant reasons.
According to the Chinese Horoscope for December, you are in a festive moment. It's the best thing that can happen to you because there are some minor setbacks in your work and your refreshing and upbeat attitude will prevent unstable weekends.
Discover more characteristics of the Dragon >>
The Snake
You may feel a little uncomfortable if you need to make an urgent payment and do not have the necessary money. Don't worry, because when you think all is lost, the doors will open and there will be solutions.
If you notice some personality changes in your partner, don't think too much about the worst, as adjustments in one's life are needed. Instead of criticizing, help them overcome any emotional crisis they have been going through.
Discover more characteristics of the Snake >>
The Horse
Think and wait before leaving your job if you have been thinking of doing so lately. This is not a good time for drastic decisions, but to reason well about the outcome of your actions. Do not worry about a momentary discomfort at work that you will soon overcome.
A coincidence puts a business person in your way thinking about opening a store or small business near where you live. If something similar happens, take this opportunity to earn extra money for a while.
Discover more characteristics of the Horse >>
The Goat
A romance from the past comes as a beautiful friendship and discovering this new side of your relationship is possible. Once a love affair can now be a confidant, friend and companion without sentimental interests.
Although you are in good health, you can always improve it and increase your physical efficiency by reviewing your daily routine and making certain changes necessary to optimize the results of your physical activity and eating plan.
Discover more characteristics of the Goat >>
The Monkey
A happy situation will put you in a favorable position towards a business that is emerging. Do not hesitate if strangers appear with money and desires to invest and who wish to associate with you.
You are considering moving in with someone else and the decision makes you very confused. Don't take false actions based on the emotions of the moment; wait a while until you both know each other better.
Discover more characteristics of the Monkey >>
The Rooster
You have a strong sense of achievement. If you allow yourself to be properly driven by these impulses, you will be able to break the resistance of people who are difficult to attract sentimentally.
At a company party, you meet people you haven't been with in a while and learn about important situations in your work. Keep your discretion and do not disclose anything to anyone you don't trust; so you will avoid problems and will not involve yourself in gossip.
Discover more characteristics of the Rooster >>
The Dog
It's time to think about changing your career and moving in a much more active and dynamic direction if you're bored and uncomfortable with the routine you have in your current job.
The money you want to earn is getting closer to you, but you need to take action to get it. The energy you put into your projects, your vitality and diligence will be the key factors for success. Fight against inertia and you will win, according to the Chinese Horoscope for December.
Discover more characteristics of the Dog >>
The Pig
You may experience some setbacks in your work, but at the same time receive stimuli that will balance the problems. Learn from your negative experiences and benefit from positive points to improve your work situation.
Follow your natural instincts about a new business and don't let appearances carry you away. Regardless of how successful other people's businesses may seem, if they don't convince you, don't take steps to get involved in them.
Discover more characteristics of the Pig >>
---
You may also like:

98.1% (1312)
---